The final results of Chartered Accountancy was announced on July 16 by Institute of Chartered Accountancy of India (ICAI) and once again women have outperformed men.
With 75.75 per cent, Shailee Chaudhary, 25, from Delhi, stood first in the country sharing the position with Rahul Aggarwal, 22 from Secunderabad, Telangana.The second and third position were held by Anusha Chitturi, 21, from Machilipatnam, Andhra Pradesh, and Deval Modi, 22, from Mumbai respectively.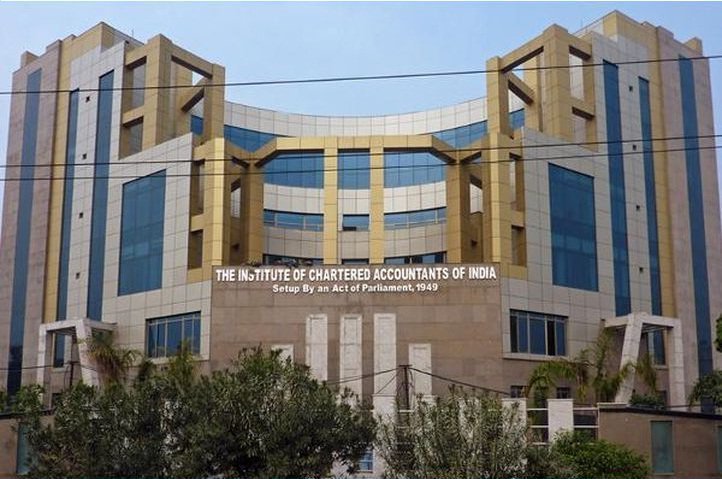 The CA examination, which is considered to be one of the toughest examinations in the country, was taken by 42,847 students, out of which 8.26 per cent cleared it. The final examinations were held in the month of May in which 40 per cent of the students were women.
The results for the common proficiency test (CPT) was also announced by the ICAI. Around 25.30per cent of the 1.29 lakh students cleared the final test. The success rate went up 10.56 percentage points compared to the results in December, when the rate was 14.74 per cent.
"This time I was quite focused on my studies and was expecting a rank too, though not the top rank in the country," Chaudhary told TOI .
After completing her schooling in a Hindi-medium school, Chaudhary pursued her BCom through correspondence to focus on her CA preparation.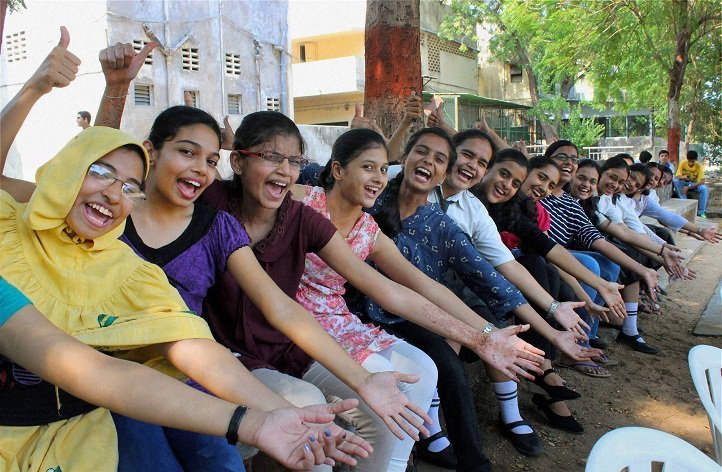 It took her two attempts to clear the CA examination . She last appeared for the exams in November but could not crack it.
Her father owns a small transport business and her siblings are preparing for the civil services exams.
"There are a large number of women coming to this profession as it is suitable for them. They can do their articleship in their own neighbourhood and need not travel far," said Praffula Chhajed, chairman of women members' empowerment committee of ICAI, while praising the girls who are doing well in tough examinations like CA.
The pass percentage has been steadily rising over the past two years. But the increasing number of women candidates and their success is definitely a good sign.