It's about time the BJP starts acting like a government for the people and of the people, and not like the self-appointed masters of India's fate.
The controversies, since the BJP have settled into the role of the ruling party, have been many and now, they seem to have reached tipping point. The JNU controversy, Kanhaiya Kumar's arrest, sedition charges, rioting lawyers, nationalism and Afzal Guru have formed a toxic cocktail that may be eating away at the BJP's support base.
According to a report in The Hindustan Times: 
"The government's communication strategists will meet on Thursday (today) to draw up plans for 'image and perception management' over worries that controversies such as the intolerance row and the recent JNU incident are affecting the administration's image."
The Rohith Vemula incident involved the ABVP — the student wing of the BJP, the intolerance row and the beef controversy directly involved the party. If anything, it has been proved time and again that the BJP is simply picking the wrong topics to push its agenda.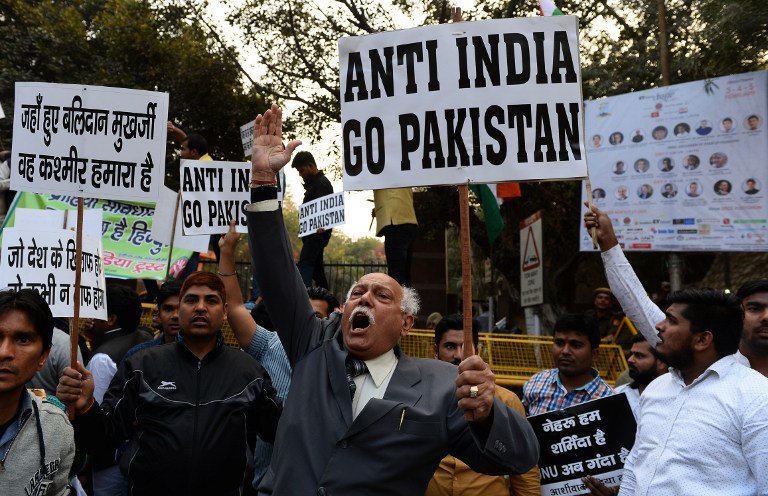 At some level, the BJP seems to feel that such issues will help it retain it's core 'nationalist' base but on the other hand, it is alienating everyone from the opposition to the neutral observer. The JNU controversy even forced three ABVP members to resign and may be a telling sign of the sentiment on the street.
On the other hand, you have to wonder whether the JNU issue deserved as much attention as it got. A report in The Hindu mentions that a Delhi Police report on the Afzal Guru event held on the campus on February 9 says that "students of Jawaharlal Nehru University (JNU) ate beef on the campus and worshipped Mahishasur instead of goddess Durga and hence they are 'anti-nationals'."
Let those words sink in. 'Beef on the campus and worshipping Mahishasur'. Are they kidding us?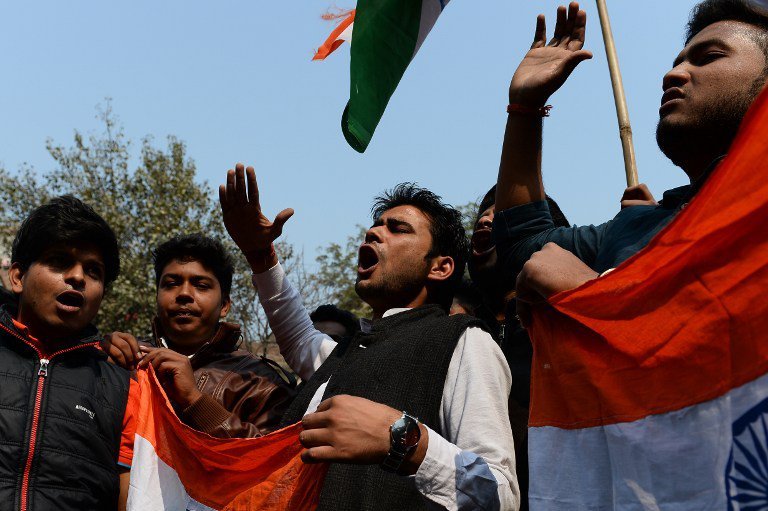 Doesn't the BJP have bigger issues to worry about? Is this really the biggest problem that the government is facing in the entire nation? People are dying because of drought in Maharashtra, land is being taken from tribals in Chhattisgarh, tycoons are defaulting on major loans, Arunachal Pradesh is still under President's rule, pollution is a nation-wide worry and all the BJP could think of was this? If this was to distract our attention, then it has worked, but otherwise the Prime Minister and his core group really need to get a grip on this.
he biggest challenge that India faces today is to restore the credibility of, and trust in the Union Government.'
This is going to hurt the BJP badly and if they want to stay in power — they need to show they are there for all the people in India, and not just those who fit their definition of nationalists.
Feature image: AFP