BJP Legislature Party on Friday unanimously decided to form government in Jammu and Kashmir with coalition partner PDP and extended support to PDP's chief ministerial candidate Mehbooba Mufti. 
It also elected senior leader and former deputy chief minister Nirmal Singh as the legislature party leader who will also be the BJP candidate for the post of the deputy chief minister. 
"BJP Legislature Party has decided to support PDP in the formation of the government in the state and BJP and PDP together will approach the Governor and stake claim for formation of the government very soon," BJP National General Secretary Ram Madhav told reporters here after the meeting.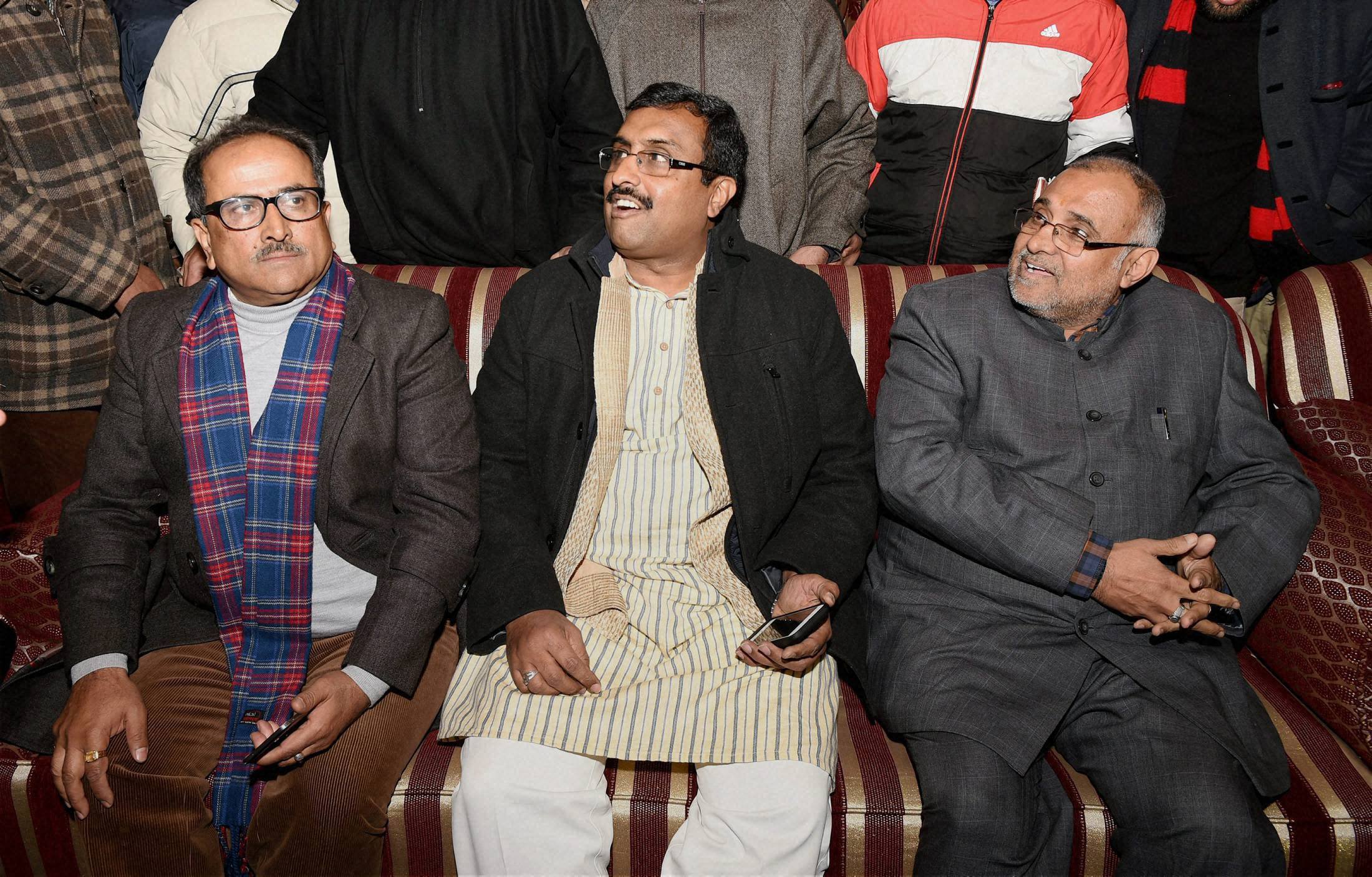 "As we have decided to form the government with PDP, we will support the chief ministerial candidate of PDP," J-K BJP President Sat Sharma said. 
The meeting came a day after PDP elected Mehbooba as its legislature party leader and the party candidate for the chief minister's post. 
Asked if BJP has deferred its meeting with the Governor, who had written to the party to clear its stand on government formation by Friday, Madhav said that BJP had never sought time from the Governor. "No, we did not ask for any time or date to go and meet the Governor. BJP will do that after its meeting with PDP. We will go together to meet the Governor," he said.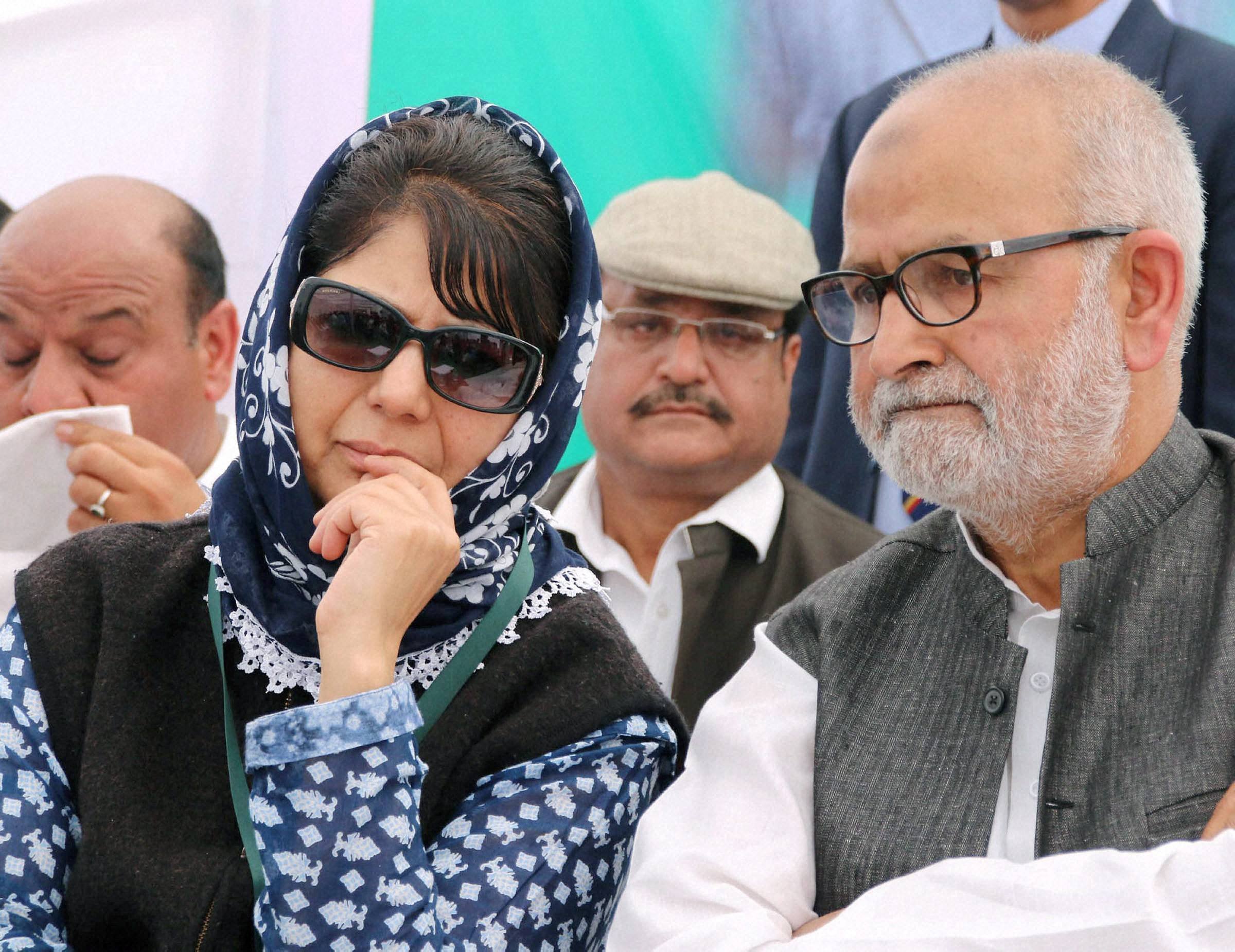 Union minister Jitendra Singh, who attended the meeting, said that there were no differences between the coalition partners BJP and PDP. "There was never a breakdown in the coalition between BJP and PDP. I think this is the continuation of the process which started about a year back," Singh, Minister in the PMO, said. "There were no differences. When you are in a coalition, you have to accommodate each other's priorities and each other's preferences. That is precisely what we do in a healthy coalition that augers well for Jammu and Kashmir," he said. 
Singh said very soon the coalition partners will sit together and work out all the modalities to ensure that a structure is in place with all its compatibilities and coordination intact. 
"The BJP legislators who met here today (Friday), have unanimously elected Dr Nirmal Singh as the legislature party leader and he will also be the BJP candidate for the post of deputy chief minister," state BJP chief Sharma said. 
(Feature image source: PTI)