Flyers may soon be able to use wi-fi facility when they are on flights in the Indian airspace, with the government on Tuesday indicating that a decision is likely in the coming days.
"I will be able to give you good news in 10 days," Civil Aviation Secretary R N Choubey said on Wednesday in response to a query on when Wi-Fi would be allowed in flights .
At present, passengers are not allowed to use mobile phones and Internet when they are in Indian airspace.
"There is fairly a good chance that in ten days permission will be given to operate Wi-Fi in the Indian airspace," Choubey said.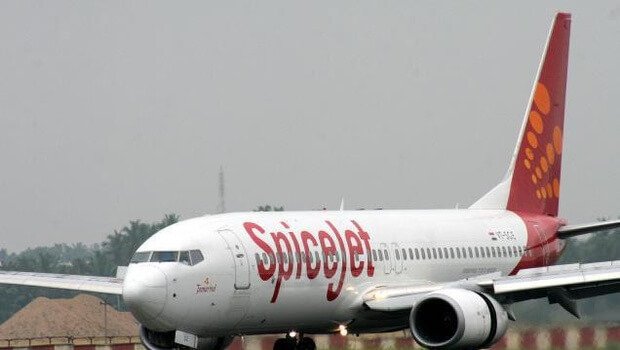 When asked whether there were any security issues in allowing Wi-Fi in flights, he said the important thing was about the "ability to track voice and data".
If necessary, agencies should have access to the details and if need be it can be tracked, he noted.
On whether calls would also be permitted, Choubey said that if data is going to be allowed, it should be possible to make calls as well. 
"We expect that to happen as well," he added.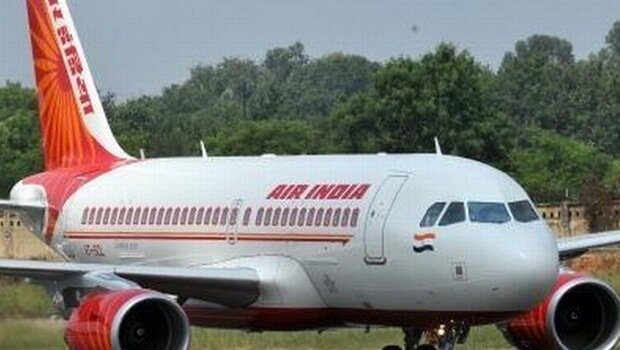 "I must compliment the present DoT Secretary… I have been chasing it for quite sometime. I am obviously saying so on the basis of what Deepak (DoT Secretary) has told me," he said.
"It (wi-fi facility) will be available to both Indian carriers and foreign carriers, which may be only overflying the Indian airspace," he said.
How does in-flight wi-fi work?
In-flight wi-fi is not new for flights in international airspace, especially in the US, UK and Canada. 
In the air-to-ground method, network providers build ground stations planes communicate with these while flying in sky. Such a system doesn't work efficiently when the plane flies over sea with no ground stations to connect with. Satellite connections are the more relatively economical says a report in techradar.com. 
Although offering Wi-Fi facilities is seen as a source of making profits, there are many carriers that offer free wi-fi access to passengers. American Airlines will soon start offering free access to in-flight movies, television and music over in-flight wi-fi to compete with rival Delta Air Lines.
How much will it cost on an average? 
In UK, most airlines charge around £30 (Rs 3017.50) for a six-hour flight. 
However, the cost varies as per the availability of prices and speeds vary per company, aircraft, destination or electronic device even if its the same carrier. 
(With inputs from PTI)