Finance Minister Arun Jaitley on Thursday appealed to Congress and Left parties to reconsider their decision to boycott the gala GST launch event, saying the landmark indirect tax reform was a result of joint decisions and they cannot run away from it now.
Urging the opposition parties to "display broad shoulders", he said they should not "disassociate" from the decision they were a party to.
The Goods and Services Tax, which will unify a dozen state and central levies to weave India into one market, is the biggest tax reform since the Independence, he told reporters in Delhi.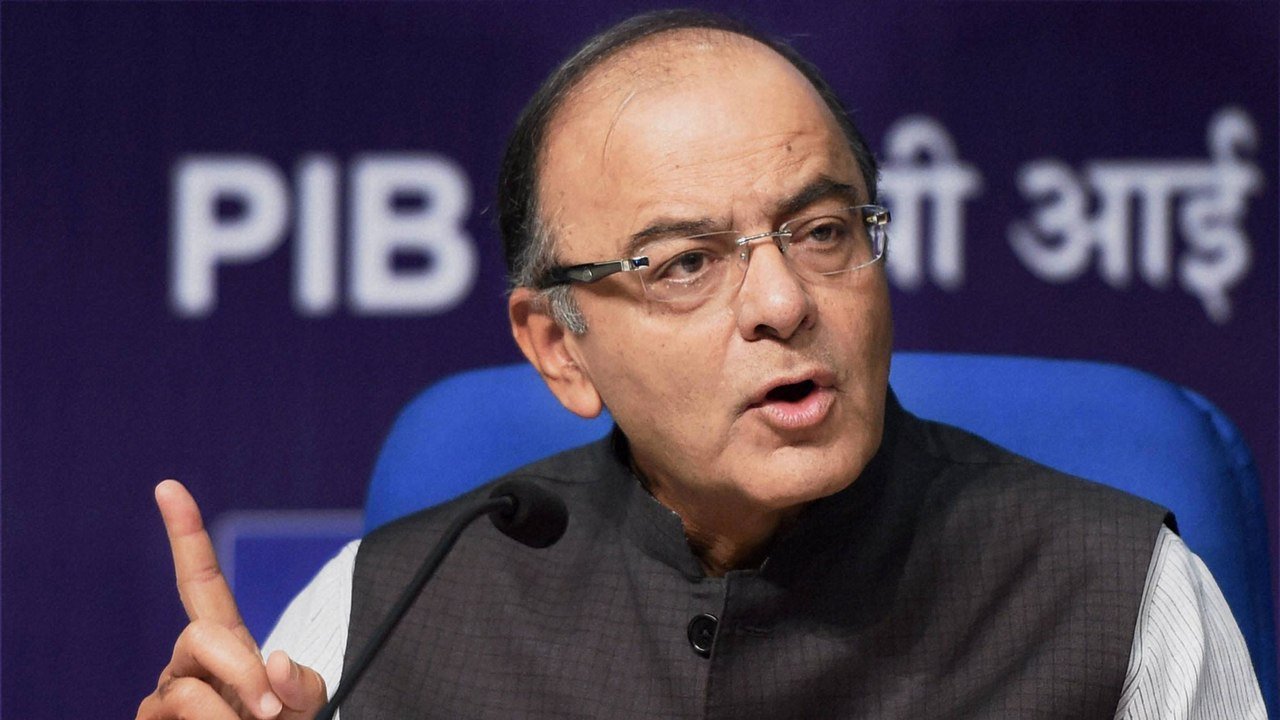 First Trinamool Congress and on  Thursday, Congress and Left parties decided to boycott the midnight function in protest against the way GST is being implemented, adversely impacting small and medium enterprises.
Hundreds of decisions on GST including rules as also the tax rates were taken by consensus in the GST Council which comprises of not just the Centre but also representatives of all states run by different political parties, he said.
"I can say this without fear of contradiction that there has never been this (kind of) exercise, of this kind of political consultation and political consensus in bringing the GST," he said.
Jaitley said a party to such consultation and decision making process must also accept that GST is not just a decision of the central government but an equal decision of 31 states and UTs.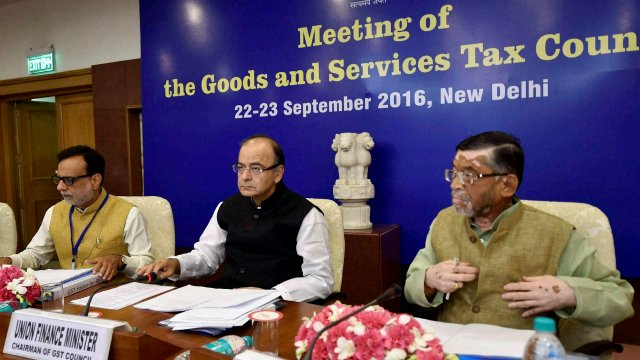 "They must now display broad shoulders and own up this decisions. Symbolic boycotts are not an evidence of any kind of disassociation from these decisions," he said.
The government, he said, remains committed to GST as to any other reform process because it believes that this is probably the single most important taxation reform in 70 years.
"And I am sure it will prove beneficial for both the economy and the country itself," he said. "I hope every political party will reconsider and revisit its decision and be a party to the launch of a massive reform to which they have been themselves privy to."
Every government has been equal participant in the decision and no one can through "a symbolic political gesture can disassociate with it".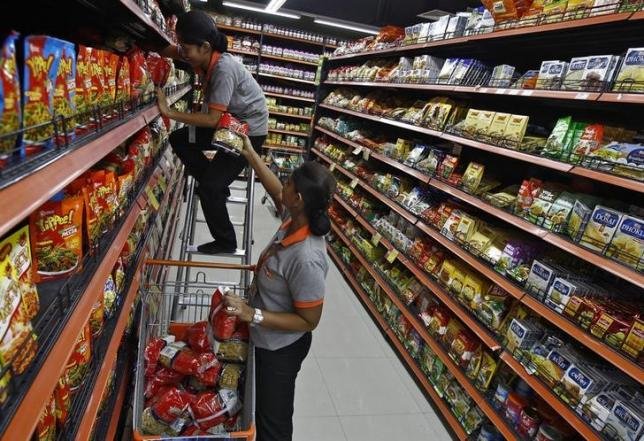 GST, he said, is in the national interest. "Every political party should have the courage to own up a reform for which they had voted for."
Jaitley hoped that the parties which have decided not to participate in the inaugural function will reconsider their positions.
The government, he said, is committed to economic reforms. "We will continue to do economic reforms and our approach has been that we discuss with every political party and state government (on these reforms) and then decide," he said.
(Feature image source: PTI)