The Economic Survey 2019-2020 has cited 
Wikipedia
 as a source of information, something that school kids are asked by teachers not to do.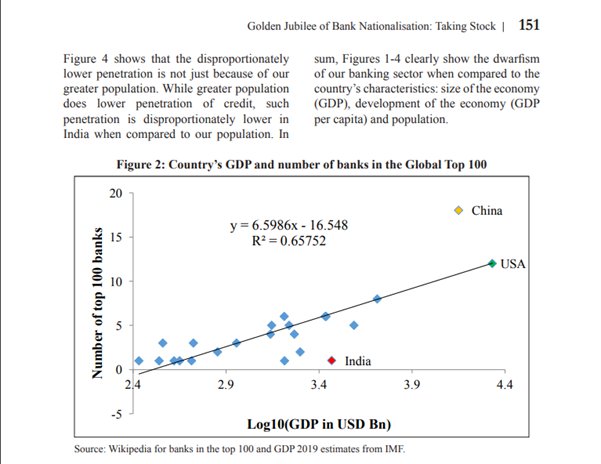 As you know Wikipedia is a free online encyclopedia, that allows volunteers to create and edit information. So it's definitely not a reliable source of information.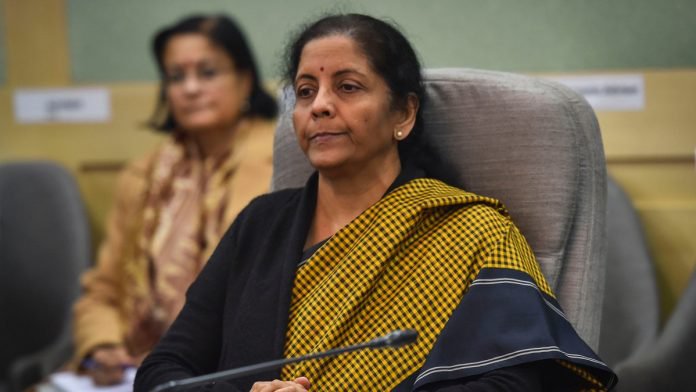 So when this little fact about the Economic Survey came to light, Twitter went after the central government and the finance ministry. 
Have you ever imagined a survey taking data from Wikipedia?
Has any teacher allowed even a Grade 7 student to use Wikipedia data in his/her project report?
No!

But, the economic survey report has used it in two places!!!

Someone can understand the seriousness of govt on economy pic.twitter.com/PnvTbdaua6

— Madhav Mantri (@madhavmantri) February 1, 2020
The recent economic survey by GOI, sources data from Wikipedia and private entities. I am going to show this survey to my professors, when I put wiki citations in my next assignment. 🙂

— Varsha (@Rainy_sideup) February 1, 2020
Sahi hai.. jab @Wikipedia se CCP (cut,copy,paste) karke economic survey banaya jayega to economy bhagwan bharose hi reh jayegi..

— Kanishk Negi (@KanishkNegi) February 1, 2020
I remember my 9th std class teacher told me not to use Wikipedia and use other better sources and websites for my summer holiday assignments!
How I wish my tai had a class teacher like me! #EcoSurvey2020#EconomicSurvey
.
.
.
PS: Thank you Ritu ma'am 😅

— Anshuman Sharma (@anfuman) January 31, 2020
Yeah, well, this is what you get for citing Wikipedia on the Economic Survey, something 8th graders know not to do on their science projects.