The deal includes the FT newspaper, FT.com, and titles such as The Banker and Investors Chronicle. But the agreement does not include the FT Group's London headquarters at One Southwark Bridge and the Economist stake, reported Financial Times .
The offer from the Japanese group trumped rival interest from Germany's Axel Springer which has been in talks in recent weeks with Pearson. On Thursday, it said in a short statement it would not purchase the FT Group.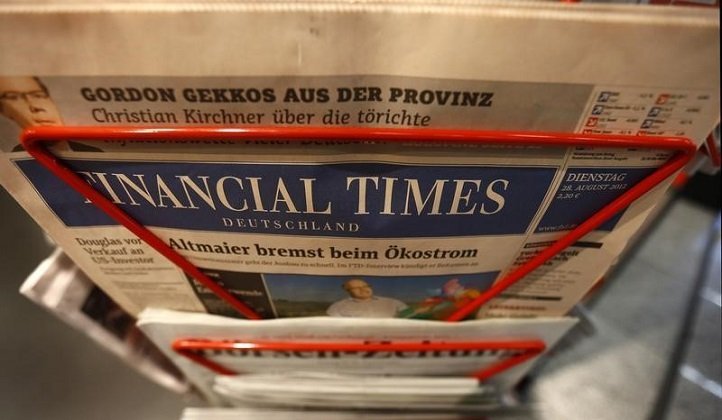 Speculations were rife about the potential buyer after publisher Pearson decided to sell the Financial Times to a "global, digital news company" after owning the business newspaper for nearly 60 years, a person familiar with the deal said.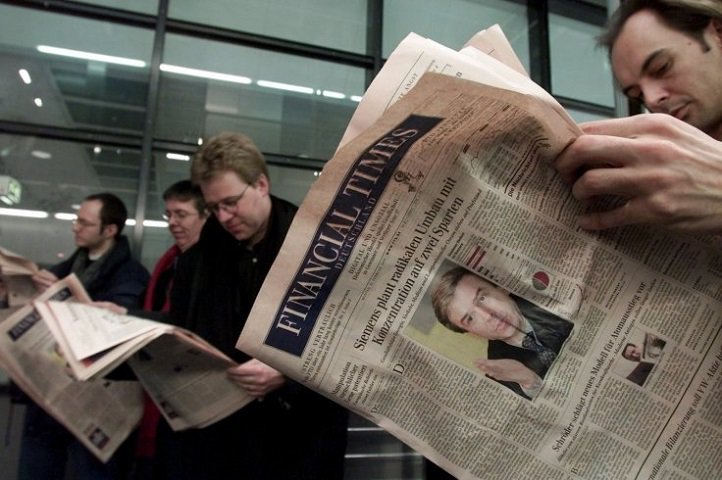 Pearson confirmed later in the day it has agreed to a cash deal worth $1.3 billion, reported Market Watch .
For years, the London-based company—which generates about 60% of its sales in North America and three-quarters of its revenue from education—had rejected talk it would sell its salmon-colored, business-focused title, reported The Wall Street Journal .
However, Pearson Chief Executive John Fallon said in a statement Thursday afternoon that after nearly 60 years of ownership, "we've reached an inflection point in media, driven by the explosive growth of mobile and social. In this new environment, the best way to ensure the FT's journalistic and commercial success is for it to be part of a global, digital news company."
One of Financial Times' Twitter handles tweeted the following:
The above tweet followed the misleading one from @FT :