Note: This article was first published on August 01, 2019 when Rajya Sabha passed the bill. The bill has come into effect as of Sunday, September 01. 
The Rajya Sabha passed the Motor Vehicles Amendment Bill 2019 on Wednesday July 31, reports News18.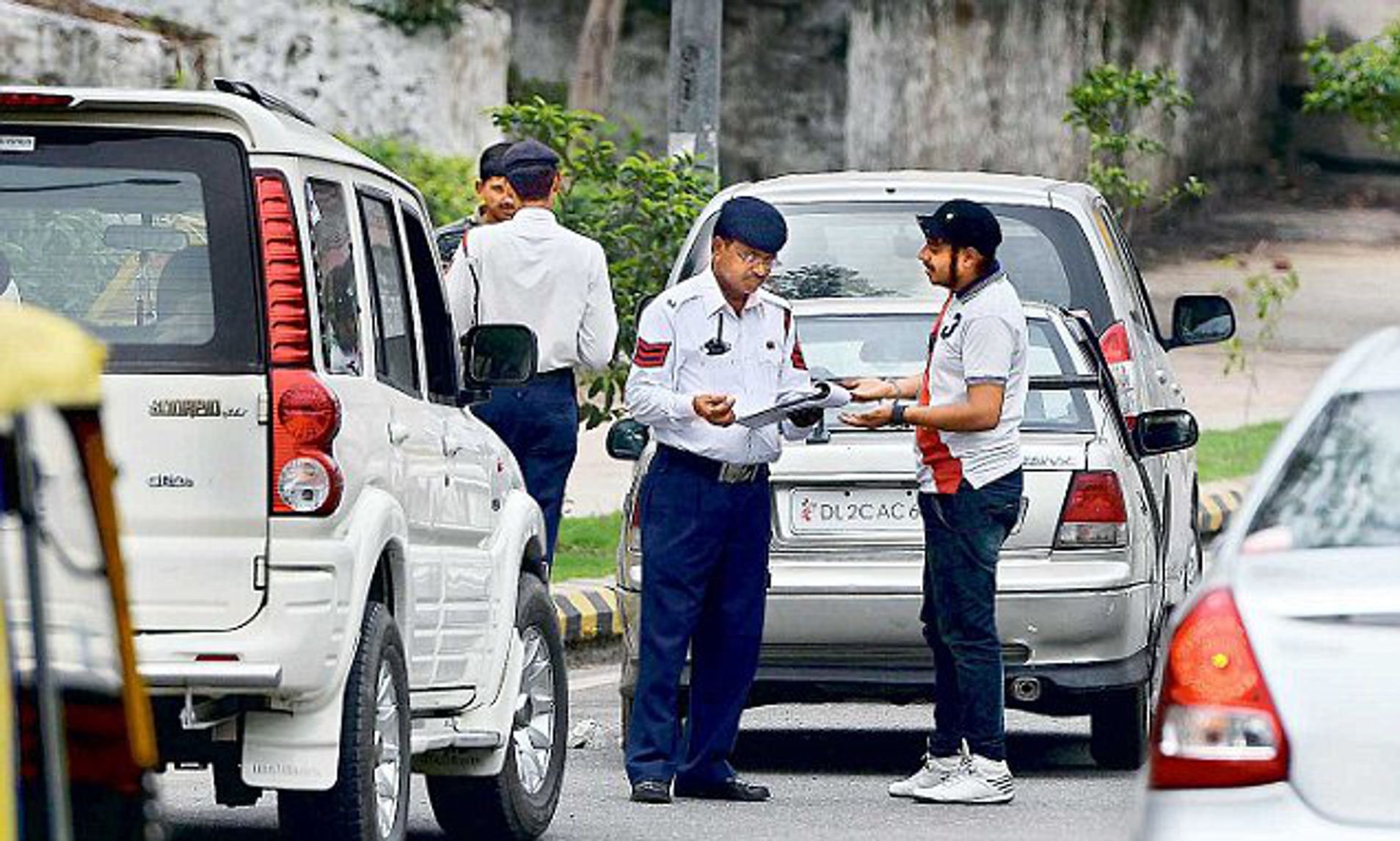 Amending provisions under the Motor Vehicles Act of 1988, the bill, which was due for March 2017, has finally made it to the Rajya Sabha. 
It was tabled by the Union Minister for Road Transport & Highways, Nitin Gadkari.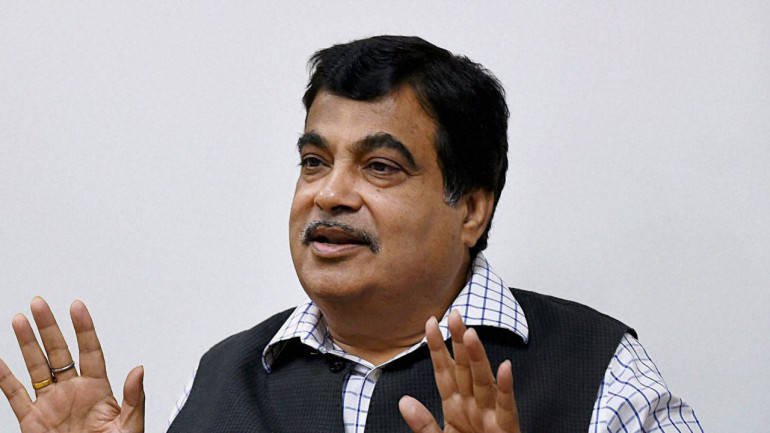 Here's an updated list of traffic violation fines: