Only the third female government leader of Finland, 34-year-old Sanna Marin from Finland has been chosen as the country's youngest Prime Minister. 
Marin will also become the world's youngest serving PM when she takes office on Tuesday, 10th December, surpassing the 35-year-old Ukraine's PM Oleksiy Honcharuk.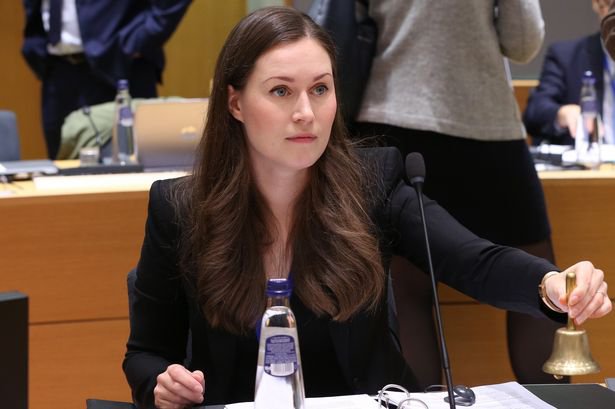 Social Democratic Party, the largest political party in Finland, appointed her as the PM after the serving PM, Antti Rinne resigned on losing the trust of a coalition party.
She is currently serving as the transport minister of Finland.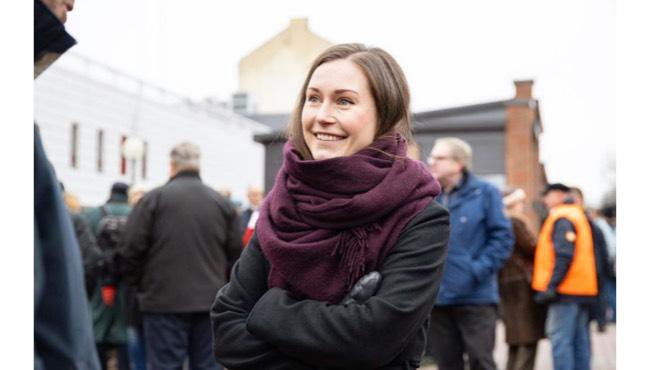 Talking to media after her appointment, Marin said:
We have a lot of work ahead to rebuild trust. I have never thought about my age or gender, I think of the reasons I got into politics and those things for which we have won the trust of the electorate.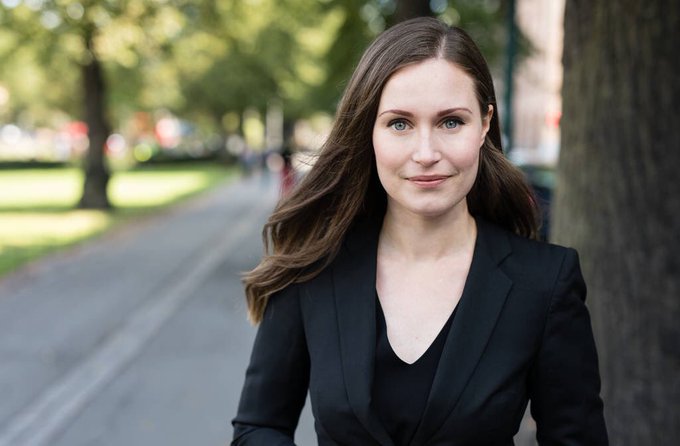 The other four governing parties of Finland also have women leaders, setting an example for the other nations.