If there's one thing that Indian politicians do pretty well, it is lying.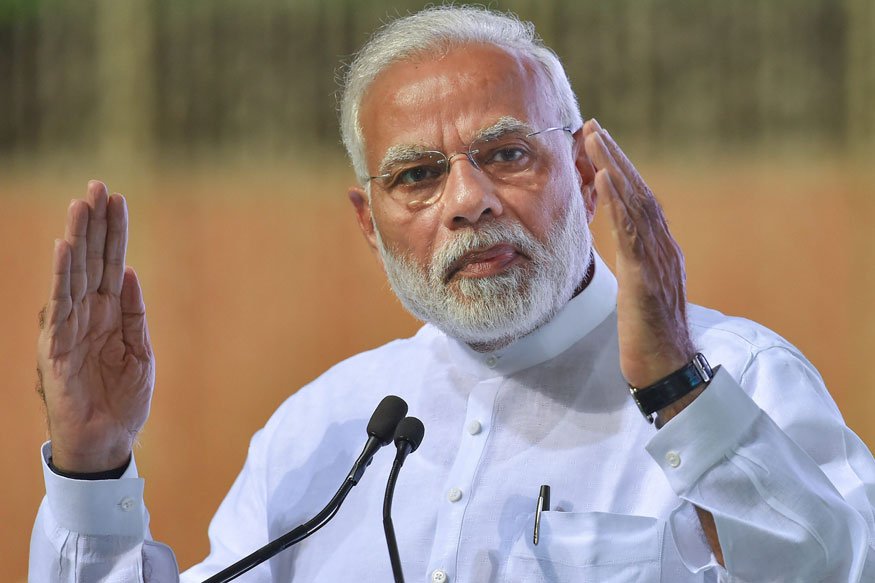 Even our PM advertises this recipe of lying again and again. 
These elected representatives are often found working for their vested interests than for the interests of the common masses. 
But back in Finland, the Prime Minister resigned just because he lost support from the coalition partner Centre Party and was asked to do so.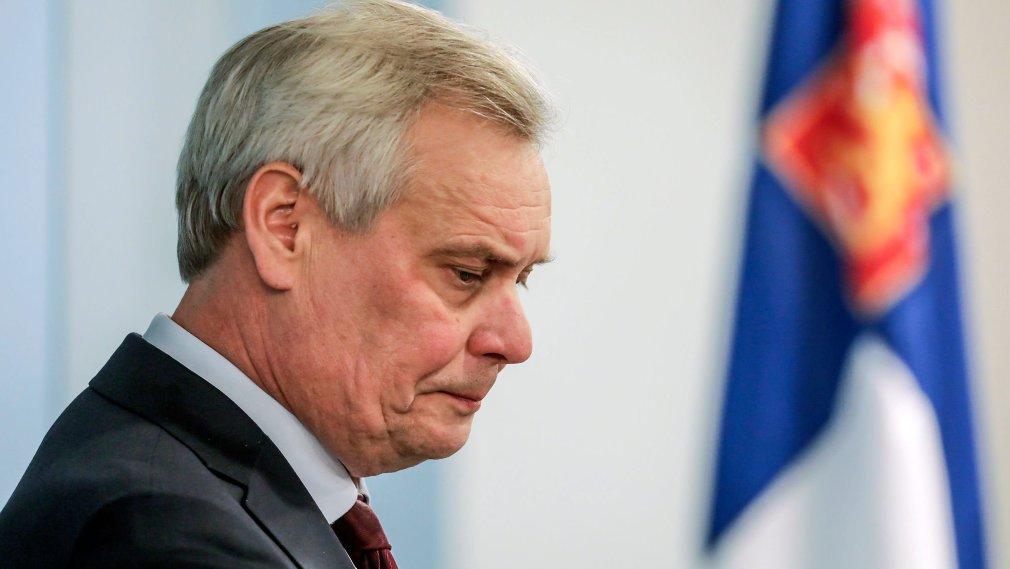 Yes you read that right. Finnish PM Antti Rinne handed his resignation to President Sauli Niinisto on Tuesday, December 3. 
According to Times of Malta, the PM did so after it was discovered that he has been lying about the postal service reforms and that the central party has lost faith in his governance. 
So, Finland's postal workers went on strike for two weeks.

The prime minister was asked to explain the govt's statements and actions.

Parliament said the explanations were not acceptable and asked the PM to resign.

He resigned.
https://t.co/sLVUvnCcKA

— Mr. B (@Benogola) December 3, 2019
Of course, Indians on Twitter quite couldn't believe the Finnish PM resigned first time after being asked to do so. 
It must feel so nice to be governed by someone who is embarrassable. Dear Leader is basically writing the handbook for organised crime & politics, all the while pretending to be our savour. https://t.co/bEvrA4vSSt

— Vidya (@VidyaKrishnan) December 5, 2019
Considering Indians back home have been waiting for the 'Acche Din' to come for the last 6 years, this news showed people how exactly it should be done in the field of politics. 
But still we can't see something like this happening in our Parliament anytime soon.