A woman in Mumbai has recently filed a case of obscenity against former porn star and Bollywood actor Sunny Leone on Friday.
It said, the actor has posted pornographic pictures and videos on her website sunnyleone.com , which might affect children's state of mind.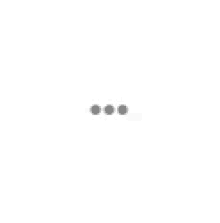 "Such posts poison the minds of people and especially children," the woman said in her complaint.
The woman who is a member of Hindu Janajagruti Samiti (HJS) on Friday lodged a first information report (FIR) with Sunil Shivarkar, head of Ramnagar police station in Dombivali in Thane, said HJS spokesman Uday Dhuri.
"The FIR was registered by our local representative Anjali Palan and others. Besides, we have already registered over a dozen similar complaints in various districts of Maharashtra and in Goa in the past one week but police have not taken any action so far," Dhuri said.
"Although there is a disclaimer on the website, its useless since even children were able to view the website content," he said.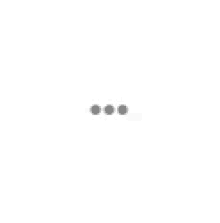 "This actor is coming here and displaying vulgarity. Bollywood films could earlier be watched with families. Today we cannot see them with our families. When I visited her website I found that it was not fit for viewing. That's why I lodged this complaint," the woman told NDTV .
The HJS has demanded a ban on her website and said Sunny Leone should be deported from India and barred entering the country.
As per NDTV report, police have filed charges against the 'Baby Doll' actor under the Information Technology Act, for circulating obscene content on the Internet. They also charged her under the Indecent Representation of Women Act .
By this logic, Sunny Leone, or anyone for that matter can a) go to J&K and publish 'indecent' content and b) not just Sunny Leone but plenty of movie actresses, directors, advertisement agencies face action as per the Indecent Representation of Women Act.
Watching or possessing porn is legal in India, while distribution and production of such content is illegal.
Isn't adding filters, child security locks on gadgets the solution here?