After a series of allegations from several women, all of whom complained of sexual harassment, the Mumbai Police on Wednesday registered an FIR against CEO of The Viral Fever, Arunabh Kumar, after a woman came forward to file the complaint.
A Mumbai-based lawyer had earlier filed a written complaint seeking a FIR be filed against Kumar. While some reports said the case was set to be closed as none of the victims had come forward to support the complaint, a woman approached the police on Wednesday to support it. 
The Hindustan Times reports that the name of the woman who has filed the complaint is not being divulged. The case was registered at the MIDC police station in the suburb of Andheri.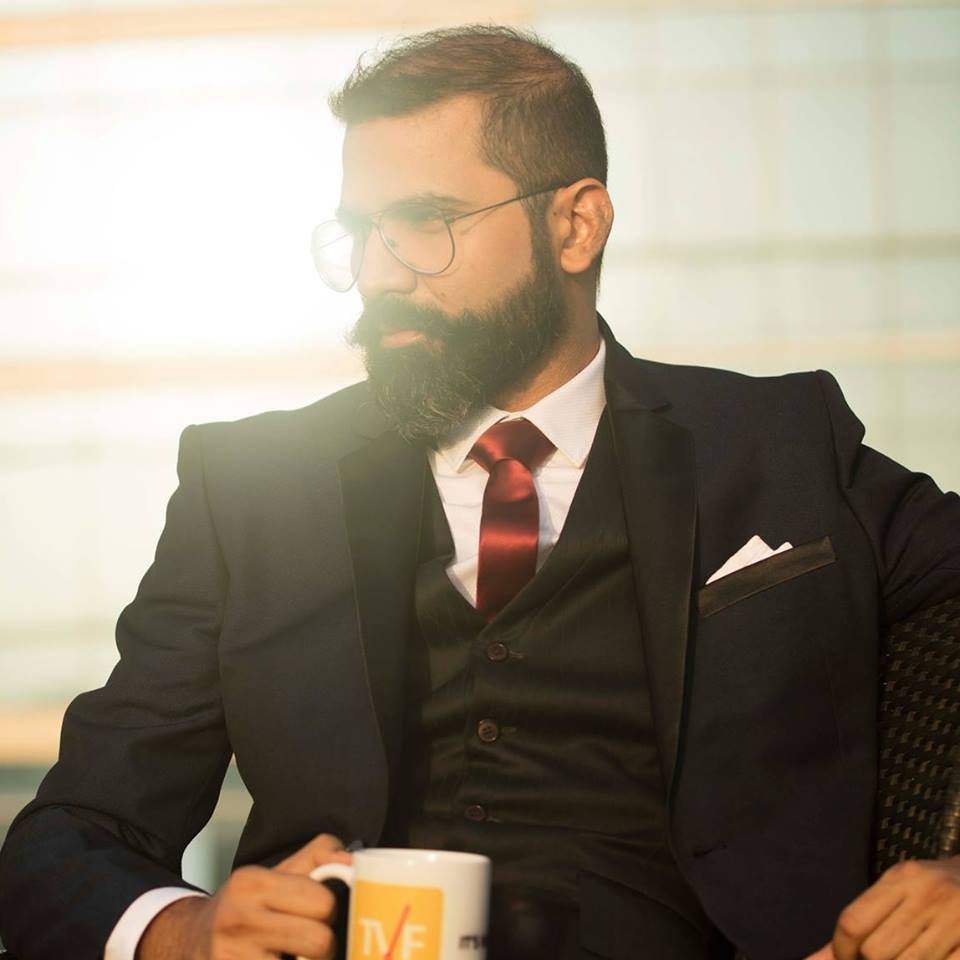 The police has registered a case against Kumar for causing sexual harassment and for insulting the modesty of a woman. 
While multiple women had spoken about being sexually harassed, some of them anonymously, it isn't clear if one of them has filed the complaint against Kumar.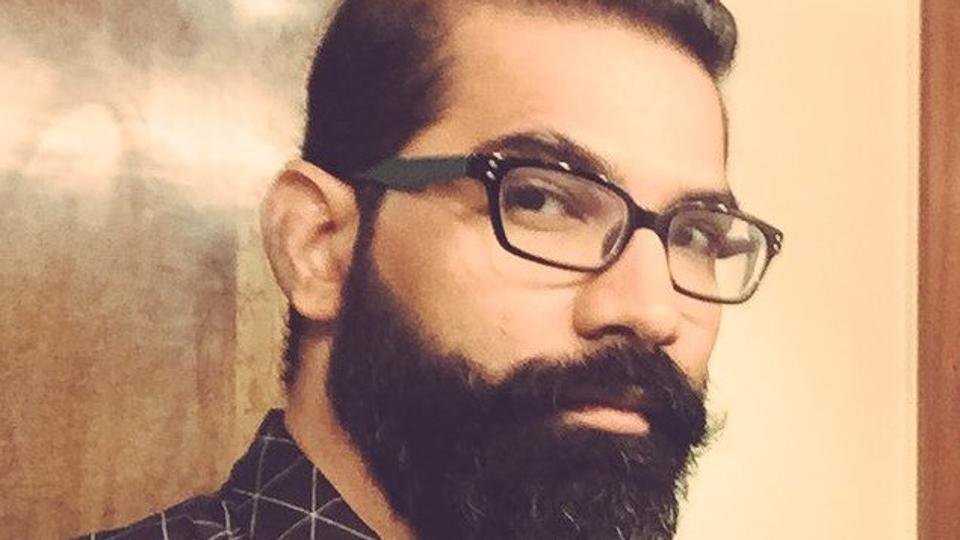 Kumar has been at the centre of a debate around sexual harassment at the workplace after an anonymous woman wrote in a blog about how she had been molested by him on multiple occasions. Following that multiple women came forward with similar allegations.
The TVF head did himself no favours by defending himself in an interview in which he said that he was very particular about his behaviour and that he would "approach a woman, but never force myself on her". 
TVF has however, denied all allegations and said that it "would leave no stone unturned to find the author of the article and bring them to severe justice for making such false allegations."
(With inputs from PTI)
(Feature image source: Facebook)