A huge fire engulfed the venue of a cultural event in Mumbai on Sunday that was being held at the opening of a "Make in India" week launched by Prime Minister Narendra Modi to drum up foreign investment.
Television pictures showed fire breaking out at the front of the outdoor stage during a performance by dancers. Fanned by high winds, it quickly spread, licking the sides of a scaffolding rig and lighting up the night sky.
Thousands of spectators, among them dignitaries including the chief minister of the host state of Maharashtra, Devendra Fadnavis, were evacuated safely.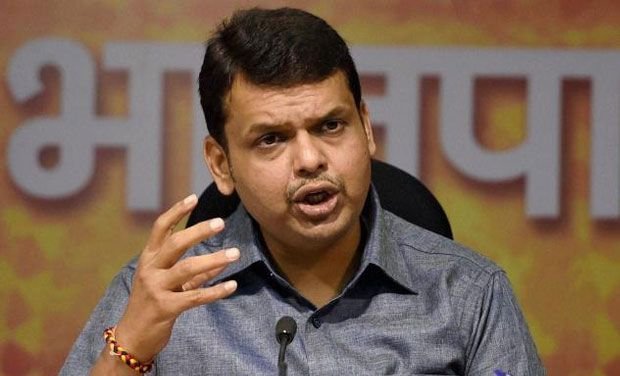 "Venue was evacuated immediately. Traffic management allowed early dispersal without any trouble," Fadnavis tweeted, adding that no fatalities or injuries were reported.
Very unfortunate occurrence of fire in cultural program organised by GoM at Mumbai. No casualties reported, no one is injured.

— Devendra Fadnavis (@Dev_Fadnavis) February 14, 2016
The fire broke out at 8:24 pm (1554 GMT) due to a short circuit and 14 fire engines and 10 water tankers took just over an hour to bring it under control, said Raviraj Kamde, fire officer at the Maharashtra Fire Control Room.
Kamde confirmed there were no casualties and people at the event had been evacuated safely.
Eyewitnesses said the evacuation was orderly.
Fadnavis has ordered an inquiry into the matter and tweeted out saying that the fire has been brought under control.
14 Fire engines,10 Water Tankers, and all Sr. Fire Officers are on site. Fire now totally under control. Program called off.

— Devendra Fadnavis (@Dev_Fadnavis) February 14, 2016
A comprehensive inquiry into the incidence of fire will be conducted to ascertain reasons.

— Devendra Fadnavis (@Dev_Fadnavis) February 14, 2016
"We were shaken with the sudden announcement that there has been a fire at the venue but thankfully there were multiple exit routes," said Heman Goyal, a Delhi businessman who was attending the event.
"There was chaos but we all got out in time. I saw parts of the stage burning."
The blaze is likely to overshadow the message of India being open for business that Modi wanted to send. When he opened the investor jamboree on Saturday, Modi called Make in India "the biggest brand India has ever created".
The prime ministers of Sweden and Finland took part in Saturday's gala opening ahead of Make in India Week, which is being attended by 2,500 foreign companies and 8,000 firms from India.