The veneer of peace in the Darjeeling hills was torn down on Friday after clashes broke out between police and supporters of the Gorkha Janmukti Morcha at Lapchey Bustee near Darjeeling town. A police officer was killed and several others injured in the incident. 
Police had raided the area to arrest absconding GJM supremo Bimal Gurung. The GJM has been at the forefront of the Gorkhaland movement, demanding that a separate State be carved out from the Darjeeling hills.
"One sub-inspector, Amitabha Mullick, has been shot dead; and at least three others have been injured. A police vehicle has been set on fire," Anuj Sharma, ADG (Law and Order) said at a press address.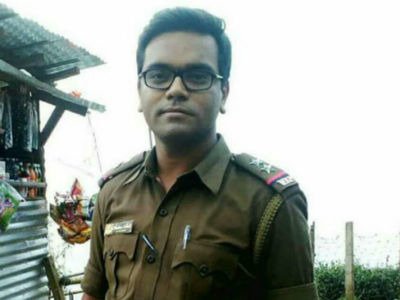 How Gurung got away 
Gurung has been charged under provisions of the Unlawful Activities (Prevention) Act and  is wanted by the Bengal government for multiple clashes, subsequent deaths, and a 104-day shut down that has crippled the Darjeeling region since June this year.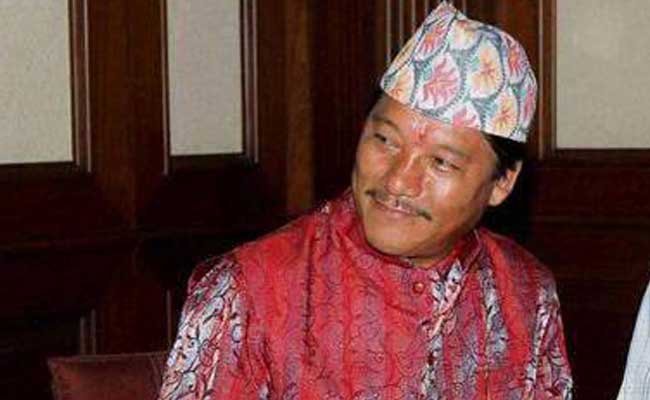 According to this Times Of India report, a search party comprising over 100 cops led by the Darjeeling DSP (headquarters) left Darjeeling Sadar police station around 1am on Friday following intelligence about Gurung's movements along with cadres of Gorkhaland Personnel (GLP), an armed group looking after his security. Believed to be in hiding in Sikkim after the Bengal government filed three UAPA cases against him, Gurung, the police learnt, was attempting to cross the Chhota Rangit river.
"It took us an hour and a half to reach the riverbed.That is when the indiscriminate firing began," a senior officer present during the operation told TOI. According to reports. five cops were struck with bullets in the operation, Mullick died on spot. 
Apparently, six assault rifles, 500 rounds of ammunition, pistol, gelatine sticks were recovered from the site.
Gurung managed to escape but police have launched a manhunt for him.
Ploy to tarnish our image, says GJM
According to this NDTV report,  Bimal Gurung faction of the Gorkha Janmukti Morcha has raised serious doubts over the operation. "To tarnish the image of GJM and to brand it as a militant organisation, the West Bengal Police has been shown to have seized sophisticated arms and ammunition from Tukvar area, which is under doubt and suspicion as the arms and ammunition may have been planted by the police themselves," the statement by GJM General Secretary Roshan Giri said.
They have demanded a high-level NIA probe. 
Feature image source: AFP