The first dogs, Champ and Major, entered the White House and officially joined the first family in their new residence at 1600 Pennsylvania Avenue on Sunday, 24th January.
Major was adopted two years ago through the Delaware Humane Association and is the first shelter dog to move into the White House.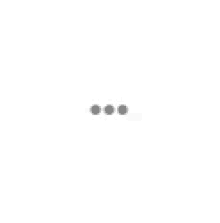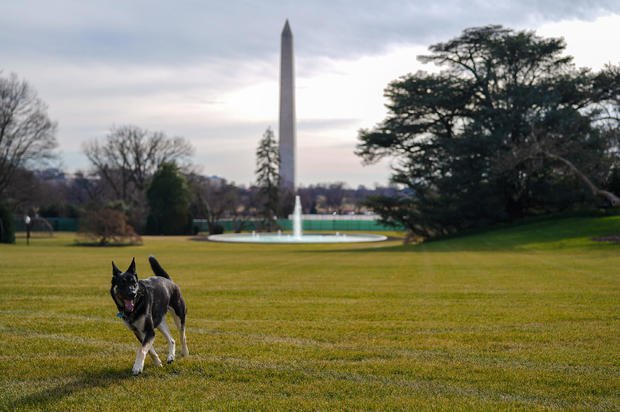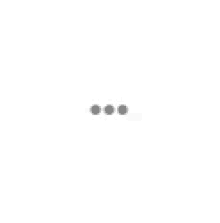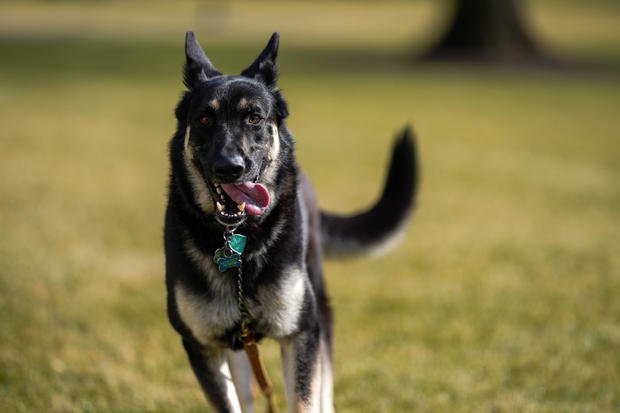 Champ, on the other hand, has been with the Biden family for over 10 years now.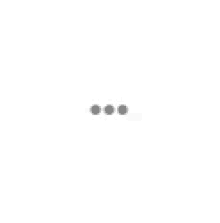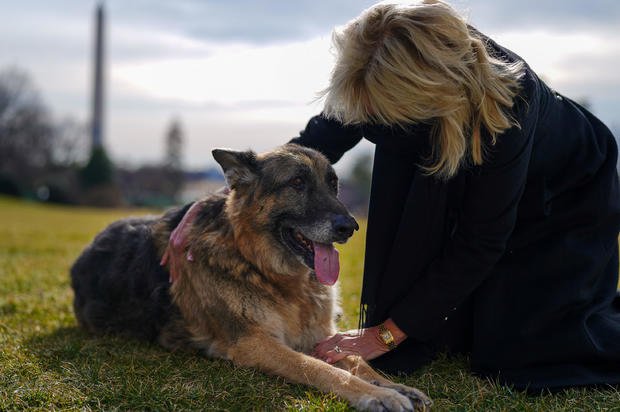 Reporters were quick to spot the two dogs on the White House grounds. 
Netizens are celebrating as doggos are back to the White House after a gap of 4 years.
The first dogs could also be heard barking while President Biden signed an executive order on Monday, 15th January.
The first dogs have already started loving their new home. A statement by the First Lady's office read:
Champ is enjoying his new dog bed by the fireplace, and Major loved running around on the South Lawn.
Welcome to the White House, doggos.