Amidst various animals getting extinct and poachers hunting several of them, Kerala is working for the welfare of animals like no other state.   
Reportedly, Kerala will be inaugurating its first-ever rehabilitation centre in its ecotourism village of Kottoor. A fund of Rs 105 Crore has already been granted for the project. This was launched by their chief minister Pinarayi Vijayan.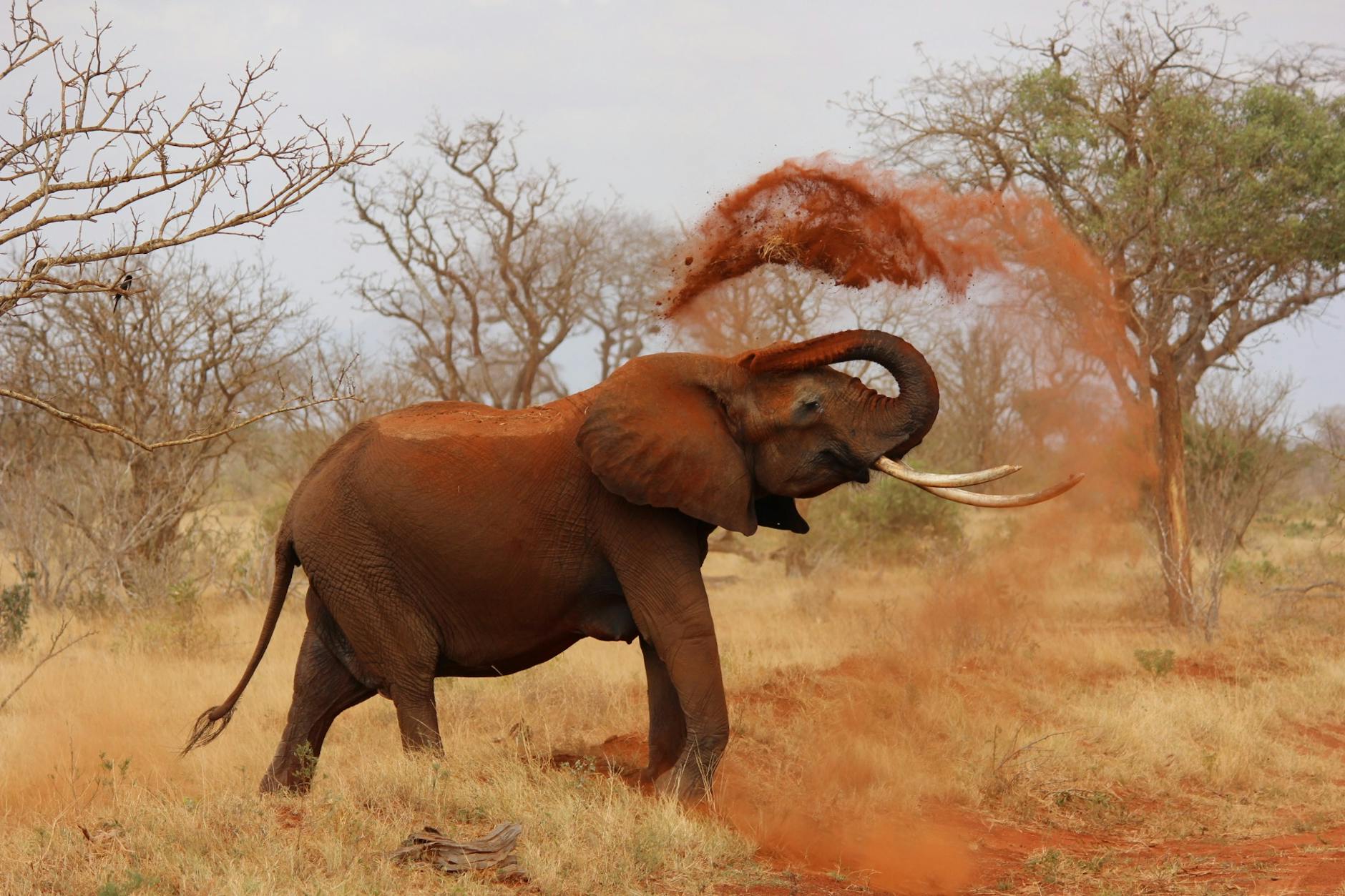 This centre will have an overall care outlet and will comprise of an elephant museum, mahout training centre, super-specialty hospital, a retirement home and crematorium for the animals. They will also take care of injured, orphaned and older elephants.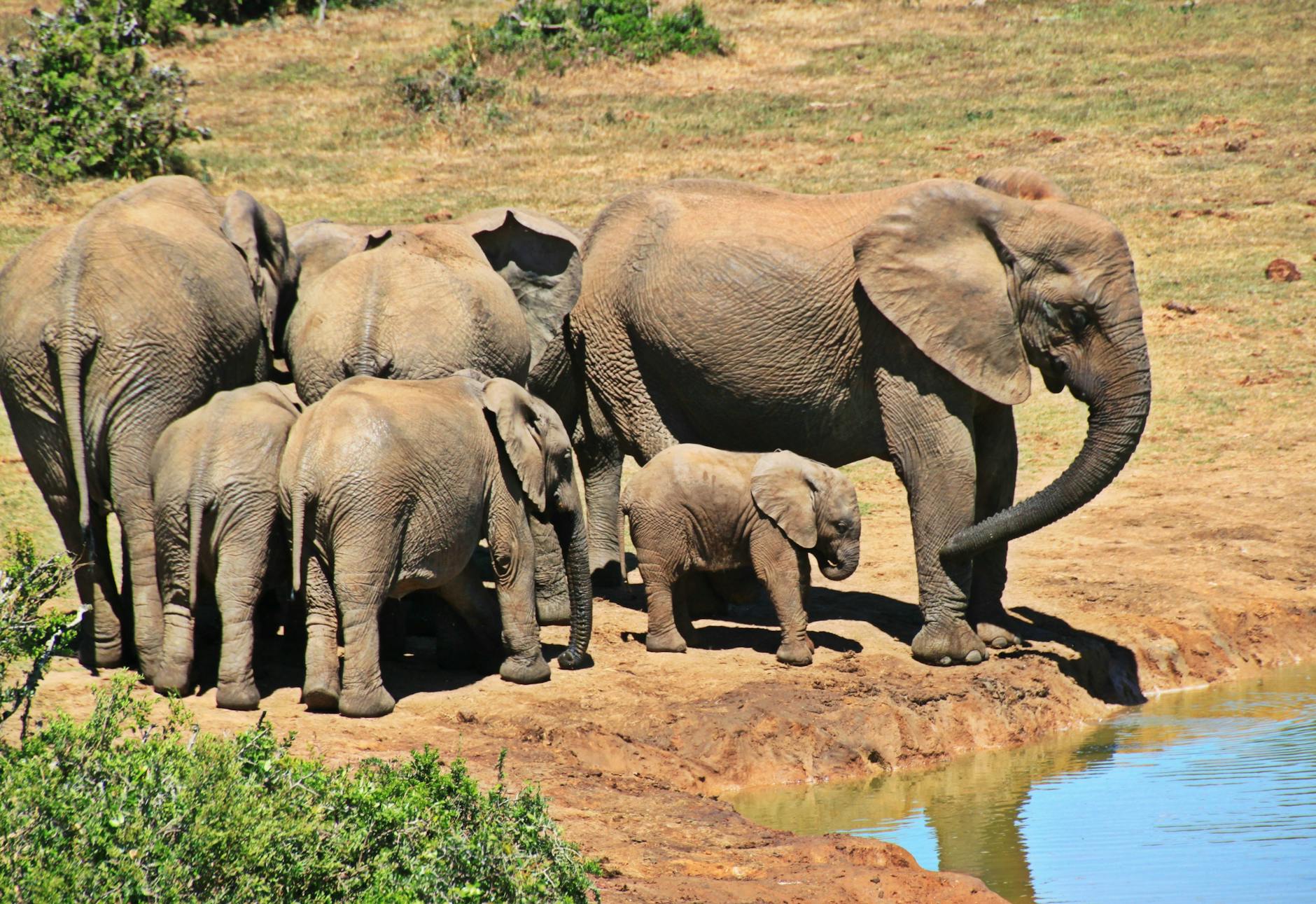 A Thiruvananthapuram Wildlife warden mentioned, 
Besides giving best care and protection to orphaned and abandoned elephants we are planning to give an opportunity for people to know more about elephants. They can understand their behavior and life pattern from a close range.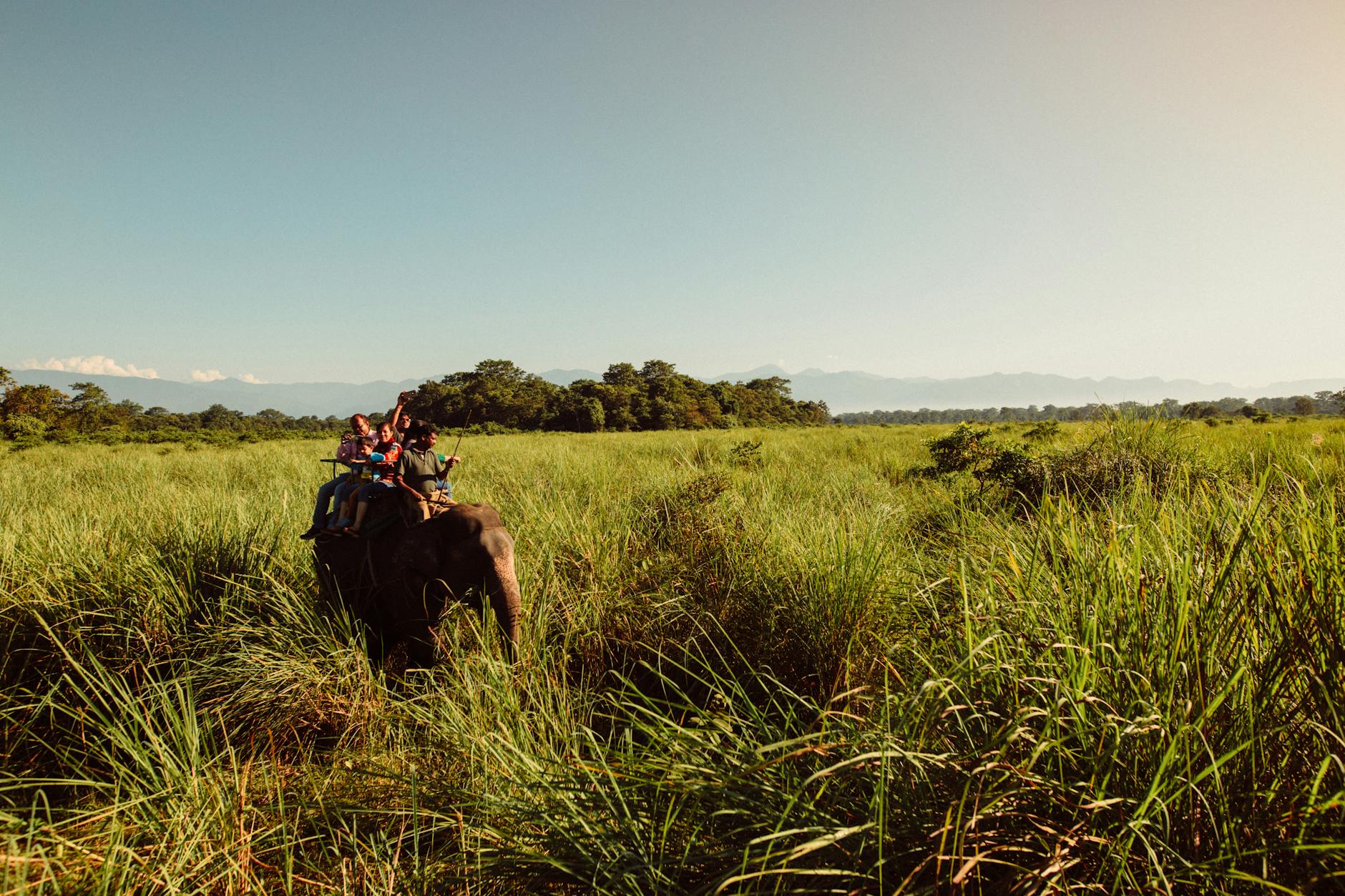 This centre, which is on the line of making their centre like Pinnawala Elephant Orphanage in Sri Lanka is going to be spread across 65 hectares of forests and will also offer elephant rides to tourists.