As kids, most of us played with barbie dolls, but it was only as adults that we realized that these dolls had very limited diversity. But, it looks like the present generation can look to Barbie dolls for inspiration and representation, apart from just a fun way to pass time.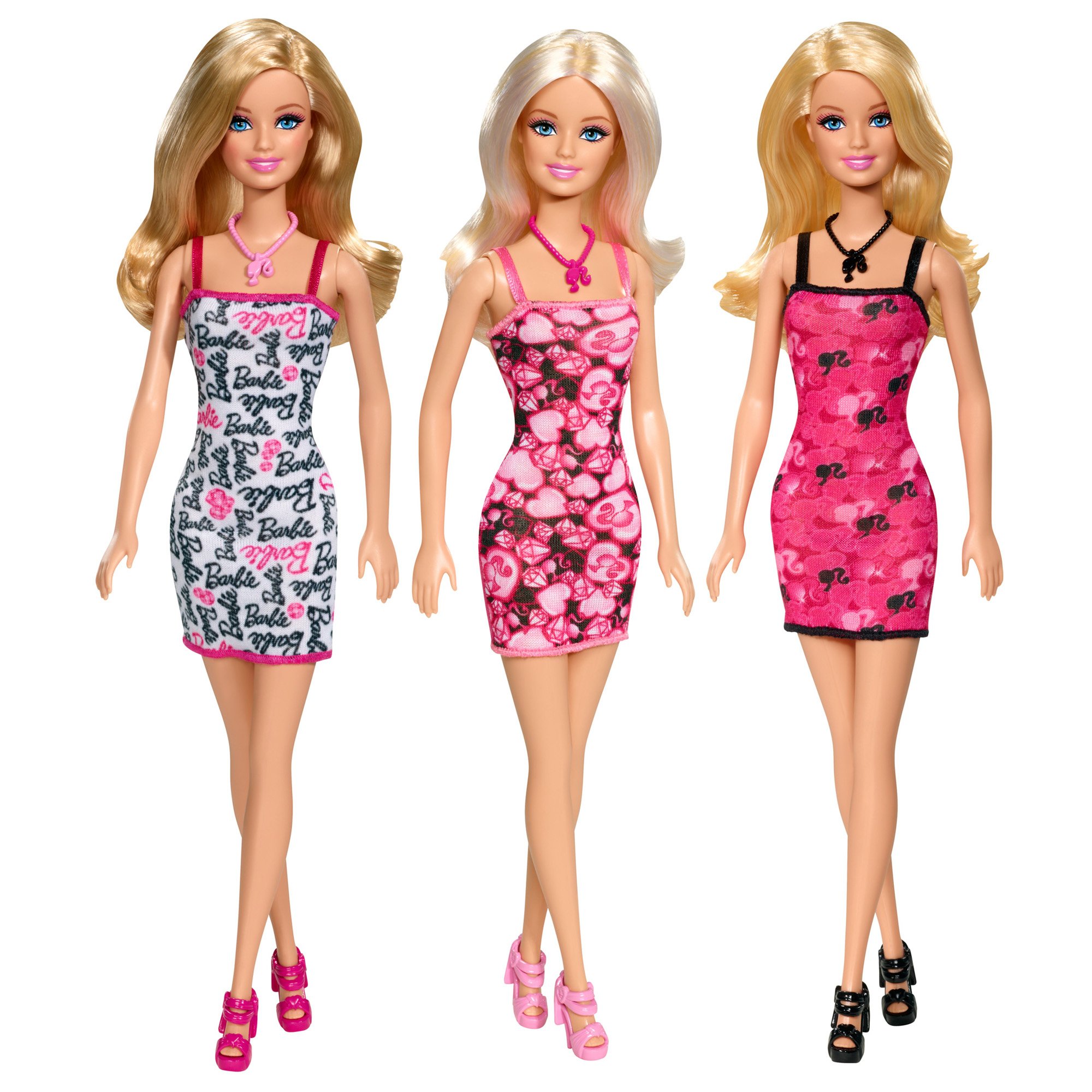 Because Mattel, in collaboration with National Geographic and scientist Nalini Nadkarni, has come up with a new range of Barbies, which are a representation of women of colour in the STEM (Science, Technology, Engineering, and Mathematics) professions.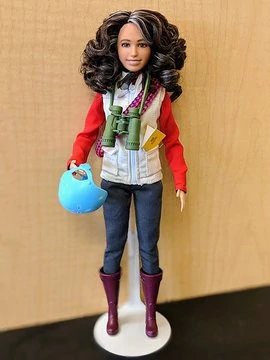 These dolls will be equipped with the complete technical gear and the first doll that they have introduced is based on the Indo-American scientist Nalini Nadkarni. With a helmet, binoculars, boots, and jacket, the doll looks exactly like Nalini in her professional gear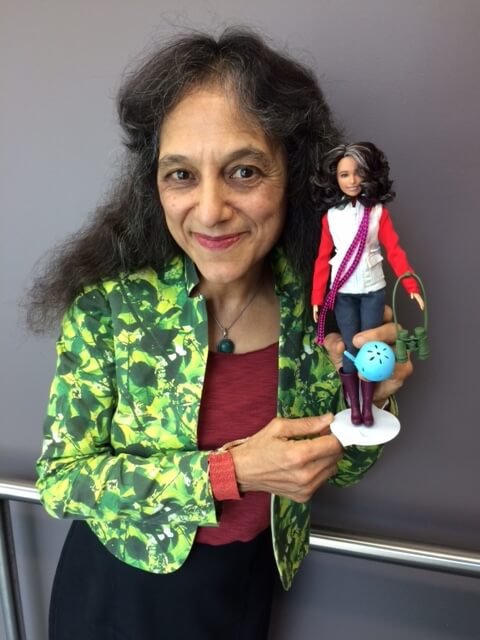 Nalini, who is a pioneer in rain forest ecology, is an ecologist and scientist with the University of Utah. And she was the one who first came up with the idea of using dolls to influence young children about topics such as ecology and canopy research.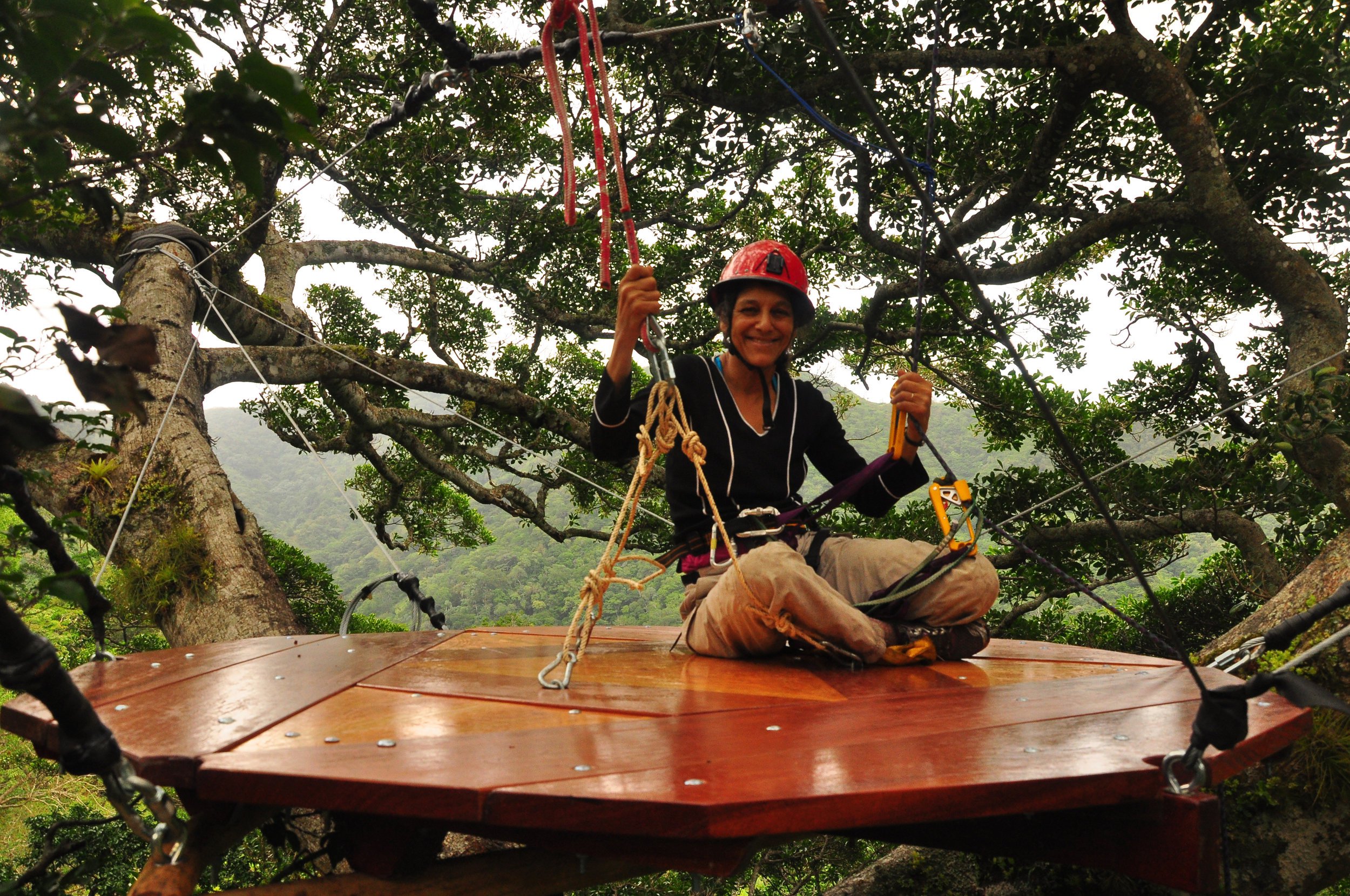 When Nalini realized that not many children were interested in canopy studies, she came up with the idea of using second-hand dolls to encourage young girls, and attract them towards various STEM jobs. Nalini named these dolls Tree Top Barbies and took them with her to conferences, where she even sold a few dolls.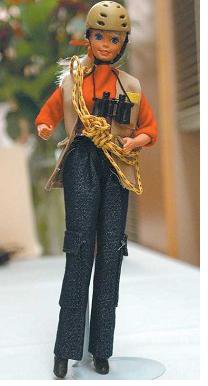 Today, these 'Tree Top Barbies' are being manufactured in collaboration with Mattel, and we can hope that it serves as the right dose of inspiration and fun for young, impressionable minds.