After six years of the Lokpal bill being passed, India has appointed its first Lokpal. Former SC judge Justice Pinaki Chandra Ghose, was appointed (as the Lokpal) by a committee led by PM Narendra Modi and approved by President Ram Nath Kovind.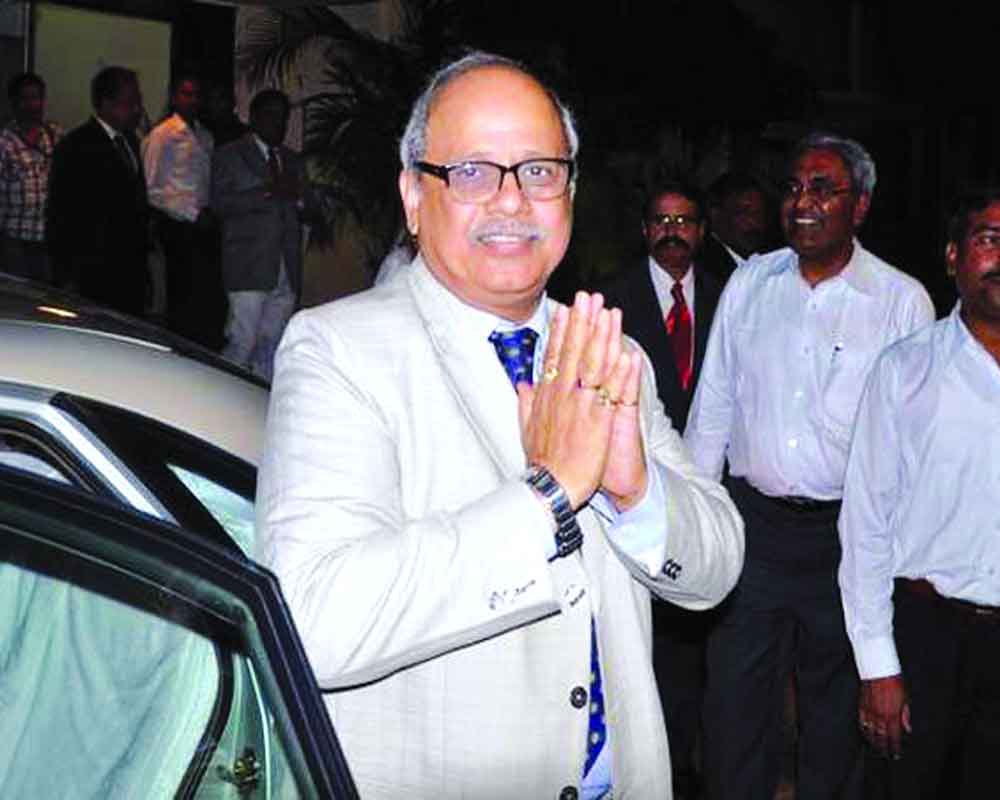 The anti-corruption ombudsman has both judicial and non-judicial members. The judicial members include Justices Dilip B Bhosale, Pradip Kumar Mohanty, Abhilasha Kumari and Ajay Kumar Tripathi.
The non-judicial members are Former Sashastra Seema Bal (SSB) chief Archana Ramasundaram, ex-Maharashtra chief secretary Dinesh Kumar Jain, Mahender Singh and Indrajeet Prasad Gautam.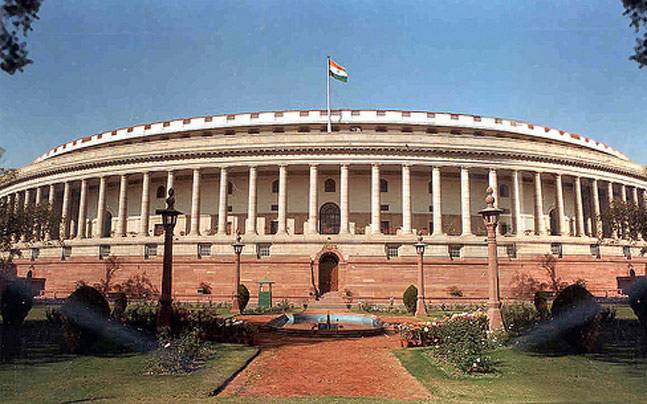 The formation of India's anti-corruption ombudsman had been pending ever since the Lokpal bill was passed in 2013. This movement was led by activist Anna Hazare who dedicatedly fought to make India corruption-free.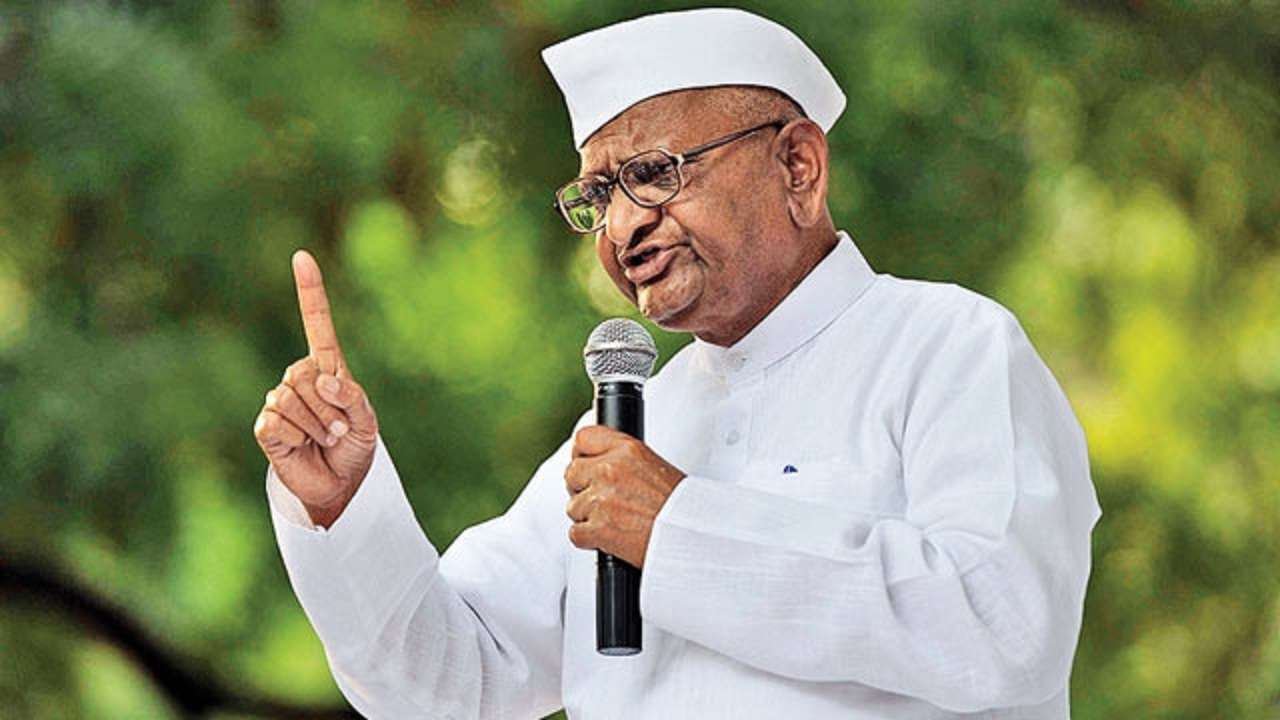 The opposition had accused the Modi government of delaying the process of forming the committee. An NGO called Common Cause had even filed a petition and contempt petition over the delay.
As per the Lokpal Act, 2013, the committee has the authority to look into matters of corruption at all public service levels, including the Prime Minister. It also overthrows the authority of the Central Bureau of Investigation (CBI).
While it's the Lokpal's responsibility to be aware of any corruption taking place within the public service sectors, it also has to protect any whistleblower on their watch.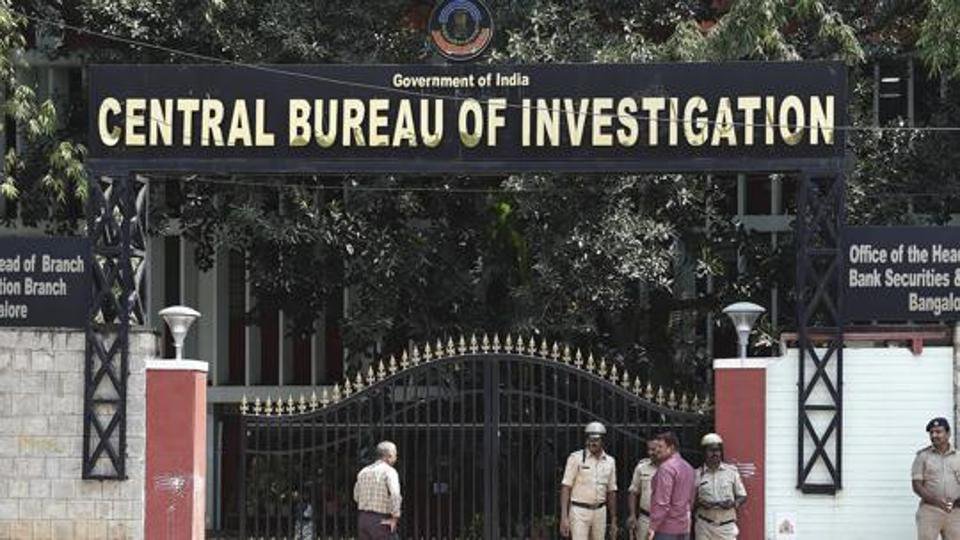 Hopefully, this is a step towards curbing corruption in our country.