Swiss watchmaker TAG Heuer said Tuesday it would not renew its marketing contract with Maria Sharapova after the Russian tennis star announced she had failed a doping test at the Australian Open.
"Maria Sharapova was under contract with TAG Heuer until December 31th, 2015. We had been in talks to extend our collaboration," a company statement said.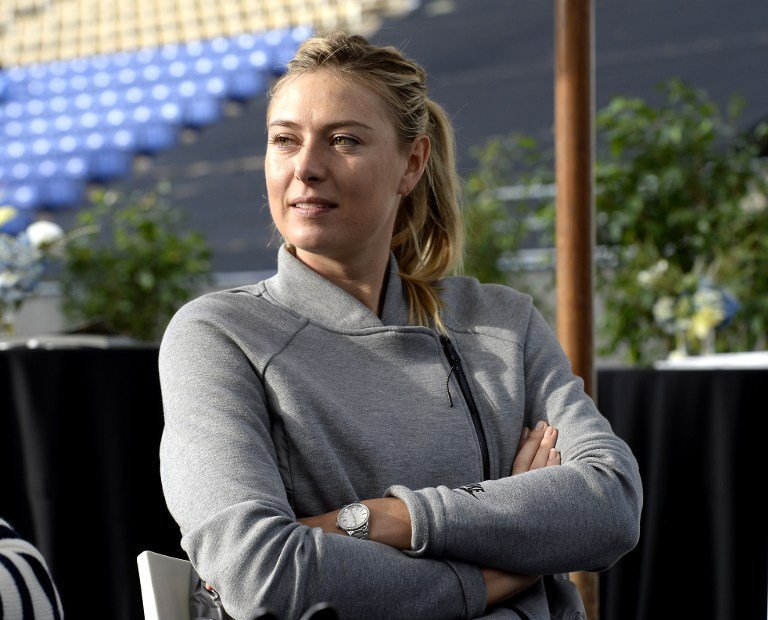 "In view of the current situation, the Swiss watch brand has suspended negotiations and has decided not to renew the contract with Ms Sharapova."
The five-time Grand Slam winner had a 12-year relationship with TAG Heuer, a company spokesperson told AFP in an email.
The announcement came hours after a similar move by US sportswear giant Nike, which said it was "saddened and surprised" by the Russian's announcement and was suspending its contract.
Sharapova announced Monday that she had tested positive for Meldonium, a drug she said she had been taking since 2006 but was only added to the banned list this year.
Feature image source: AFP