MS Dhoni has started his training with the Territorial Army in Srinagar and here are some of the first pictures that have come in.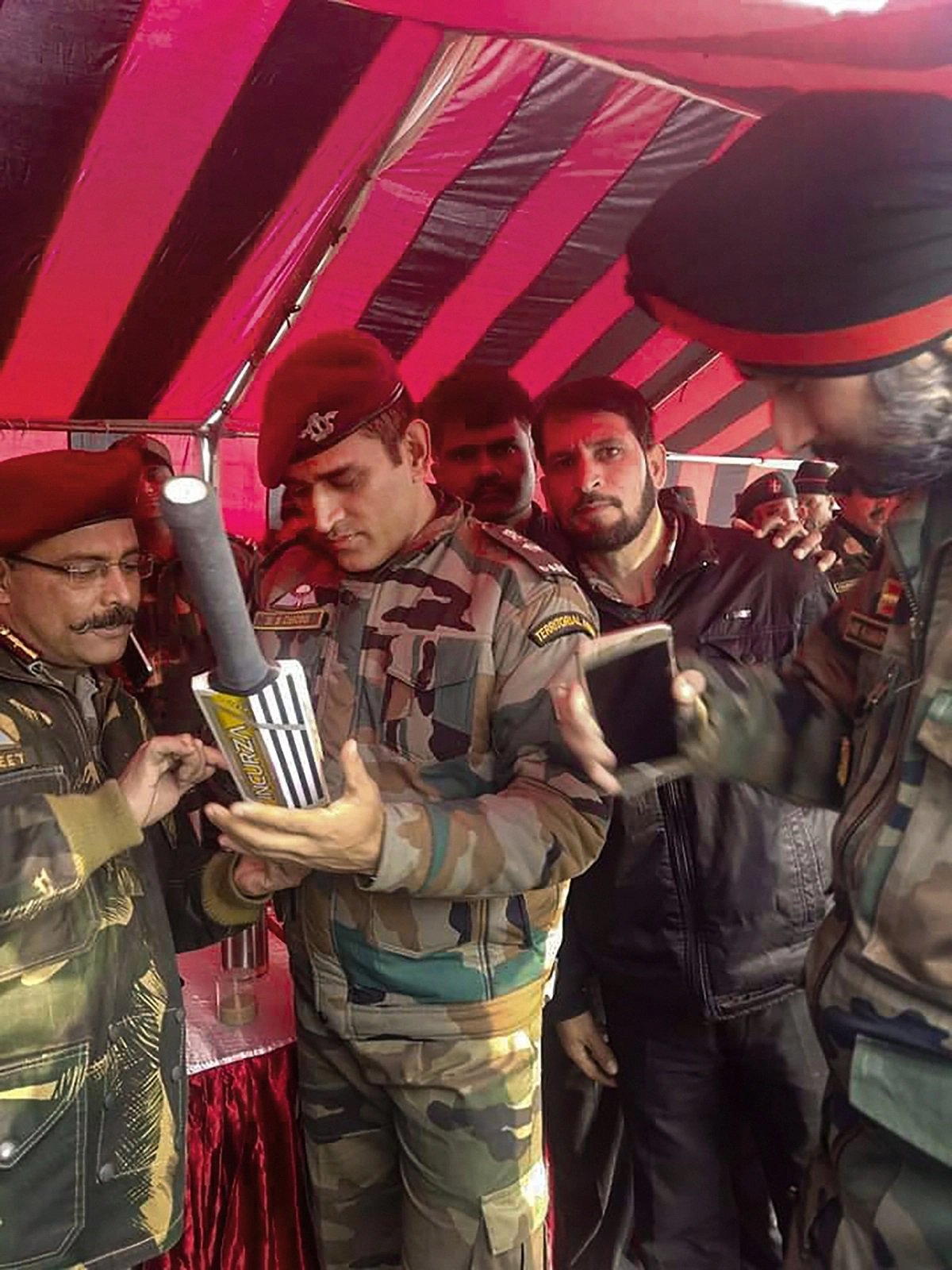 It is reported that Dhoni will spend 15 days in the region, performing patrolling, guard and post duties.
The entire training process is expected to go on for 2 months.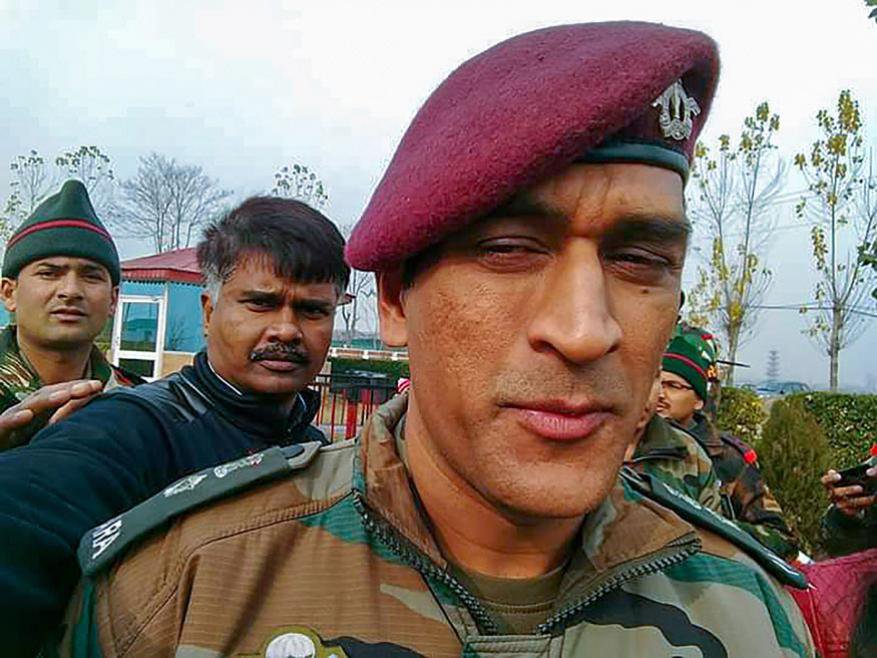 Lieutenant Colonel with the Territorial Army, Dhoni was given the honour in 2011. Since then, he has often expressed a desire to serve the nation with undivided focus towards serving the army.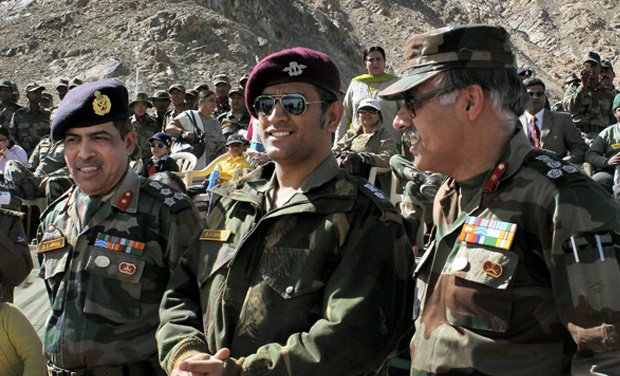 With retirement now on the cards, now is the best time for doing that. Dhoni is still a part of the team but mostly as an inactive member overlooking the transition process.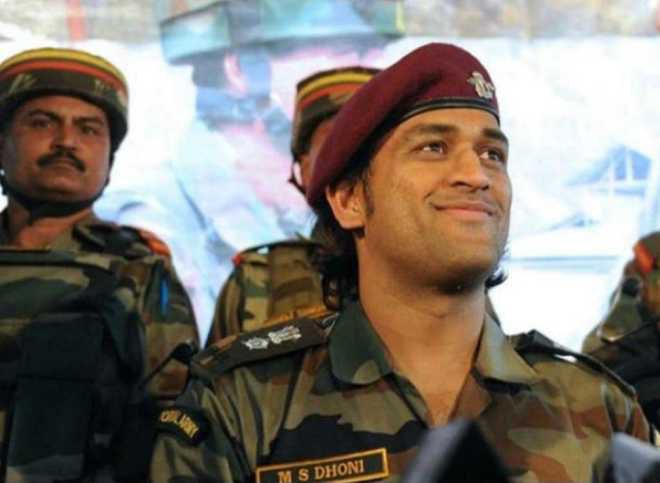 Let's just say that the jersey and the uniform, both suit him a lot.