We've often wondered what it would take for India to start winning medals at Olympics consistently. We've often looked at the systems that the US of A or China have in place with envy. We've spoken about genes and how we are not a sporting nation. We've sat in our couches and pondered… and done nothing more. But Pulella Gopichand looked past all of that and decided to create a class of badminton players that will be second to none.
It doesn't take a genius to figure that he's managed to succeed. In two consecutive Olympics, India has won medals. There are World Championship medals as well and Superseries titles to go with that. On the badminton circuit, India's system has attracted the attention of other nations as well, and he is just getting started.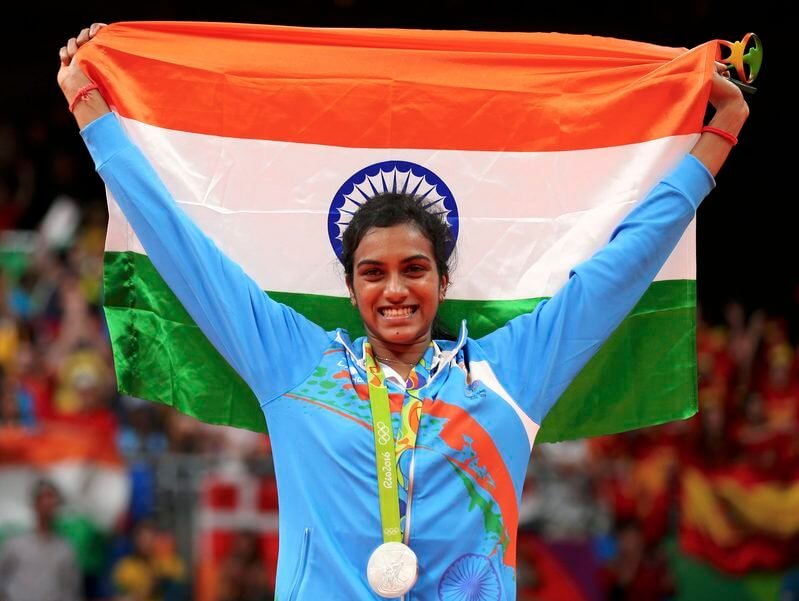 So instead of having bumbling ministers, administrators and other random bureaucrats trying to change Indian sports, PM Modi needs to simply accept the Gopichand template and adopt it for every other sport in India. The training methods for different sports are, of course, varied – but this is more about having a system in place; a system that allows athletes to perform; a system that nurtures coaches too.
To an extent Gopichand has figured out how to live with the system. He was famous before he became a coach and he has produced the results, so he is allowed to pretty much function as he pleases. Other coaches are not as fortunate — they have to deal with bureaucrats who have no understanding of sport; who are only interested in handing out favours; who often look at it as just a job when in reality it is much, much more.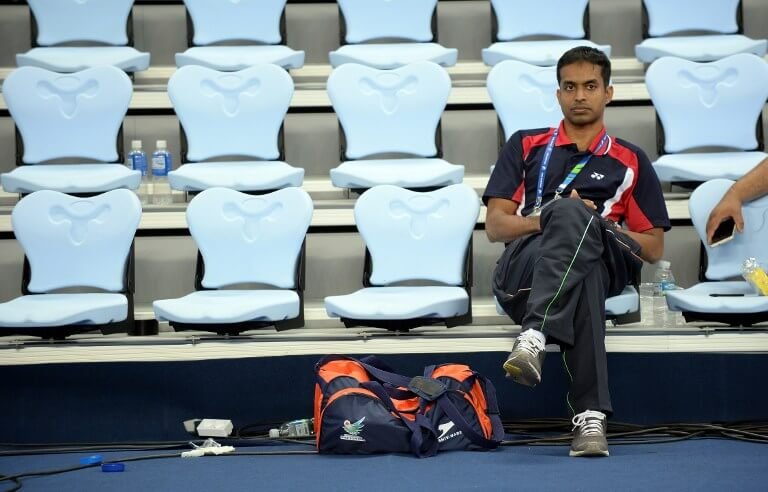 Gopichand's template for success was basic. He wanted his academy to be a one-stop facility that would produce the best badminton players in the country. The two buildings that house the academy in Hyderabad between them have a swimming pool, health club, rehab and wellness centre, a football ground, running track, ice and steam bath facilities, jacuzzi and a cafeteria. There is video analysis and mental conditioning coaching as well. No athlete could turn around and say that the facilities in any other academy in the world were better.
But the most important quality of the academy is not the facilities. Rather, it is the coaches. For what good are the facilities, if there is no one around to teach the athletes how to be at their best.
In an interview given a couple of years back, Gopichand had spoken of this dilemma.
"We don't seem to nurture the system, we don't seem to nurture coaches and that's the key," Gopichand had said. "If you are able to produce 10 good coaches, then you are guaranteeing for 30 years or so that every two years there's going to be a player produced. We don't put enough in the system — when I say system, it's incentives for coaches and them having a roadmap of how to go up. This needs to be encouraged and the coach needs to be supreme in terms of decision making. Had we made role models or heroes of coaches, we would have people follow them. Let's say you start off as a young coach, who will you emulate?"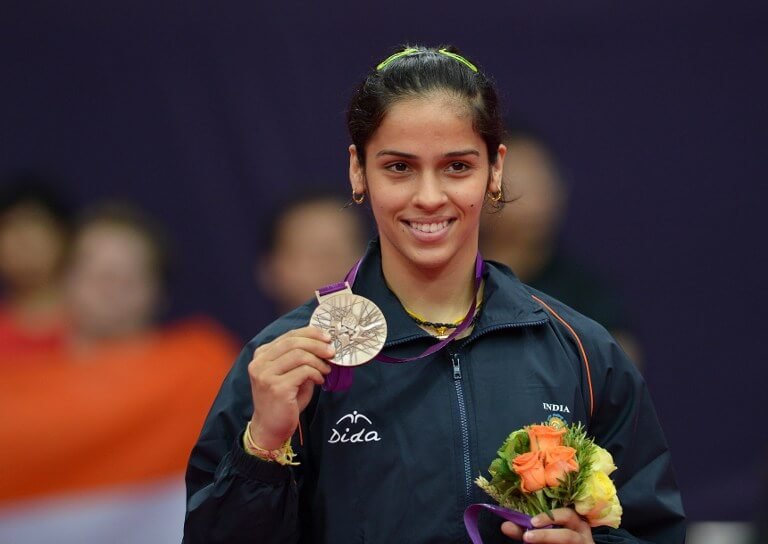 He further added: "We don't have names — we need to make those names, we need those top guns — award them, reward them and make them important."
But Gopichand also realises that it isn't a one-way street. If the coaches are given the authority, then they have to produce the results as well. The system has to be driven not by favouritism, but by results. It may sound cut-throat, but to get ahead in the world of sport; to be the best in the business… there is no other way. It also promotes a culture of excellence.
As things stand, no matter what the results are, the coaches in most sports just stay on. Athletes come and go but the coaches are like furniture. If our shooters failed to win a single medal (the NRAI president blames the coaches for India's shooters failing to win a single medal in Rio), who takes responsibility? If our athletes fail, who cops the blame? If our hockey team's medal drought continues, does anyone pay the price?

It is generally accepted that getting an Olympic medal is a 10-year job. From the moment you scout the right kind of talent to the maturing of that athlete, a coach needs to devote every day to making that player better. If you don't have the right kind of coach pushing the athletes, you will see no success. It's like having a car without wheels — it may look good but is never going to go anywhere.
Athletes recognise this and that is why even in the moment of her greatest triumph, PV Sindhu singled out her coach for special praise.
"I think I'm here today because of him (Coach Gopichand)," she said after winning the silver medal. "I worked hard and he has been equally working harder and harder."
The same is true of the coaches who helped Sakshi Malik, Abhinav Bindra, Dipa Karmakar or even Lalita Babar. At the highest level, all sports are based on teamwork — on and off the field. So when we reward the athletes, let us not forget the coaches. That will give rise to a truly inclusive system that will help Indian sports grow out of this lethargy and find success that goes beyond the odd medal or two.
That should be incentive enough, right?
Feature image source: AFP