Nepal issued its first transgender passport with a 37-year-old LGBT rights activist becoming the first person in the country to receive a passport under the 'Other' category instead of 'male' or 'female'.
Manoj Shahi, who is identified as 'Monica', became the first person in Nepal to receive a passport under the 'O' (Other) category. Rewati Poudel, director at the Department of Passports, handed the passport to Shahi on Monday, August 10.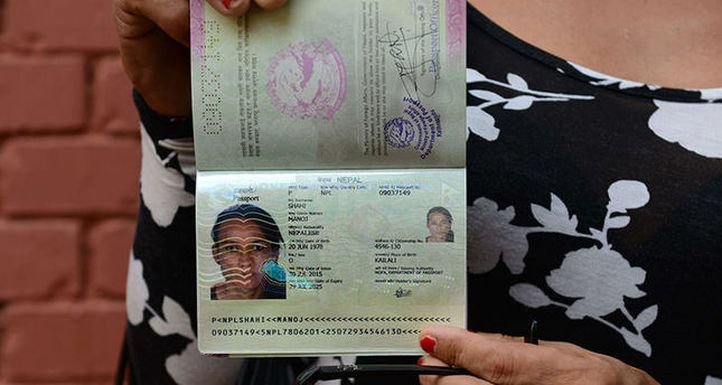 Shahi hoped this milestone would provide momentum to the Lesbian-Gay-Bisexual-Transgender-Intersex (LGBTI) movement in Nepal and would pave way for better reforms.
"Today is an important day in my life and I hope the younger generation is encouraged by the move," said Shahi. According to activists, this is the first case in Asia where the third gender has been given a passport with their own identity.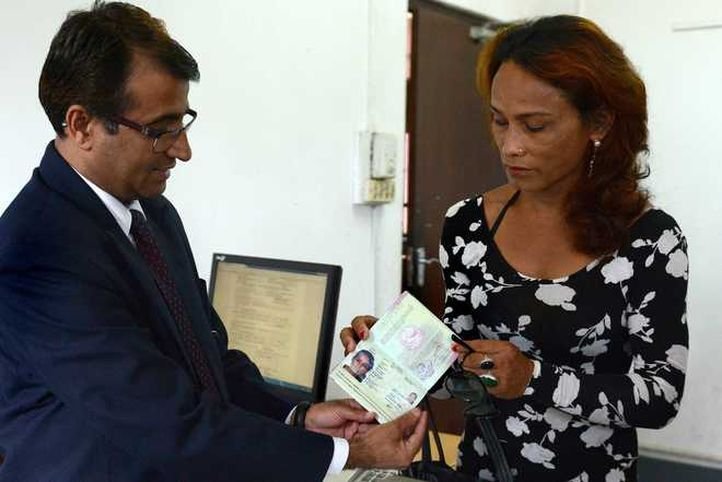 Australia and New Zealand are the only two countries in the world that issue passports with 'x' as an option for people who do not identify as male or female. Earlier this year, Nepal had amended its passport regulations, allowing 'other' as one of the gender categories.
India, Bangladesh, Denmark and Australia, among others, offer the transgender designation on travel documents so far.