According to Times Now, a group of residents from Konganagiri registered a complaint against a fisherman, who allegedly poisoned 18 dogs in the locality to death.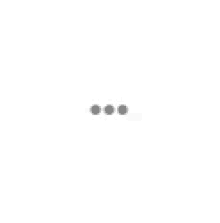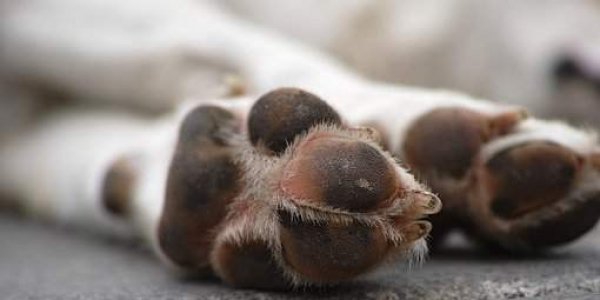 The residents noticed something wrong when the dogs started dying one after the other. They ultimately filed an FIR against the fisherman with the Tirupur North police.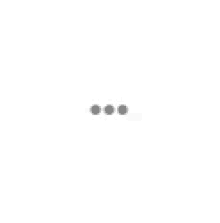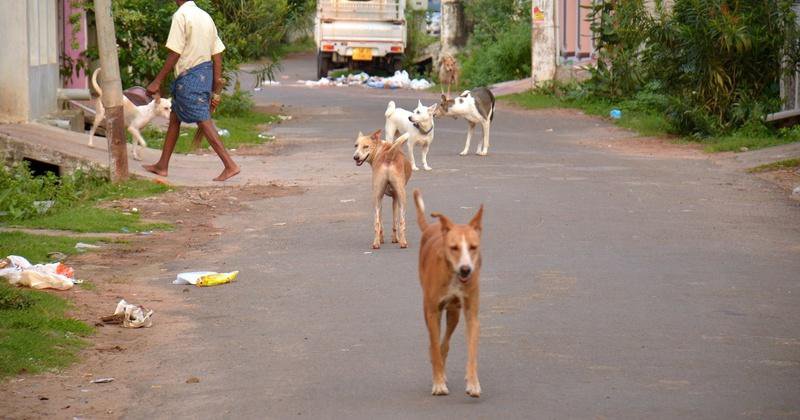 The culprit has been identified as Gopal by a resident named AB Manikandan from the same locality. Manikandan told Times Now that Gopal caught fishes from an irrigation tank at night, brought them to his house before supplying them to food stalls and hotels. 
He further described how these dogs used to bark at Gopal every day, enraging him. He then poisoned the dogs by feeding them toxin-laced fishes.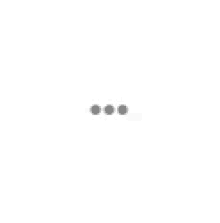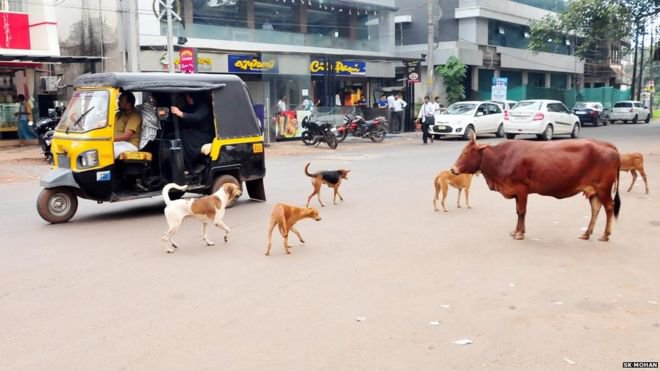 Giving out more details about Gopal, Manikandan added: 
They were found foaming at the mouth. Seven dogs were found dead on May 13, followed by four the next day. Some dogs, including one of mine, were struggling for life and were given medical treatment. One of the residents, whose dog had died mysteriously, forwarded a CCTV footage showing a man on a moped giving some food to the dogs, which were killed. We identified him as Gopal, the fish vendor residing in the area.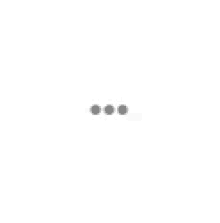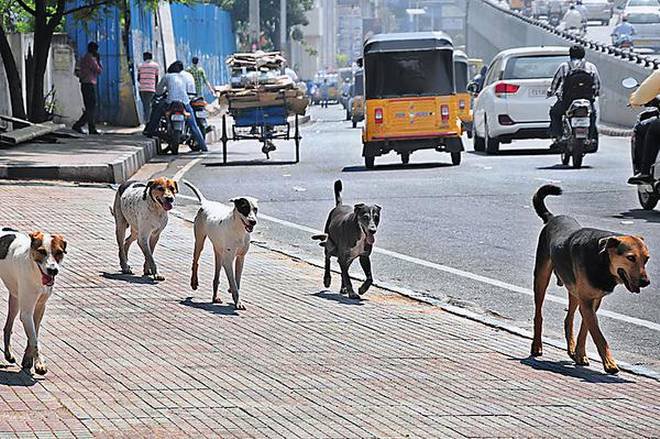 The residents staged a strong protest and demanded strict police action against Gopal. However, Gopal has refuted all claims and denied any wrongdoing.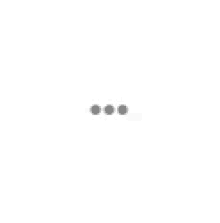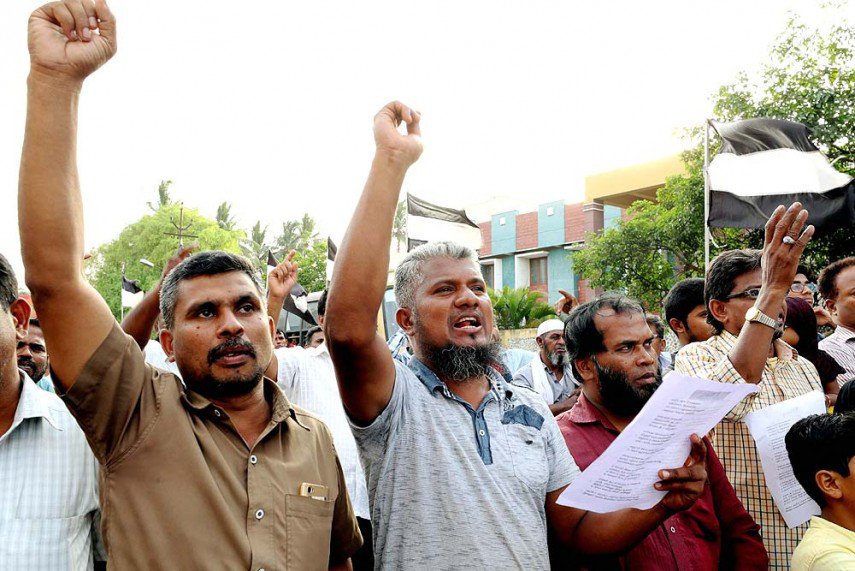 The police are yet to make any arrests in the case. Further updates are awaited.