Five minors today drowned while three others swam to safety when a boat, carrying 13 children, capsized at Sigraila 'chaur' (low land area filled with water) in Kumhar Sang village here.
The five bodies have been fished out and divers have been pressed into service to find out the remaining five children, a police officer said. The 13 children, residents of Kumhar Sang village, had gone boating for recreation when the mishap occurred, he said, adding three children swam to safety.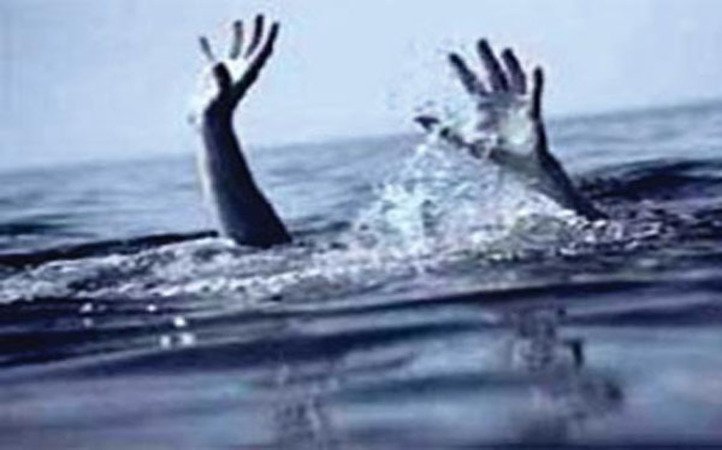 The deceased have been identified as Rupam Kumari (8), Abhishek Kumar (10), Jhitni Kumari (12), Chhotki Kumari (8) and Sachin Kumar (10), the officer said. Deputy Superintendent of Police Virendra Kumar has reached the spot and is overseeing the rescue operation, he added.
All images sourced from PTI