Last Sunday, at a press conference in Delhi, the minister of state for culture, Mahesh Sharma was asked what precautions has the government taken for tourist safety in popular destinations of India. The question awakened the protective father in Sharma and he basically said what most Indian fathers have been telling their daughters since time immemorial- don't wear skirts.
The nefarious piece of cloth that drapes around your daughter's body so provocatively that it turns perfectly respectable Indian men into prospective sexual assaulters. 
At the recently-concluded Lakme Fashion Week in Mumbai, we found five such samples of the 'offensive' clothing that will give Mahesh Sharma nightmares. 
Just imagine the kind of riot this skirt by Eshaa Amin will cause if someone wears it to the Taj Mahal.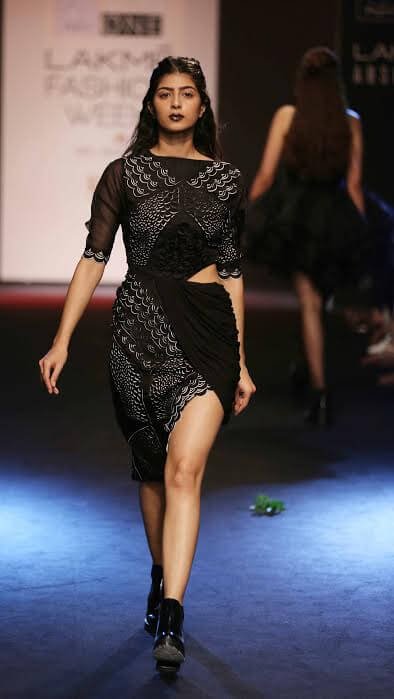 Which self-respecting Indian woman wears tennis skirts while playing tennis like this model in The Label by Ritu Kumar ?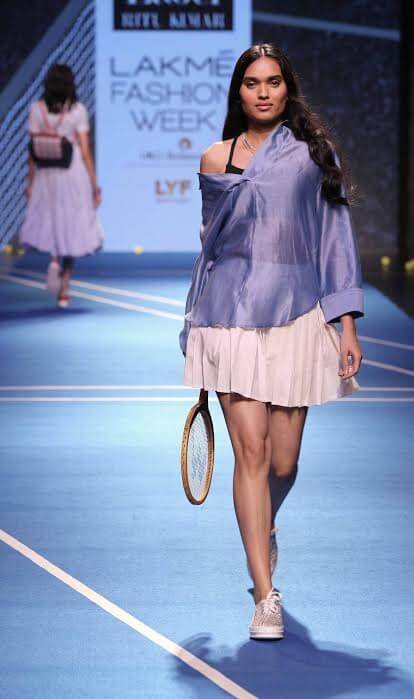 This skirt by ATSU has danger written all over it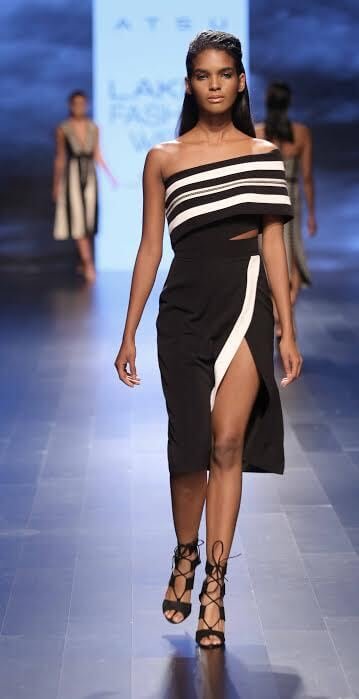 Planning to wear this summery skirt by The Label by Ritu Kumar to a Goa beach? Don't! Wear a salwar kameez instead.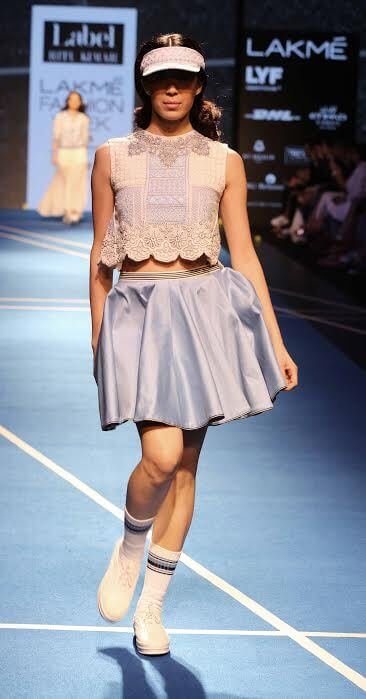 A leisurely brunch by the Lake Palace in Udaipur in this ATSU skirt? Not unless you want to be attacked by Indian men who can't help themselves.