A Munger court Thursday awarded death sentence to five Naxalites after convicting them of murder of two CRPF jawans in an ambush during the 2014 Lok Sabha polls in Bihar.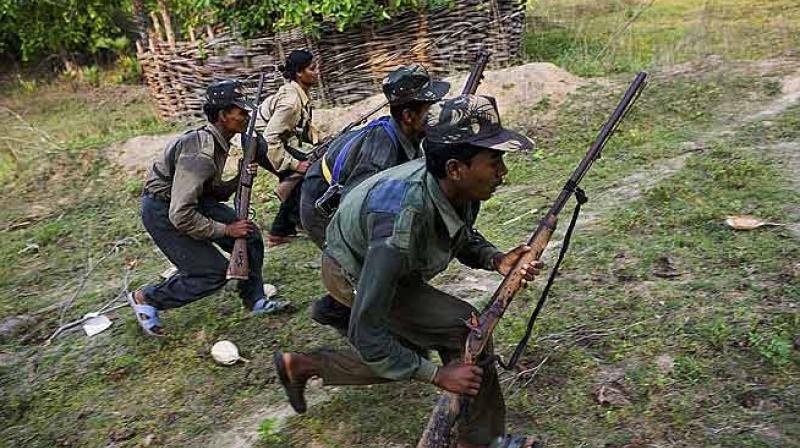 Additional Sessions Judge (I) Jyoti Swarup Srivastava also slapped a fine of Rs 25,000 on each of the convicts — Vipin Mandal, Adhiklal Pandit, Ratu Koda, Wano Koda and Manu Koda. 
According to the prosecution, about 50 Naxalites ambushed a vehicle carrying CRPF jawans on the Gangta-Lakshmipur road under Kharagapur police station area, killing two jawans and injuring 10 others, in April 2014. 
The slain jawans were Som Gawda and Ravindra Rai. 
(Feature image source: PTI)