Five men have been arrested for allegedly gang-raping a 26-year-old woman in east Delhi's Pandav Nagar area.
The accused allegedly locked the victim in a flat and raped her in turns till the wee hours today and she jumped off from the balcony to escape, said a senior police officer.
Police said based on the woman's complaint, a case has been registered at Pandav Nagar police station. The five accused work in different private call centres.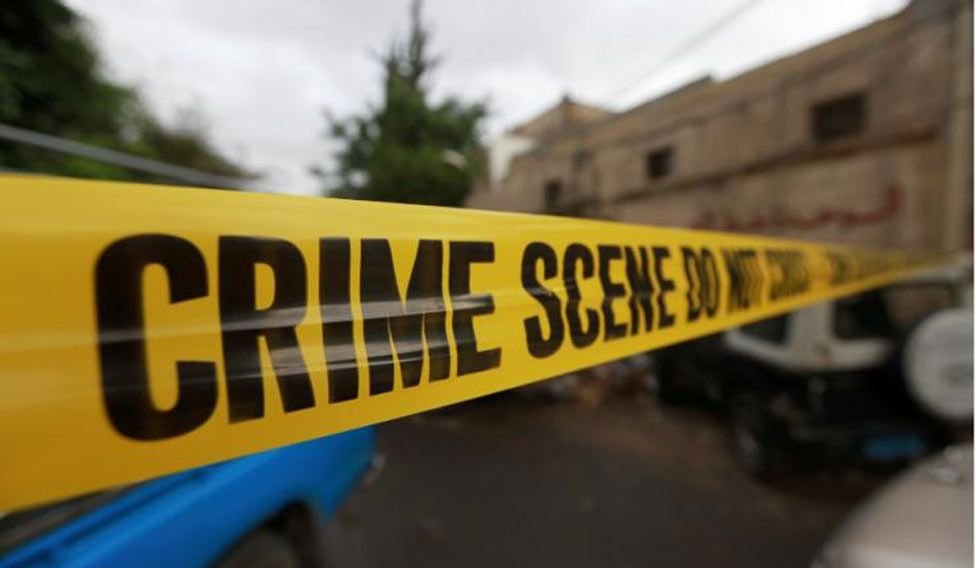 The five men, Lakshay Bhalla, Vikas Kumar, Naveen, Swarit and Prateek have been arrested.
While four of the accused work in call centres in Noida, Swarit works as an engineer in Tech Mahindra.
Police said the woman, a mother of two kids, was allegedly taken to Pandav Nagar flat by Vikas.
Vikas allegedly left the flat after telling the woman that he has some work and he will pick her up in the morning after finishing the work, police said.
The woman lives with her two children in south Delhi's Munirka area.
In her statement, she told police that she knew Vikas for the past few months. Last night, Vikas met her in Munirka and asked her to accompany him to his friend's house for a party.
"The woman left with him and on the way met two of his friends. The three brought her to the flat where their other friends were already present. The woman protested about the presence of others," he said.
Vikas later returned to the flat.
The woman told police that the five forced her to consume alcohol.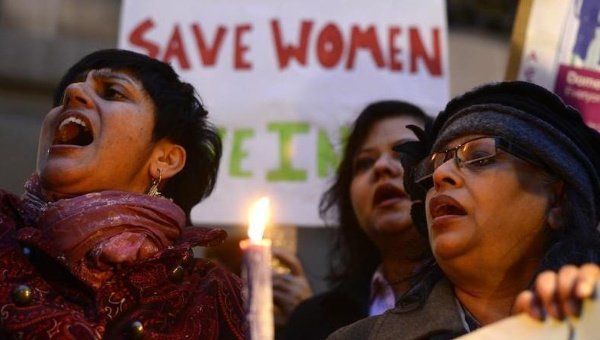 When she got drunk, they allegedly locked her in the flat and took turns to rape her. They allegedly threatened her of dire consequences if she raised an alarm or attempted to escape from the flat.
At around 5.30 AM, the woman managed to reach the balcony and jumped. She alerted some passersby about the sexual assault she was subjected to. One of them informed the police.
"The woman was admitted to the Lal Bahadur Shastri Hospital for medical treatment and examination. She has sustained minor injuries in her legs," said the officer.
Meanwhile, police said further investigation is on since the woman has been changing her statement. 
Feature Image Source: PTI