We may have multiple campaigns to spread awareness about HIV and AIDS in the country. But the tragic case of a seven-year-old in West Bengal it is very clear that there's a long way to go towards doing away with the stigma HIV positive people have to deal with.
In the Bishnupur area of West Bengal, a 7-year-old boy was not allowed to attend school for five months, as parents of other children raised objections .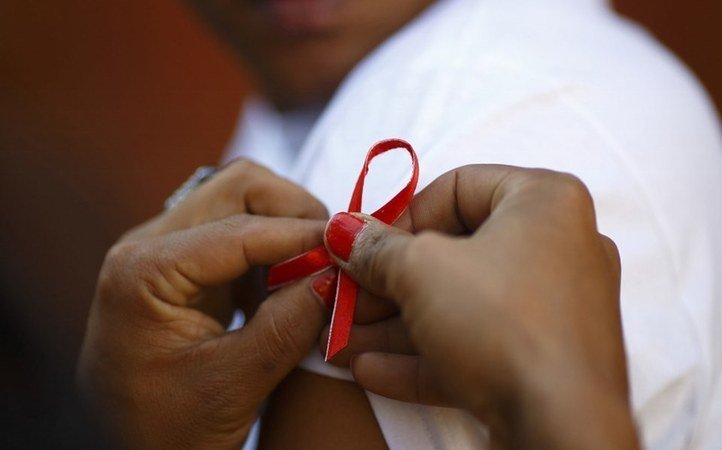 When the boy was detected with HIV, the boy's mother informed school authorities in order to protect her son and his classmates.
Instead, the confidential information was leaked and parents signed a petition to stop the boy from attending classes, according to Report Odisha .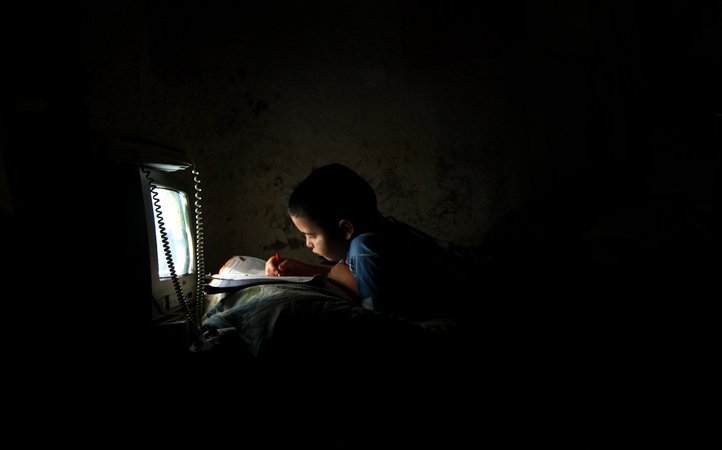 To make things worse, the boy's HIV positive mother was also shunned by other parents and treated as an outcast. The boy's grandmother, who teaches Bengali in the same school he goes to, was forced to undergo a test for HIV , reported The Indian Express .
Although the school hadn't formally ordered the boy to leave the school, the decision to allow him back in school came only after State Women and Child Development Minister Sashi Panja intervened.
This was followed by a meeting between local administration, school authorities and parents.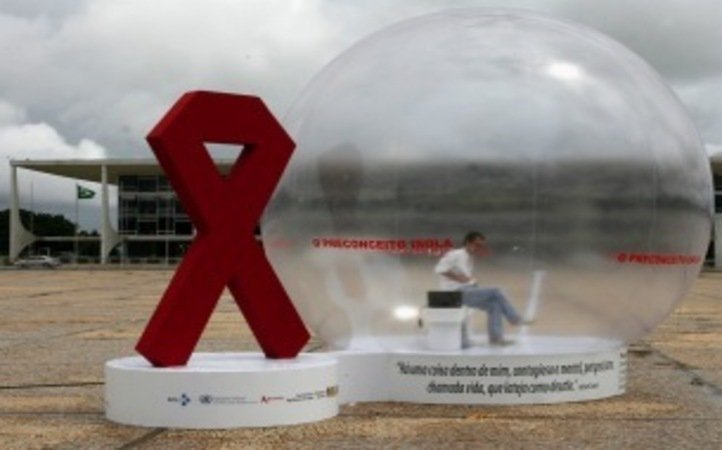 The boy, who was glad that the "forced vacation" is over, told the Indian Express, "I don't like missing school and being away from my friends. My grandmother and my mother were also very sad. I don't like that. I like studying and playing."
And in case you're wondering about the difference between HIV and AIDS, here's a primer .