Indian politicians have shown themselves to be adept at saying something and then quickly denying it to claim they never said something controversial. 
The latest to do so is BJP MP and actor Manoj Tiwari who allegedly called Aamir Khan a traitor at a meet, only to deny it a day later. 
Here's the controversy involving Manoj Tiwari and four other cases where political leaders said something controversial only to deny it later. 
Manoj Tiwari: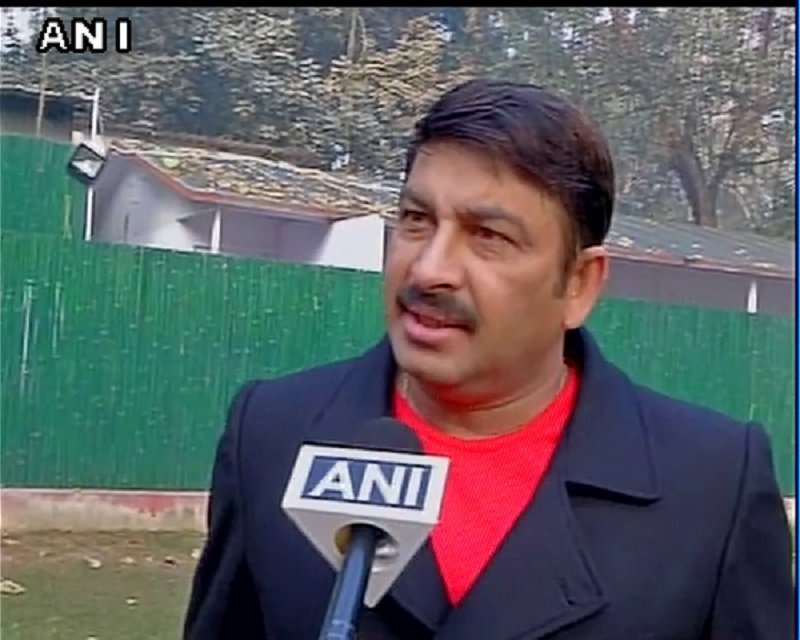 The Indian Express reported that BJP MP Tiwari had called Aamir Khan a traitor at a Parliamentary Standing Committee meeting in which members sought an explanation on why actor Aamir Khan was being replaced by Amitabh Bachchan as the brand amabassador of the Incredible India ad campaign. 
Tiwari reportedly said was a traitor and he should be thrown out. However, the MP denied it a day later. Tiwari claimed he had only said that a person who is the face of Incredible India should not say that the country is an unsuitable place to live in.  
Kirti Azad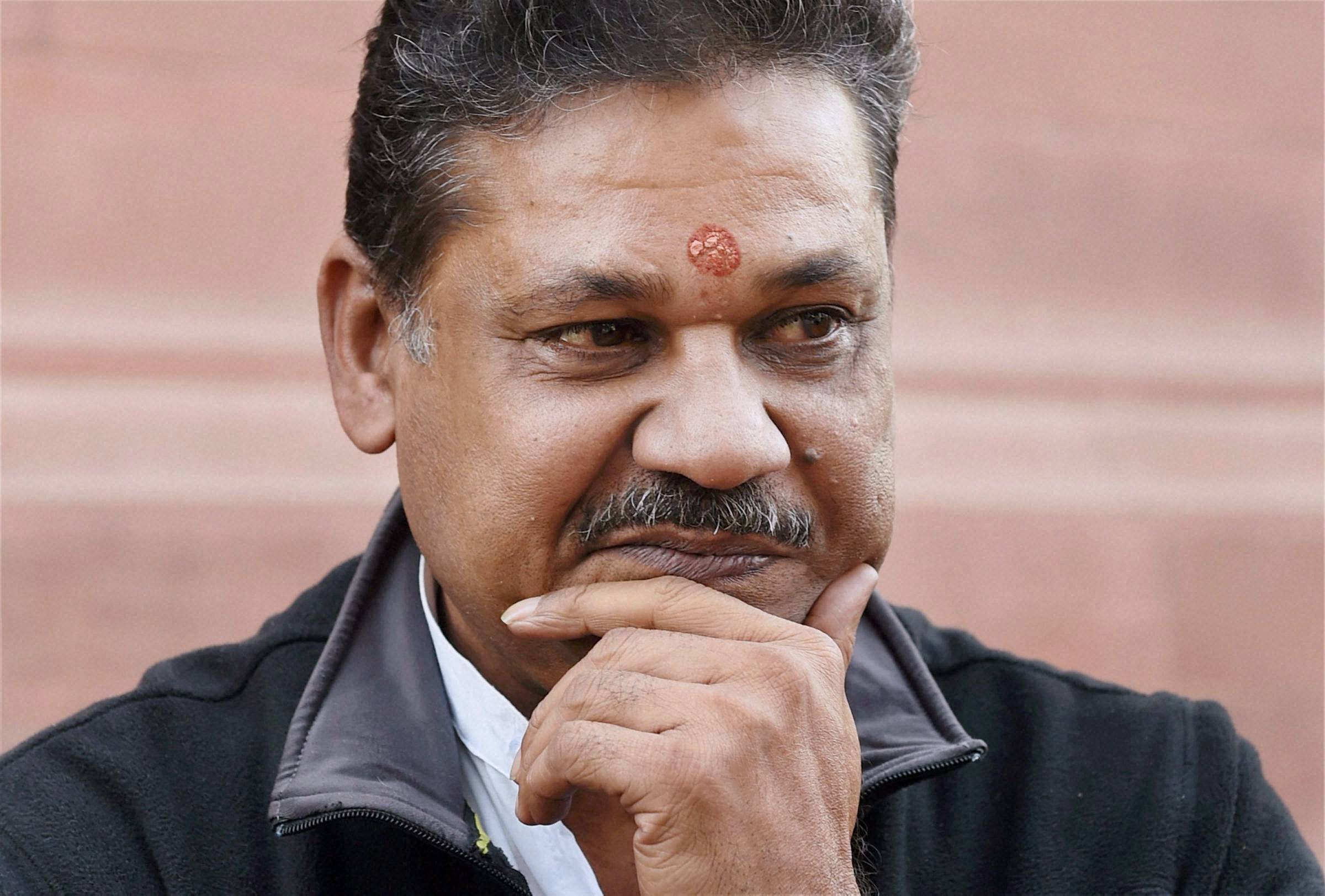 This was what Kriti Azad said on Arun Jaitley on December 22. 

The tweet was later deleted by Azad. And this is what he tweeted: 
Manohar Lal Khattar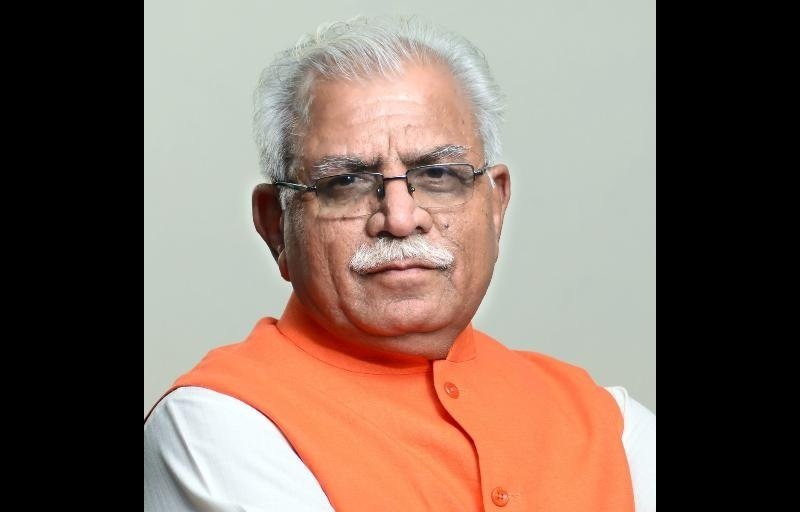 Listen to the following clip:
"Muslim rahein, magar is desh mein beef khaana chhodna hi hoga unko. Yahan ki manyata hai gaye,(  Muslims can stay but they have to give up eating beef. Cows are revered here)," Khattar had claimed. 
But after a controversy over his statement, he claimed his words had been 'twisted'. 
"My words have been misconstrued and twisted, if anyone has been hurt by my words, I am ready to apologize to them…We were raised in unity in the society, our ideology is that of secularism," said Khattar as mentioned in a report of The Times Of India. 
Sakshi Maharaj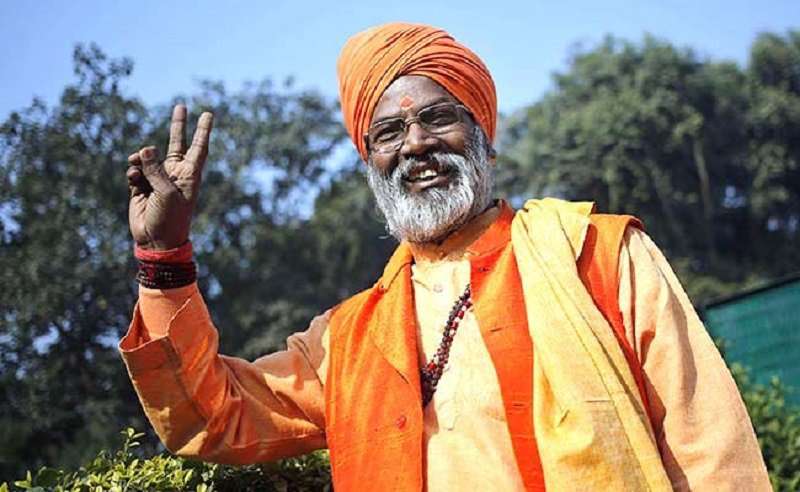 In February 2015, the self-proclaimed sadhu declared he was powerful enough to make or break the government. 
"I am aware that I am a powerful man, I can make or break the government," he was quoted as saying in this report.  
But he later denied making the statement. 
"How can I say that I can make or break the government? Such arrogance does not befit even a fool. It is India's good luck that we have a Prime Minister like Modi for the first time. Modi is India's bhagya vidhata," he told PTI. 
Tapas Pal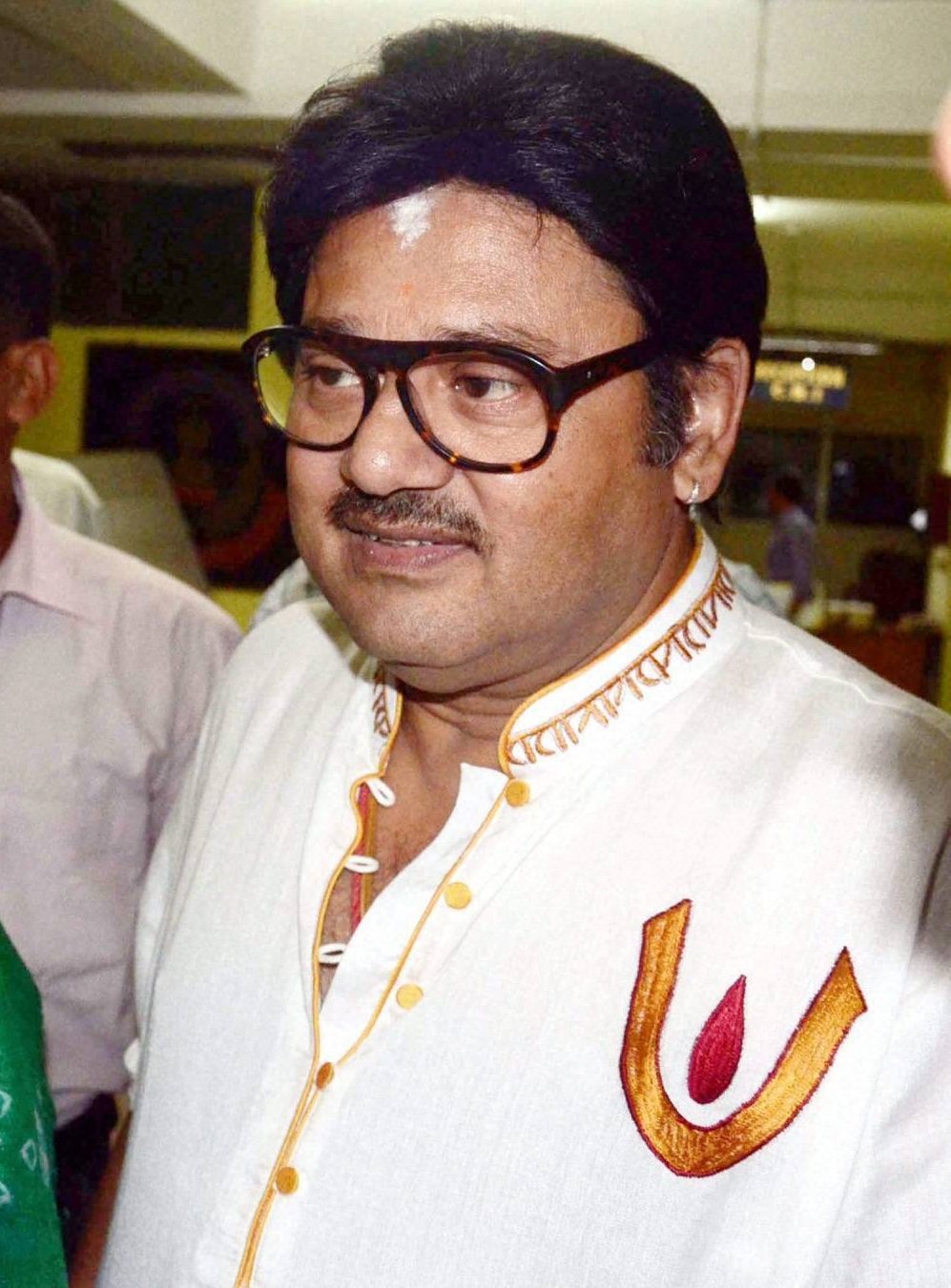 Former Bengali actor Tapas Pal was at the centre of a controversy in Bengal when he openly threatened that he would order his men to rape CPIM women if necessary. 
"Earlier, you guys have bullied me on various occasions. If you insult the mothers and daughters of Trinamool workers. Then I won't spare you. I will let loose my boys in your homes and they will commit rape. I will teach each of you a lesson," Pal was quoted as saying in a report . 
After being rapped for his statement, Pal denied making the statement and claimed he had said "raid" and not "rape".