Five students from Ernakulam's Maharaja's college, who were arrested for allegedly carrying out graffiti work on the college walls, have been remanded to judicial custody.
The students were produced before a magistrate court in Kochi on Tuesday and remanded to judicial custody, police said on Wednesday.
The arrest of the students has created a political storm with Leader of Opposition in the state assembly, Ramesh Chennithala, accusing the police under Chief Minister Pinarayi Vijayan-led government of adopting a "brutal fascist policy" to silence the voices of students, artists and writers.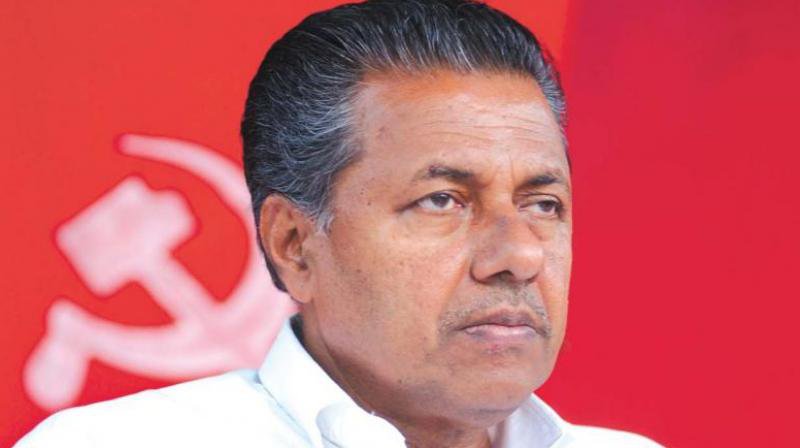 The arrests were made based on a complaint by College principal, in which she had alleged that the students through their alleged graffiti work caused destruction to the public property, police said.
All those who protested against the arrests including Chennithala, students and activists had alleged that action was taken against the students for simple wall writing of poems by eminent Malayalam poets.
"The police controlled by Vijayan is implementing the agenda of the BJP," Chennithala said in a release.