In a tragic incident, five persons died due to suffocation while attempting to clean an unused well in Haryana's Jind district. The incident took place on Monday in Nidana vilage when the victims went into the well to clean it at around 9 am.
The deceased who were all the residents of the same village have been identified as Mohan (18), Dinesh (18), Sanjay (20), Sukhchain (20) and Mahipal (35). 
All the victims belonged to the Dhanak caste of the SC community.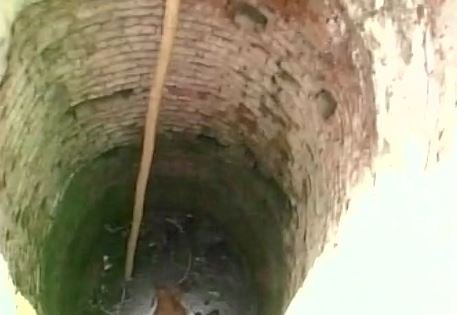 According to a report by the Times of India, Mohan first entered the 20-feet-deep well. When he failed to return, Dinesh climbed down to rescue him followed by the others. However, all five of them died. 
Karanpal, another man who was with the group, also went inside but couldn't save any of them.
"I too entered the well to save my friends but it was so suffocating inside that I asked villagers to pull me out immediately. I was unable to breathe." Karanpal said, reports Tribune.
The villagers then informed the police and it took four hours to remove the bodies from the well which were later sent for post-mortem to the Jind Civil Hospital.
"I have four children to look after and Mahipal was the only earning member of the family. There is no water available here. We somehow manage everyday. Mahipal decided to clean the well to get water. I wish he had never gone," Mahipal's wife, Saroj, told the Indian Express.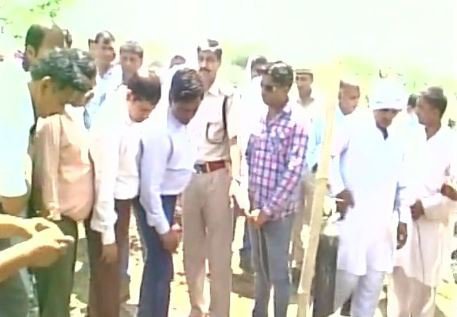 The villagers say that the residents of Dhanak village were facing an acute shortage of drinking water. The five men had decided to clean the well in an attempt to revive the well since it had been left unused for five years.
The villagers say that despite complaining to the authorities on several occasions about the water crisis in the area there has been no response from the government. However, the Deputy Commissioner refuted all the claims saying he never received any complaints.
Meanwhile,the District Collector announced an ex-gratia of Rs five lakh to the next of kin of the deceased.
(Feature image is representational | Source: PTI)