Dal Lake in Srinagar is known all over the world for its clean and fresh waters which clearly reflects the sky. Also, known as the 'jewel in the crown of Kashmir', this lake is now threatened by pollution due to large-scale sewage disposal, growth of weeds and human encroachment.
Islands, houseboats, and floating gardens once adorned the world famous Dal Lake. But now what we witness here is, debris and trash. Thanks to all of us!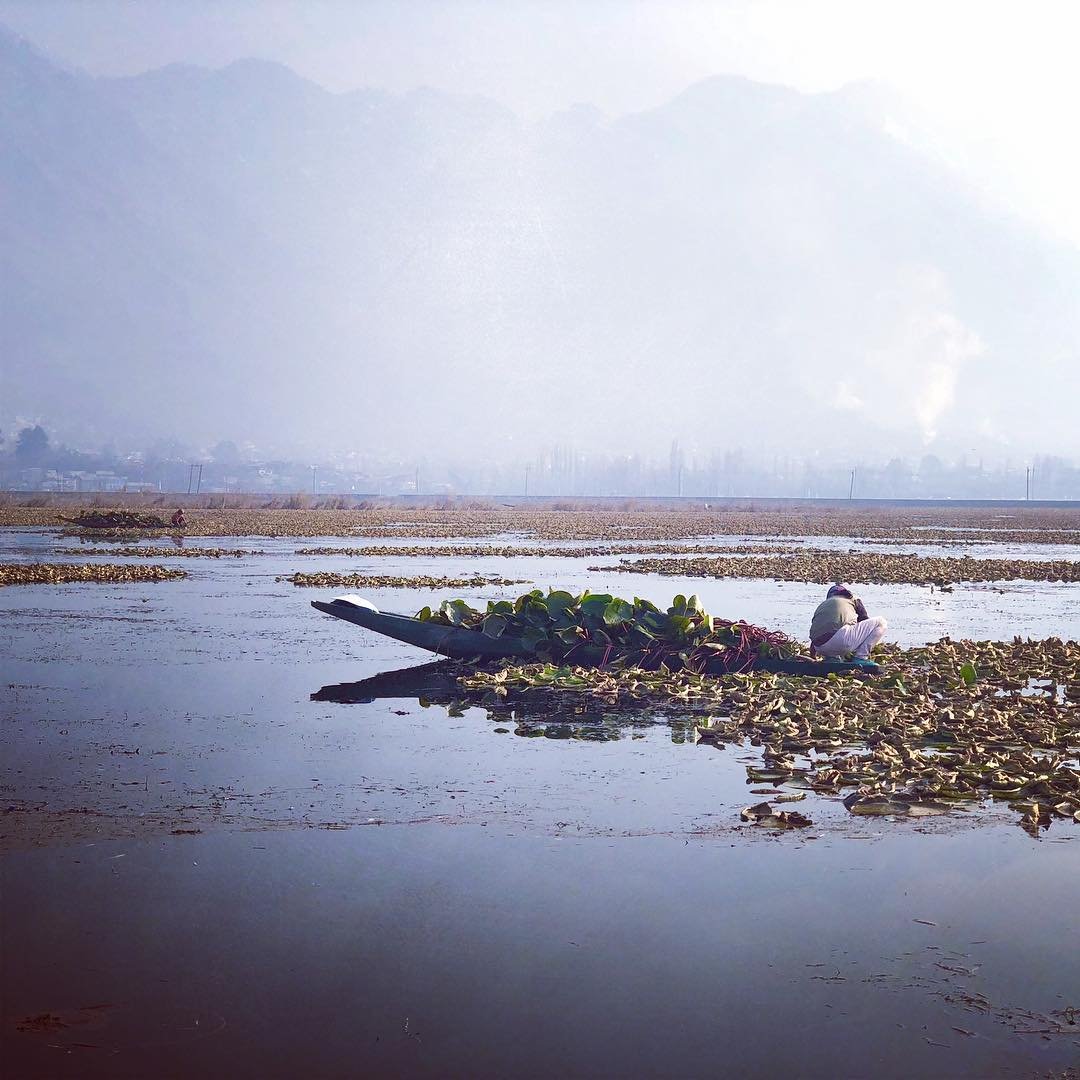 Once the tourists leave the place polluted and dirty, the local residents have to deal with the mess created by them. Disturbed by the increasing pollution and deterioration of the lake, a 5-year-old local kid, Jannat has embarked on a mission to clean the lake.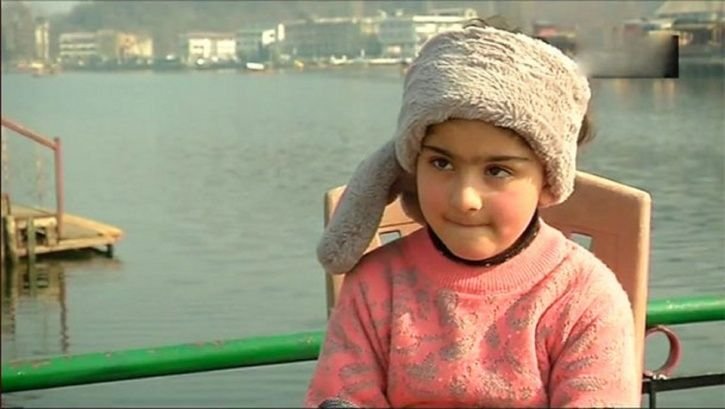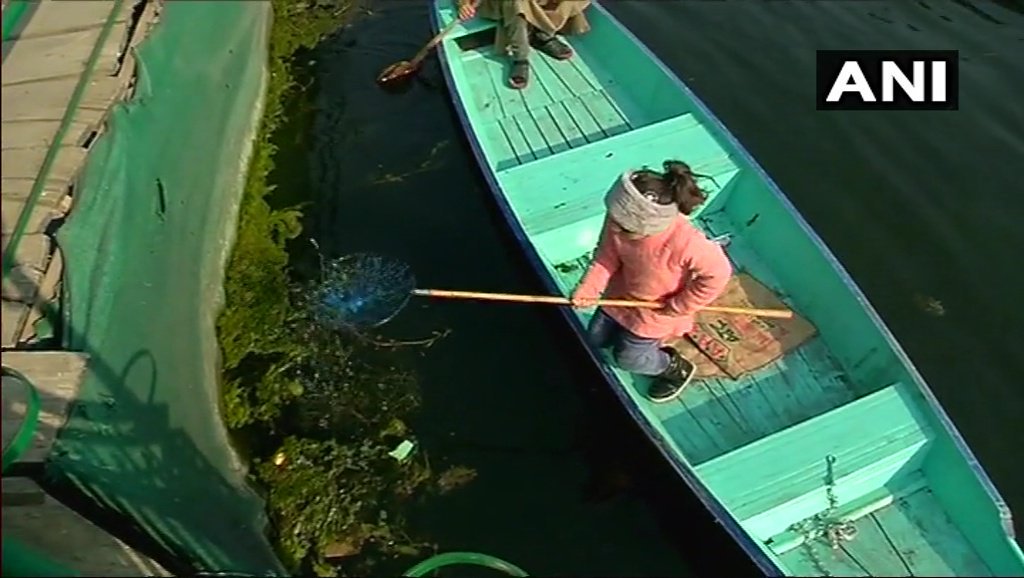 Along with her father's support, she is requesting everyone to use dustbins instead of throwing garbage in Dal Lake. She also told ANI,
People should not litter Dal Lake and instead use dustbin for throwing waste. People, including locals and tourists, always throw different kind of wastage, including chips covers, biscuit covers, disposables and water bottles that affects the beauty of Dal Lake. I want people to use the dustbins that have been installed around the lake.
Listening to such words of wisdom from the little girl should surely infuse a sense of cleanliness in tourists who visit the Dal Lake every year.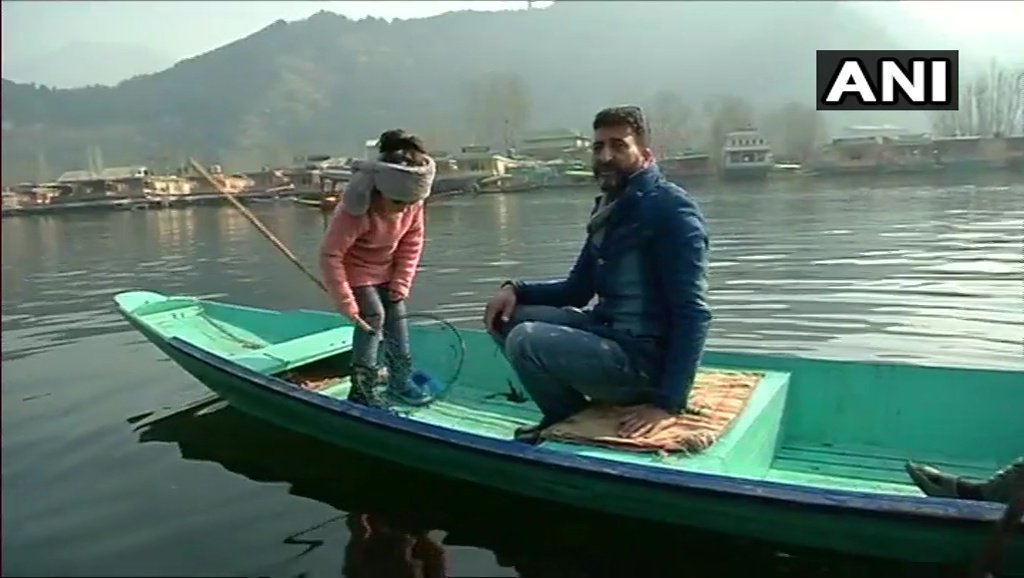 Although, the J&K Government has started a massive cleanliness drive to restore the beauty of this lake, the results have not been satisfactory.
PM Modi also took to Twitter to laud this little girl's efforts to clean the Dal Lake.
Jannat's aspiration to restore the 'paradise on earth' is truly laudable and an eye-opener for all of us who contribute towards polluting the pristine environment.