Harrods Aviation is well known for offering all manner of bespoke aircraft services to the moneyed and the affluent. In keeping with this tradition of luxury flying, they've launched the world's first Arctic to Antarctic private jet service, in association with VeryFirstTo, at the price of Rs. 1.4 crore per couple, or Rs. 68.3 lakh per solo traveller.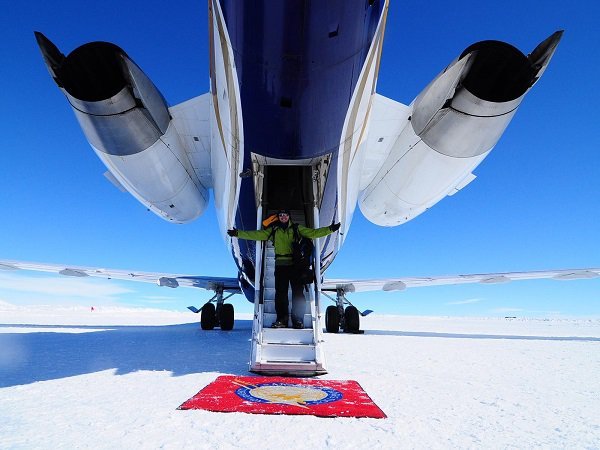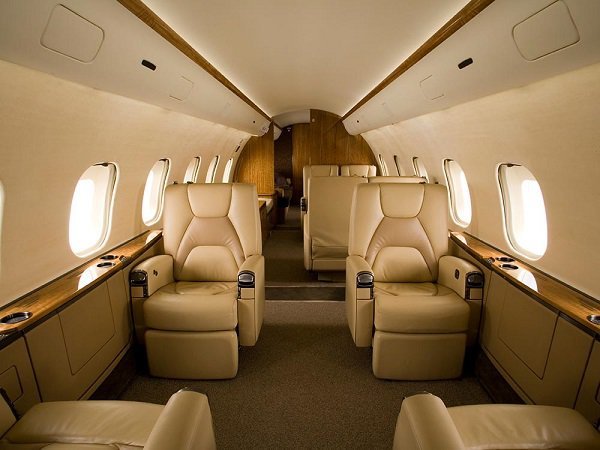 It's obviously directed towards the wealthy, but the service does throw in a whole lot of experiences. The 11-day journey starts with an overnight stay at a swanky spa and golf resort in the UK, after which you board the 12-seater long-range luxury jet and proceed to spend 3 nights in the Arctic village of Ivalo in Finnish Lapland, where you can go ice fishing, skiing, reindeer and husky riding, and which also includes a stay at the Kakslauttanen Arctic Resort. Remember the famously dreamy resort with the wooden lodges and glass igloos? The ones which you can see the Northern Lights through? Yeah, that's the one.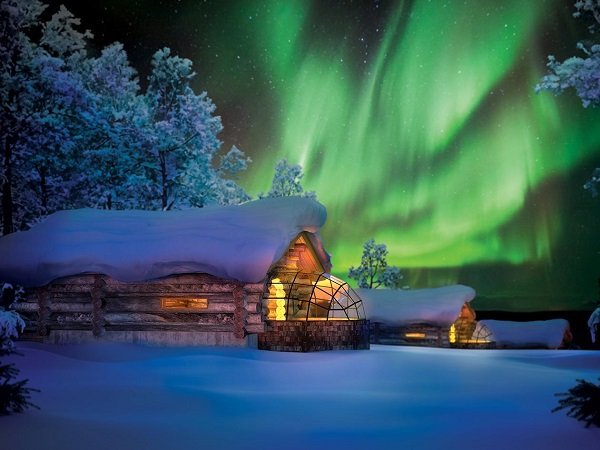 This is followed by a cruise in the town of Kemi on the icebreaker ship Sampo, during which you can also don a dry suit and take a dip in the frigid waters of the Bay of Bothnia.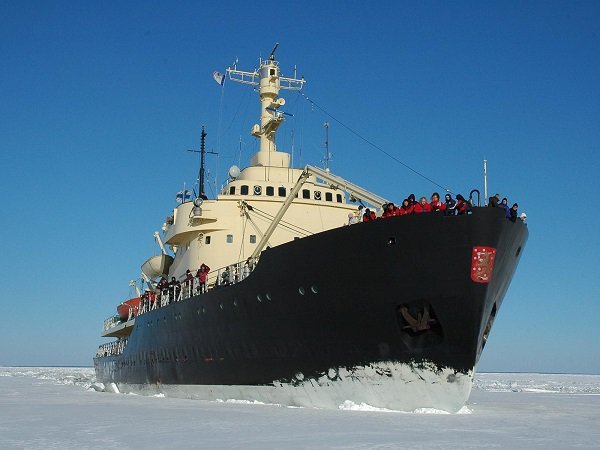 After gasping and flailing around in the waters of Bothnia, there's a stopover at the opulent Cape Grace Hotel, infamous for its whiskey and cigars at the world renowned Bascule Bar.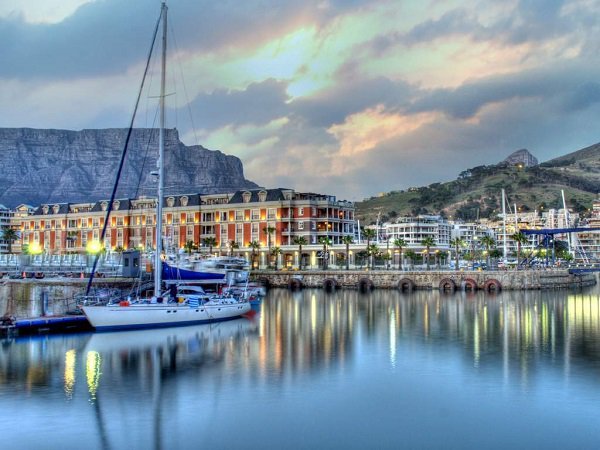 Finally, you head over to the big A – Antarctica, where you stay at the White Desert camp on the edge of a frozen lake. These igloos might look tame from the outside, but they're brilliant on the inside. There's also a lot of activities that you could indulge in here. Rope-walk on a cliff overlooking the ice waves, explore ice caves, go kite-skiing, penguin-spotting, and zip-lining over a frozen lake.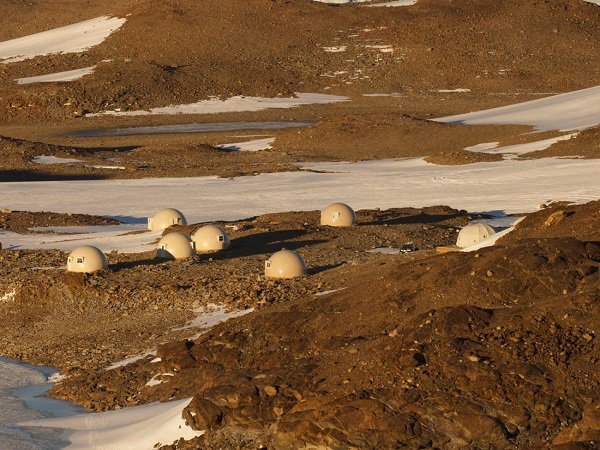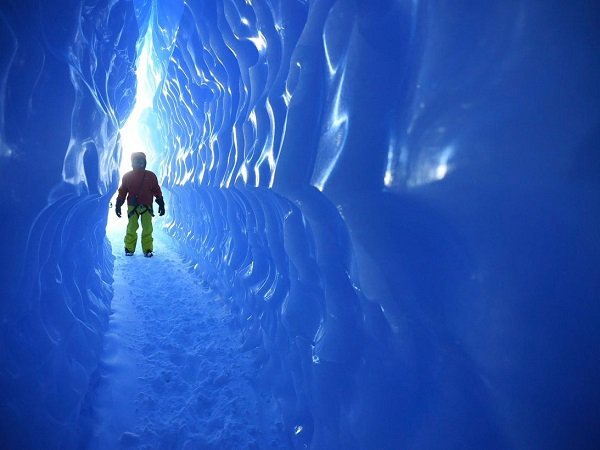 Time to start saving up. 68 lakhs can't be THAT hard! 
All pictures from Conde Nast Traveller.