After Snapdeal's epic Vim bar/Samsung goof up , online retail competitor Flipkart seems to have hit a new low.
Not only did Flipkart send Adarsh Anandan an empty box instead of the pendrive he ordered on their website, they did it THRICE. On the third attempt though, Anandan caught them on tape.
Here's the video, first published in Dailybhaskar.com
Here are some pictures Anandan shared on his Facebook.
Golmaal hai bhai sab golmaal hai.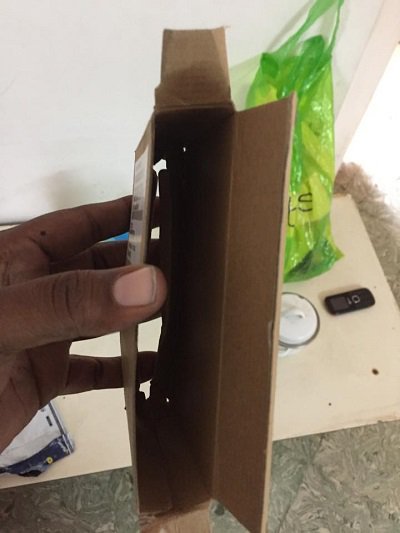 What sorcery is this? *scratches head*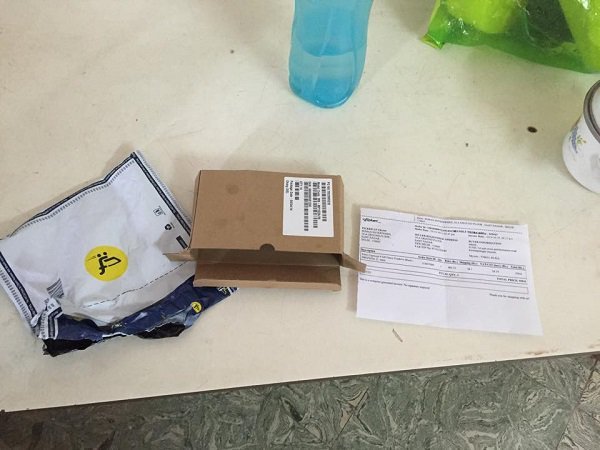 Lesson learnt.
We're going to think twice before ordering online again. Ji haan.