You can't blame someone for trying to sell you something for a little extra. After all, they're just trying to cut a better deal. But what do you say when someone tries to sell you a book for Rs 32 lakhs. And you won't even get to hold the book. Because it's an e-Book!
Flipkart put up Antonia Cyn's book Foretold for Rs 32,17,223 by accident. And that's not the best part! The price is after a discount. The cost was originally Rs 33,86,660. They're offering a whopping discount of Rs 1.7 lakhs. Yes, you read that right!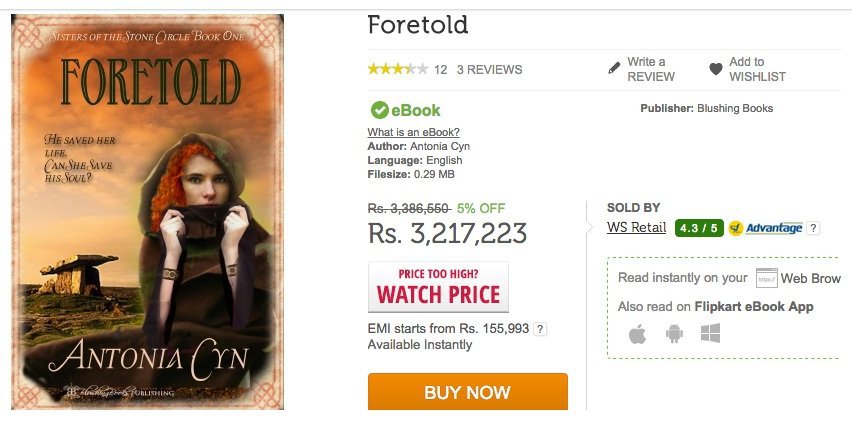 So if you had to make a choice, what would you buy?

This car ?
Or this book?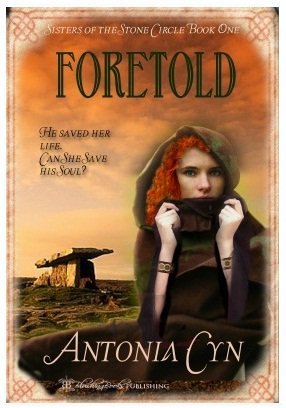 This was obviously a mistake. Since then, Flipkart have taken down the 'offer'.
H/T Firstpost