Opposing the imposition of 10 percent tax on on goods purchased through online medium, e-commerce giant Flipkart has sued the government of Uttarakhand. In a petition filed in the high court of Uttarakhand in Nainital, the company has argued that levying of 10 percent entry tax is discriminatory in comparison to the standard rate of 5 percent.
"This new scheme is ex facie discriminatory wherein an additional tax burden is imposed on 'goods' procured through a different stream of commerce or commercial mobility. This is an aberration from the scheme of the UT Entry Tax Act, which sought to levy entry tax on specified goods irrespective of the entity from where they were procured," reads the petition as per a report by the Economic Times.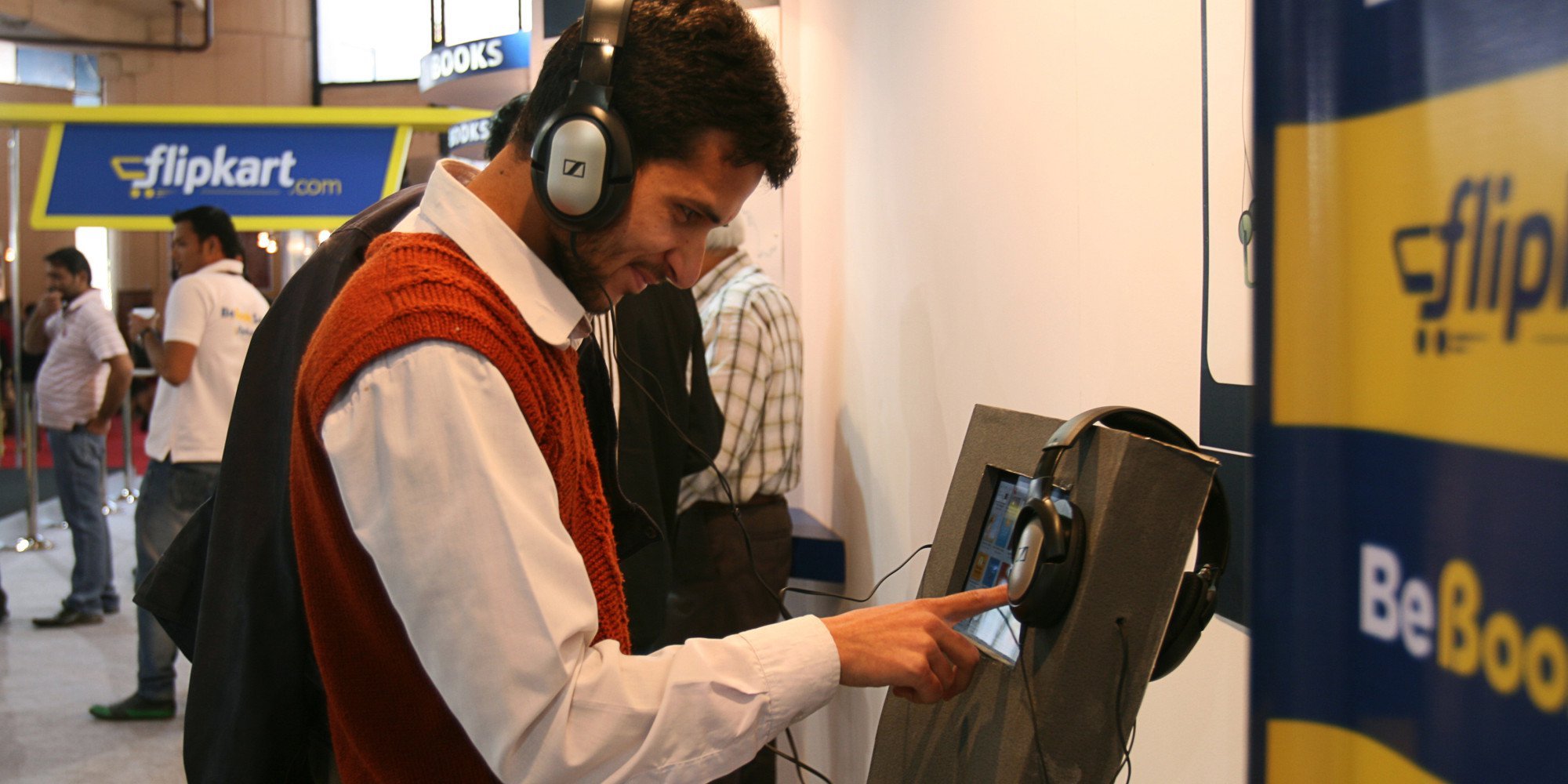 The e-commerce industry is keeping a close tab on the case. The judicial outcome can play a crucial in states like Maharashtra, Bihar and Karnataka as they already have a provision of imposing an entry tax on goods bought online. Many other states are also in the process of initiating such tax.
In October 2015, Flipkart along with its competitors like Amazon and Snapdeal had announced to stop delivering products worth more than Rs 5,000 in Uttarakhand and Uttar Pradesh owing to the harassment by the government authorities. They had expressed their displeasure over buyers being asked to file a VAT declaration before purchase. 
  (Feature image source: Reuters)