Who can reach where online retail giant Flipkart can't? Mumbai has found its answer.
In a fresh move to strengthen its last-mile delivery of products to its customers, Flipkart has entered in an agreement with the world-famous supply chain of Mumbai Dabbawalas, a report in The Hindu says.
The food-deliverers will be partnering with Flipkart's delivery network, eKart Logistics, the company said in a statement.
It's simple: the Dabbawalas will collect Flipkart shipments from the delivery outlets and deliver it to customers while picking up their Dabbas.
"This association is an effort to explore newer delivery channels and opportunities by partnering with this unique community of experts," the statement further said.
Presently, the company, which has tied-up with one union of Dabbawalas, said that Dabbawalas will not be interacting with the sellers at this stage. The pilot programme will be for prepaid orders only, and will be extended to cash-on-delivery also when the service expands.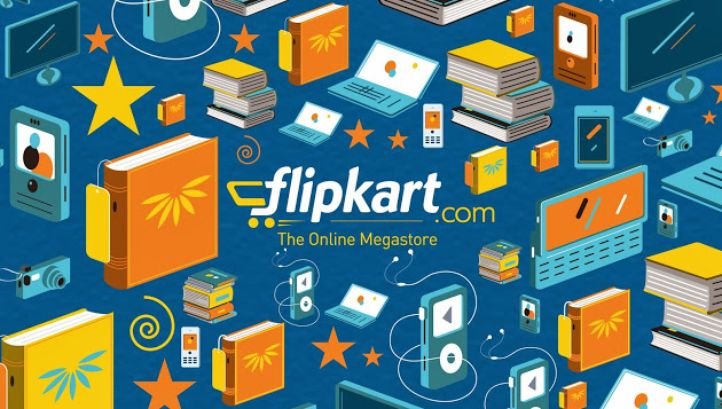 "The first batch of Dabbawalas have undergone training at Flipkart's delivery centers. At this stage, they will be using a paper-based tracking system with the idea being to gradually train them on the usage of apps and other wearable tech," the company statement further added .
According to Neeraj Aggarwal, senior director, Last Mile Delivery, Flipkart, "The Dabbawalas of Mumbai are one of the most reliable and trusted brands in the city. Their unique delivery system has been smooth, reliable and has survived the test of time — even under extreme conditions that are atypical to a city like Mumbai. We are partnering with them and leveraging this unique expertise to enhance our last mile delivery capabilities," the report says.
In its specialized delivery programme, delivery personnel are confirmed post extensive background verification and they are free to take up deliveries as per their convenience, the firm said, a DNA report reads.
This step will reduce order-to-delivery time to as little as three to four hours, the company said.
At present the pilot is operational in Bangalore and the service is currently available for shipments of less than Rs 5,000 value, the report further said.