You may now be able refund your money if you return certain products purchased through Flipkart. 
In a bid to to cut down operational costs, e-commerce giant has tightened its return policy and will no longer offer refunds on its popular products such as auto accessories, automobiles, camera accessories, office equipment, and game and smart wearables etc.
This is what the policy on the website reads: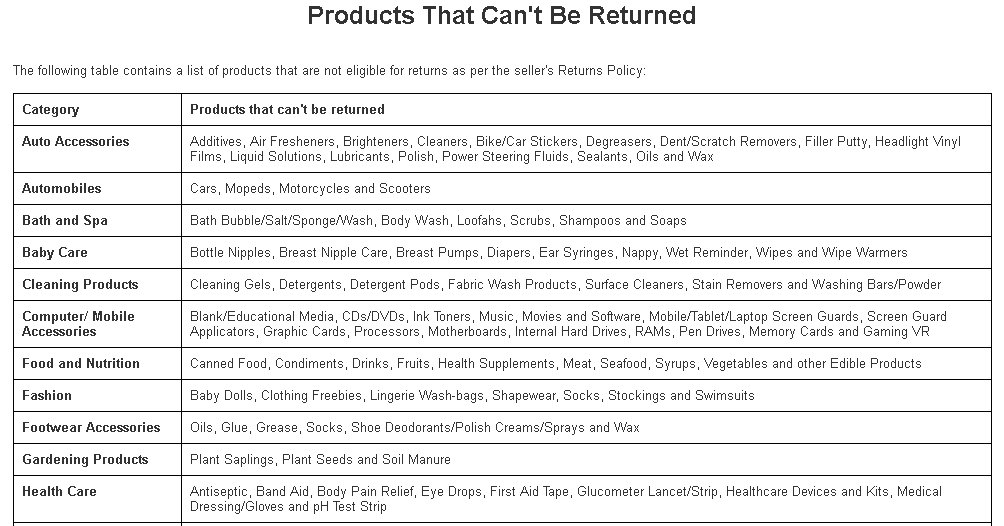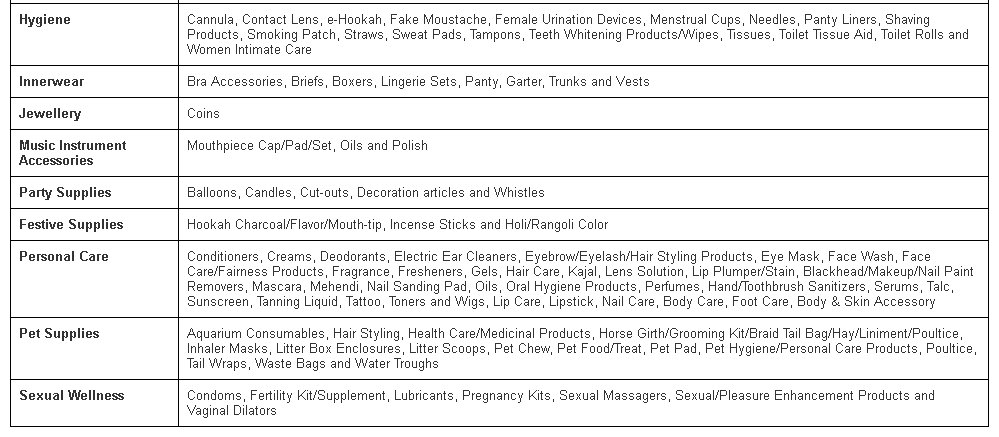 Although the move was welcome by vendors, it's not sure whether the decision will better attract or repel its customers in the long run.
The new refund policy states that in case of any problem with the product it would first be troubleshooted.
A statement on the website reads,
"If a defect is determined within the 10-day period following delivery, a replacement of the same model will be provided at no additional cost. Only in cases where the replacement product is not in stock or has been permanently discontinued, a refund for the entire product or part(s) of the product will be provided by the seller,"
However, the new move has garnered criticism from industry experts who feel that Flipkart may lose their customer base due to the new policy.
An e-commerce industry executive told Economic Times,
"Flipkart's new refund policy… can be best described as penny wise and pound foolish. This may temporarily reduce the burn rate, but will alienate customers in the long term." 
Last year, Flipkart had downsized its return window from 30 to 10 days and also permanently discontinued its 'no-questions-asked' return policy.