Online marketplace Snapdeal has accepted Flipkart's revised takeover offer of up to $950 million, two sources said on Wednesday, providing heft to its bigger rival in a high-stakes battle with Amazon.com Inc.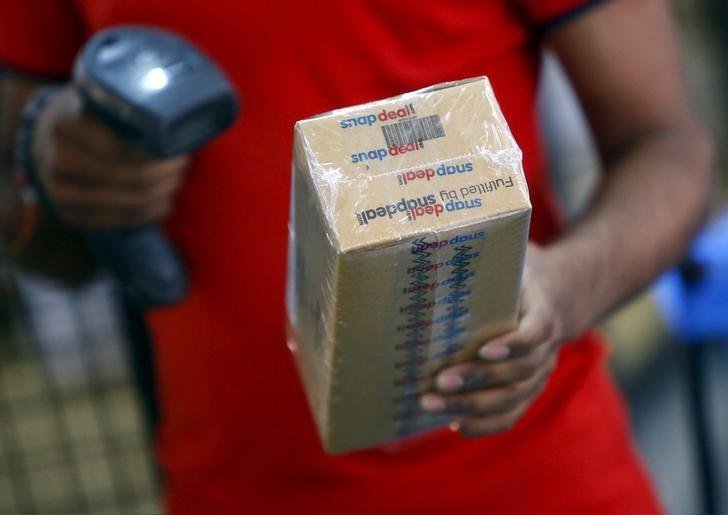 The board of Jasper Infotech, which runs Snapdeal, approved Flipkart's bid of $900 million-$950 million last week, the sources who were familiar with the matter said. A deal is now pending the approval of Snapdeal shareholders, they said.
Snapdeal declined to comment, while Flipkart was not immediately available for comment.
India's fledgling e-commerce sector is in the midst of a fierce war for supremacy between U.S. online retail giant Amazon and leading homegrown player Flipkart at a time more and more Indians shop on the web, helped by a spurt in availability of cheap phones and data plans.
Japan's solar-to-tech conglomerate SoftBank, Snapdeal's biggest investor, is keen to consummate the deal and take an equity stake in Flipkart to profit from India's booming online retail market.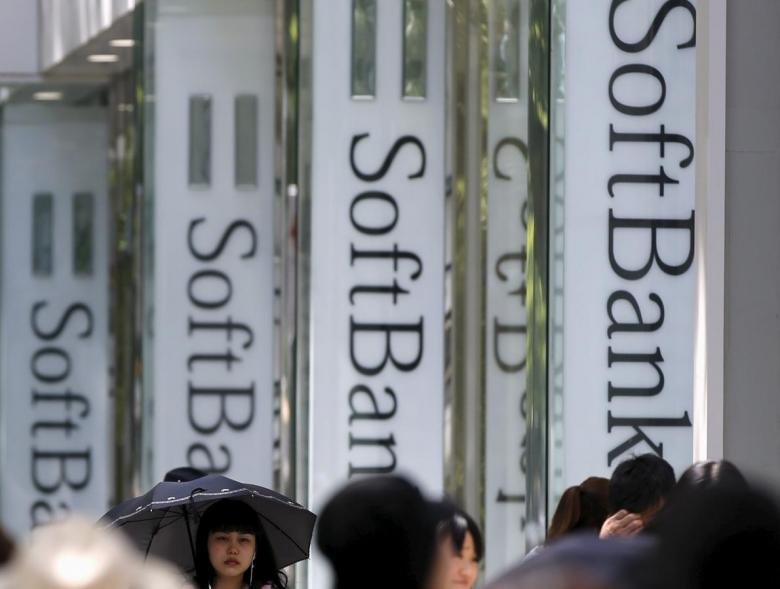 A 2016 report from accounting firm EY noted that e-commerce has grown at a compound annual growth rate of over 50 percent in the last five years in India and the pace of growth is expected to continue, with e-commerce sales topping $35 billion by 2020.
Bengaluru-headquarterd Flipkart had revised its initial offer for Snapdeal to up to $950 million, Reuters reported last week.
The board also considered a $700 million share-swap offer by listed e-commerce firm Infibeam but rejected it as too low, one of the sources said.
Infibeam declined to comment.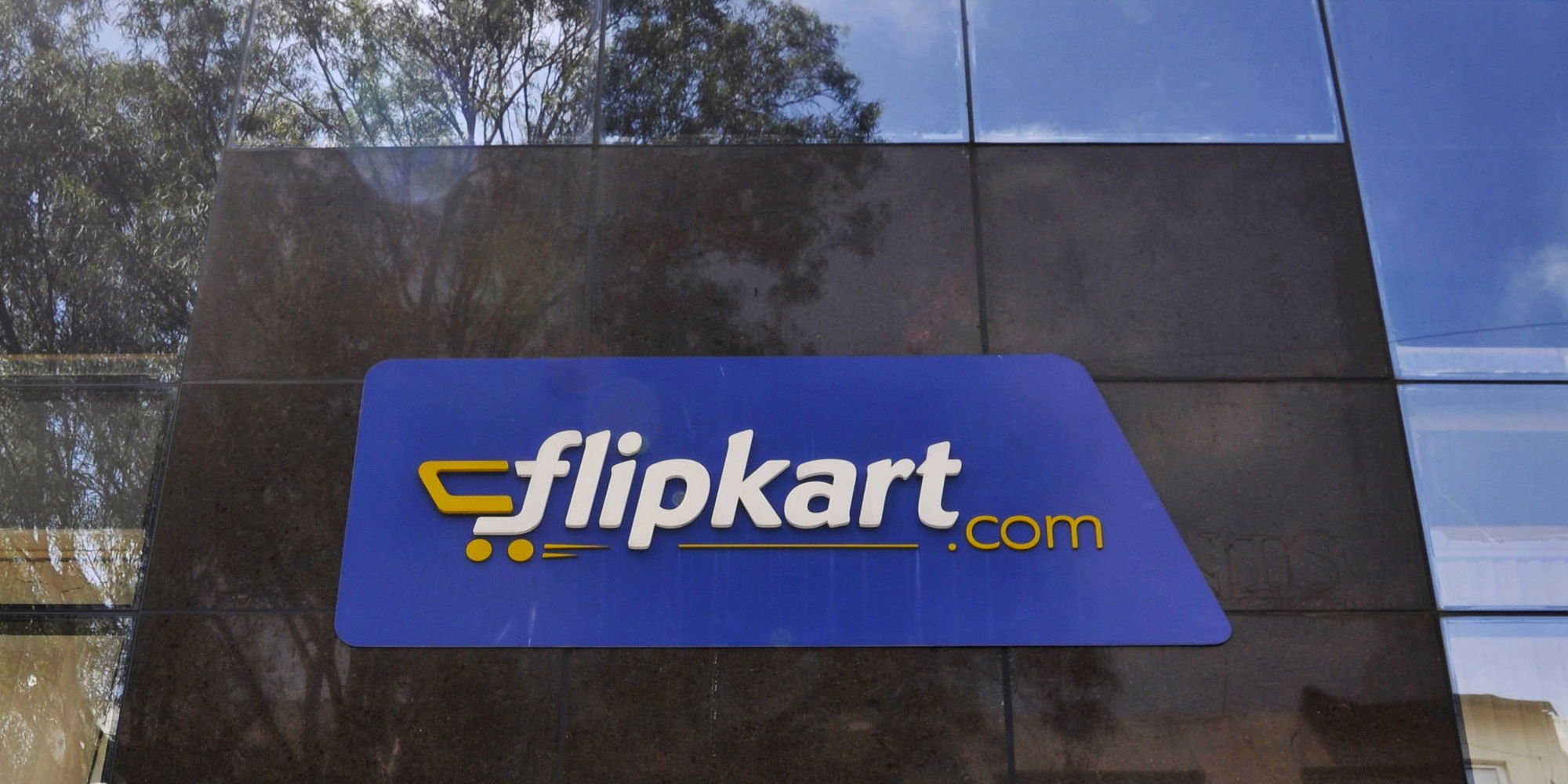 Separately, Indian private-sector lender Axis Bank is the frontrunner to acquire Snapdeal's digital payments unit FreeCharge for $60 million, the sources said.
Axis Bank did not immediately respond to a request for comment.
All sources spoke on condition of anonymity as the discussions are not public.
(Feature image source: Reuters)