Delhi NCR received extremely heavy rainfall this morning. Gurgaon, where it rained heavily for over an hour or two, almost drowned.
Several parts of the city including posh and busy areas like the Golf Course Road and Hero Honda Chowk, were left under water after incessant rain.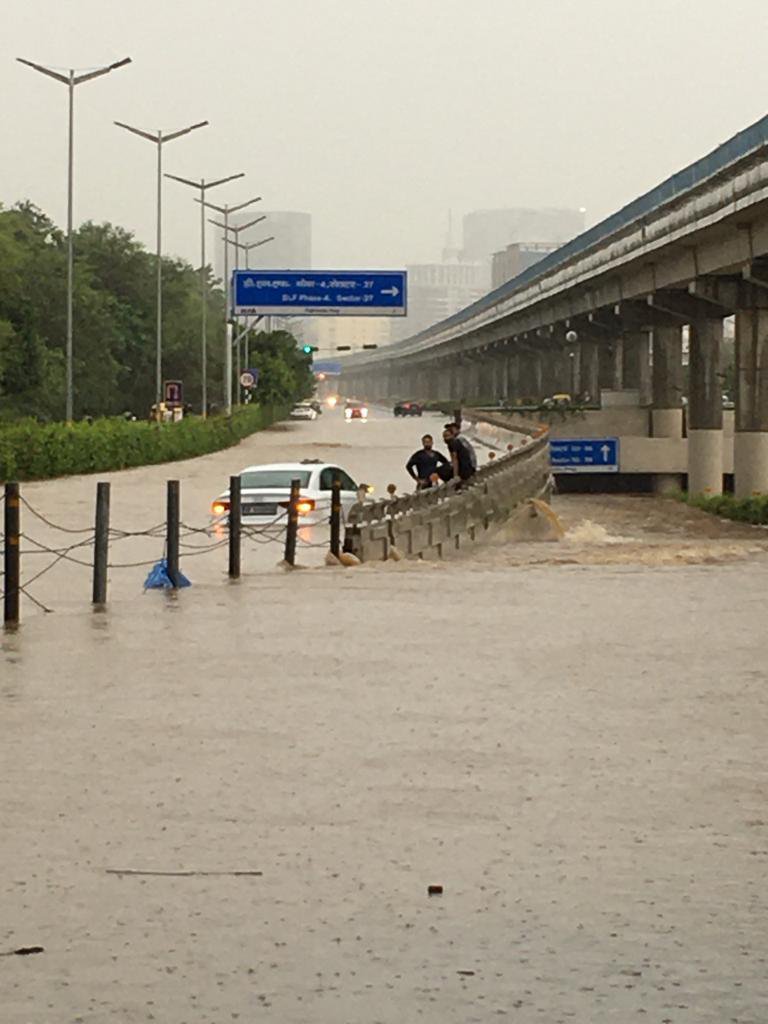 People took to social media to share images and videos of a flooded Gurgaon.
The weather department has further predicted heavy rain for the national capital region, today.
Stay safe, everyone.