Heavy monsoon rains have brought floods to various states of India. The worst hit is Gujarat, which has witnessed one of the worst floods in 90 years. Gujarat's Amreli district is completely ravaged by the devastating floods.
However, Assam and Mumbai are restoring back to normalcy after floods and heavy downpour, while fresh flood alert has been issued in the northern state of Jammu and Kashmir on Thursday, June 25.
River Jhelum which passes through Srinagar has reportedly crossed the danger mark after a heavy downpour submerging parts of south and central Kashmir.
Gujarat
According to officials, death toll in Gujarat has reached 70 so far. The highest number of 26 deaths were reported from the worst affected area of Amreli.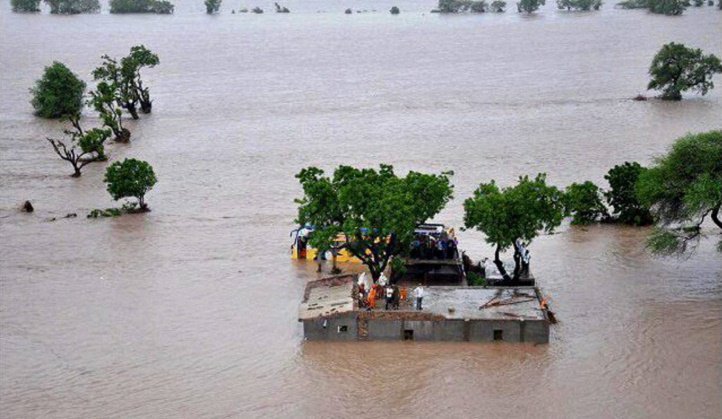 Gujarat government plans to provide financial aid to those who lost their property and livestock.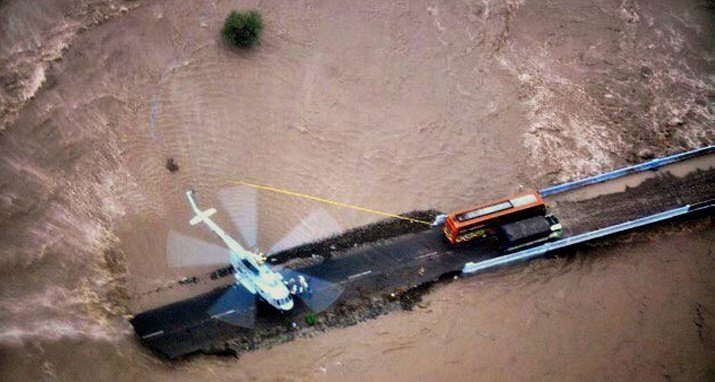 Gujarat Chief Minister Anandiben Patel conducted an aerial review of several parts of the Saurashtra region, like Amreli and Gondal, which are badly flooded.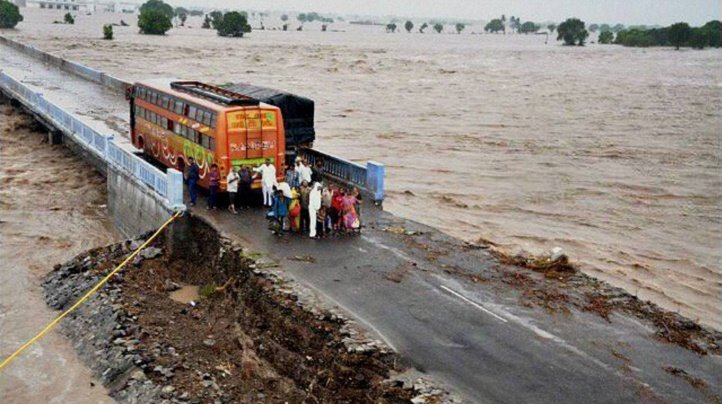 Jammu and Kashmir
Northern mountain locked state of Jammu and Kashmir has already been put on high alert. With the state still struggling from last year's worst ever floods, the flood threat looms large again.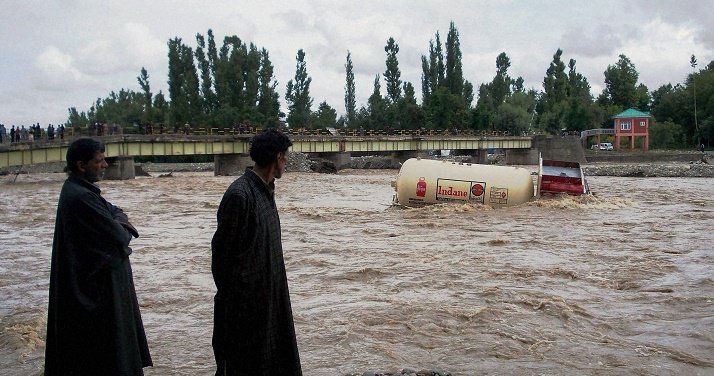 Jhelum river has crossed danger level in Srinagar and Sangam area of South Kashmir. Officials had already issued a flood alert after heavy rainfall in Kashmir.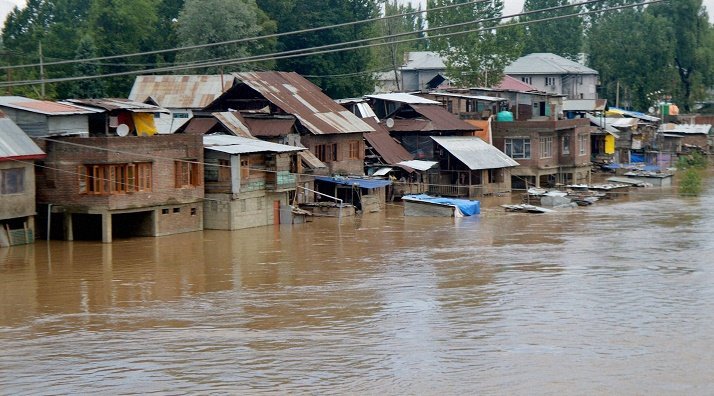 Assam
Flood situation in Assam has improved considerably over the days. However, as per reports, large parts of Assam remained inundated in floods for days. Over 600 villages are submerged and over 14 lakh people were affected by the #AssamFloods .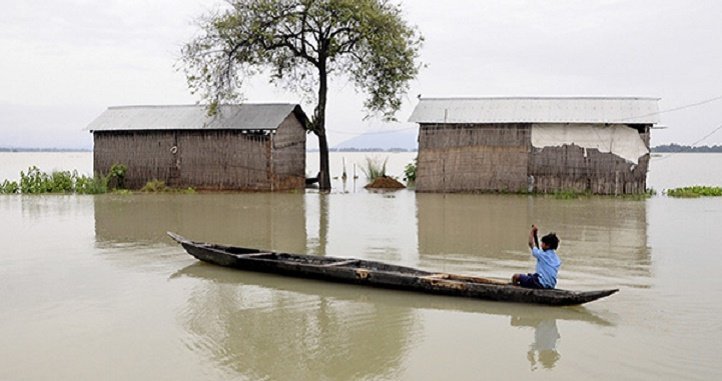 The floods ruined large swathes of crops that were ready to be harvested.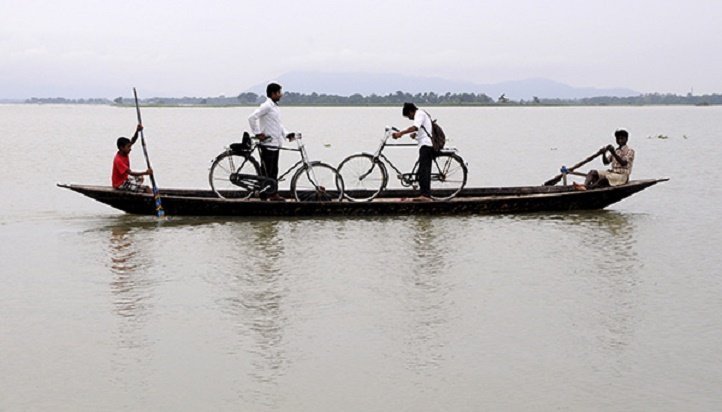 The highest number of people hit were in Lakhimpur district with 2,500 persons still suffering due to the floods.
Mumbai
Heavy rains also lashed the coastal city of Mumbai on June 23 leading to water-logging. The heavy downpour largely affected the rail services and modes of transport in several parts of the city forcing the authorities to postpone the examinations.
The situation has over the days improved in the city.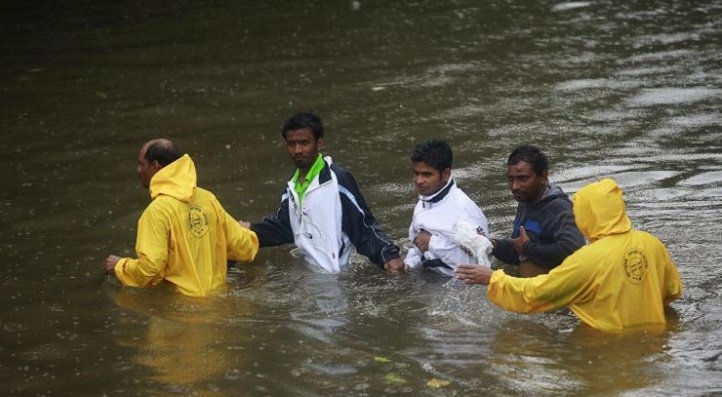 (With inputs from PTI)