Vikuonuo Sachu, who was crowned as the second runner-up in the Miss Kohima competition, was in no mood to mince her words during the question-answer round. 
Like, seriously.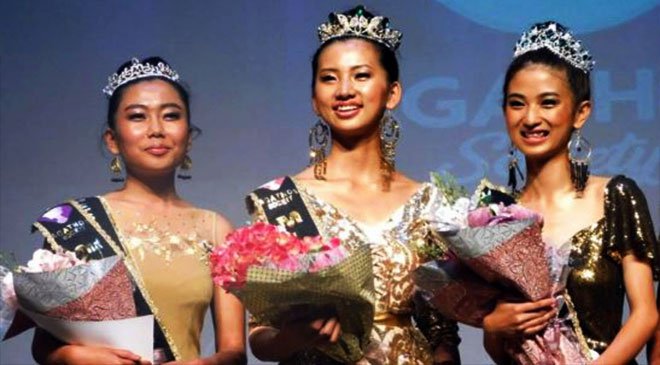 When asked what she will do or say if Prime Minister Narendra Modi invited her for a chat, it took her two seconds to respond:
If I were invited by the PM of India, I would tell him to focus more on women instead of cows.
This was followed by a round of applause by the audience as Sachu just made the statement and went back like a boss. 
The video has since been going viral on social media and people have opinions. 
Props to her courage, if nothing else.