"Can a university itself be termed as a minority institution," the Supreme Court today asked during the hearing of a plea seeking a direction to quash the appointment of Aligarh Muslim University's vice-chancellor Lt Gen (Retd) Zameeruddin Shah. 
The remark by a bench comprising Chief Justice TS Thakur and Justice UU Lalit came when senior advocate Salman Khurshid, appearing for one of the parties, submitted that it has to be seen to what extent the apex court can interfere in the matter in view of the fact that another bench was dealing with the issue whether AMU was a minority institution.
 "If it is declared that it is a minority institution, then it has to be seen as to how far a direction can be given," he submitted, with Attorney General Mukul Rohatgi referring to the Centre's stand that the AMU cannot be accorded a minority status.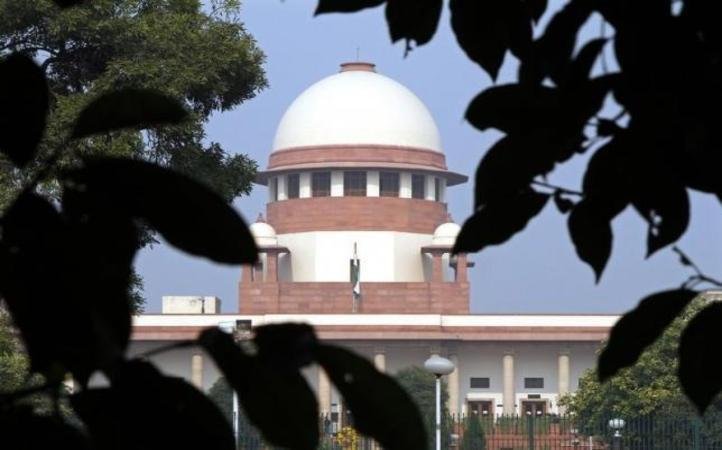 "The Union of India is not going to proceed with its appeal," he said, and added that the appeal against Allahabad High Court judgement in the apex court would be withdrawn. 
The apex court posted the matter after four weeks by impleading the Human Resource Development Ministry as party to the petition and sought the AG's assistance in the matter. 
The hearing also saw senior advocate Kapil Sibal, who was present in the courtroom for another matter, to say that the present VC was appointed by him during his tenure as Union HRD Minister in the erstwhile UPA regime.
 An alumni of the university has filed the appeal challenging the Allahabad High Court's October 16, 2015 order holding there was "nothing wrong with the procedure" adopted in the appointment of present VC whose tenure ends next year and a search is already on for his successor. 
 The appointment of Shah as VC of AMU on May 11, 2012 was challenged on the ground that according to the regulations of University Grants Commission (UGC), the VC ought to have worked for at least 10 years as a professor in a university or on an equivalent post in a research or academic institute.