The Foreign Secretary-level talks between India and Pakistan will not take place as scheduled on Friday. Pakistan also did not confirm the arrest of Jaish-e-Mohammad chief Masood Azhar who is believed to be the mastermind of the Pathankot terror attack.
Foreign Office spokesman Qazi Khalilullah said that both sides were holding consultations to reschedule the talks.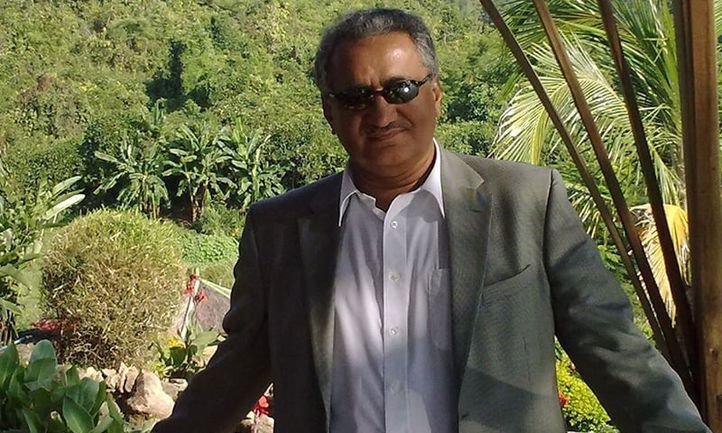 To questions on the detention of Azhar, he said, "I am not aware of any such arrest. I don't have anything else apart from the statement issued by the PMO yesterday."
After a high-level meeting chaired by Prime Minister Nawaz Sharif, the PMO had issued a statement on Wednesday that said "several individuals" belonging to JeM had been apprehended in connection with the Pathankot terror attack and some of its offices traced and sealed.
Last night, External Affairs Ministry spokesman Vikas Swarup said India had not received any confirmation on media reports of detention of Azhar.