Its schedule thrown haywire after the Bombay High Court ordered the shifting of 13 IPL matches out of drought-hit Maharashtra, the cash-rich league on Friday picked Bengaluru as the venue for its finale and offered four alternate home options to the state's affected franchises. 
In a meeting between IPL Chairman Rajeev Shukla and representatives of the Rising Pune Supergiants and Mumbai Indians, it was decided to allot IPL's final and the first Qualifier to Bengaluru.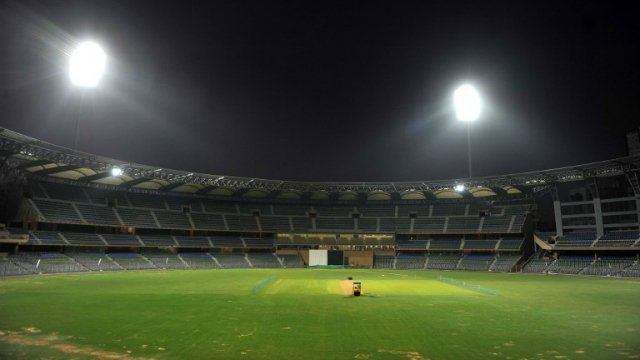 The second Qualifier and the Eliminator, on the other hand, have been proposed to be moved to Kolkata.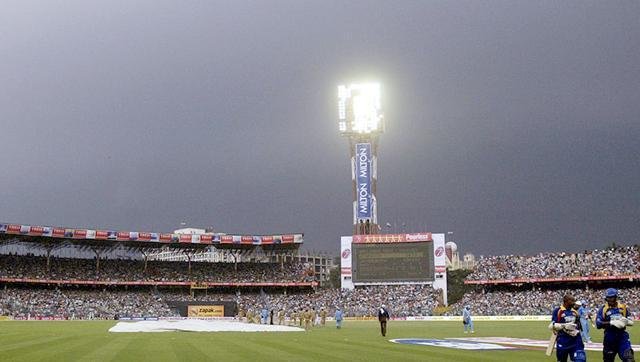 The change in venue comes after the Bombay High Court asked the BCCI to shift all the IPL matches after April 30 from Maharashtra due to the acute water crisis in the state. 
In the meeting, the two affected franchises (Mumbai Indians and Pune Supergiants) were asked to pick from Raipur, Jaipur, Visakhapatnam and Kanpur as their alternate home base. 
While Pune opted for Visakhapatnam, Mumbai Indians sought two days' time to choose their new base.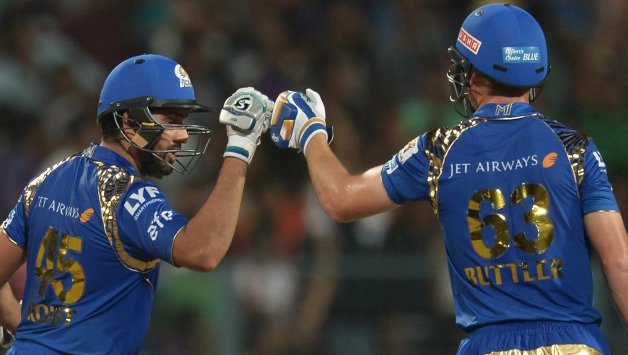 The logistical crisis was triggered despite the BCCI assurance to the High Court that IPL franchises of Mumbai and Pune had agreed to contribute Rs five crore each to CM's drought relief fund. 
"As far as giving 5 crore is concerned, it will be as per the directive of the High Court. They (the franchises) are supposed to get a written order on this," IPL Chairman Rajeev Shukla said. 
Shukla also stated that the BCCI will plead before the HC to allow the May 1 clash between Mumbai and Pune to go ahead in Pune as the home franchise will be playing a game in the city on April 29. "We will request the Honourable court to allow us to hold this match," he said.
To sum it up:
IPL's final and the first Qualifier to be held in Bengaluru. 
Second Qualifier and the Eliminator proposed to be moved to Kolkata.
Pune has chosen Visakhapatnam as it's alternate home base.
Mumbai Indians has sought two days' time to choose their new base.