The Food Safety and Standards Authority of India (FSSAI), the organisation responsible for the crack down on noodles and milk, has now decided to shift its focus towards alcoholic beverages. The food regulatory authority will be bringing a draft notification on the standards of alcoholic beverages in the coming months.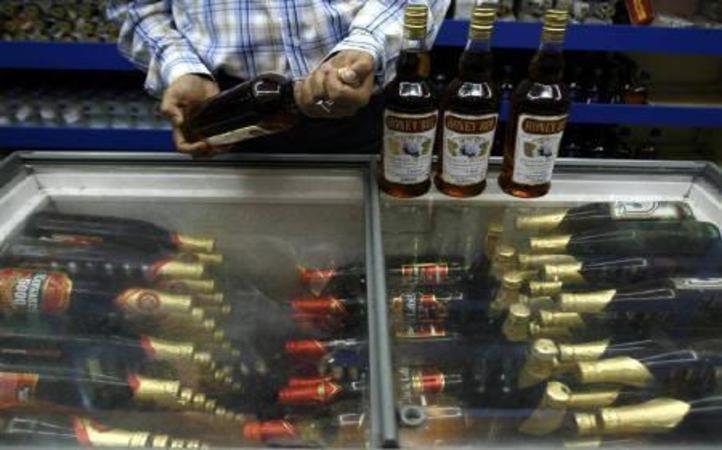 The draft will be for all alcoholic beverages including beer and whiskey. The drinks that will come under the scanner of the draft include vodka, gin, beer and even mild alcoholic beverages. The central advisory committee, earlier this year, also discussed s etting standards for alcoholic beverages.
Once finalised, the standards will be announced to all states and UTs who will have to advise the respective excise departments. The proposal has been made under the Safety and Standards Regulation, 2015, which has been put up for public comments.
The move by the FSSAI comes after a hooch tragedy in Mumbai's Malwani district was responsible for over 100 casualties . A probe has been ordered into the case in which hundreds were victims of alcohol poisoning.
FSSAI also mentioned that just because of an injurious warning on the packaging, alcohol and even pan masala will not be treated as unsafe foods unless they are determined as unsafe as per classification by the standards.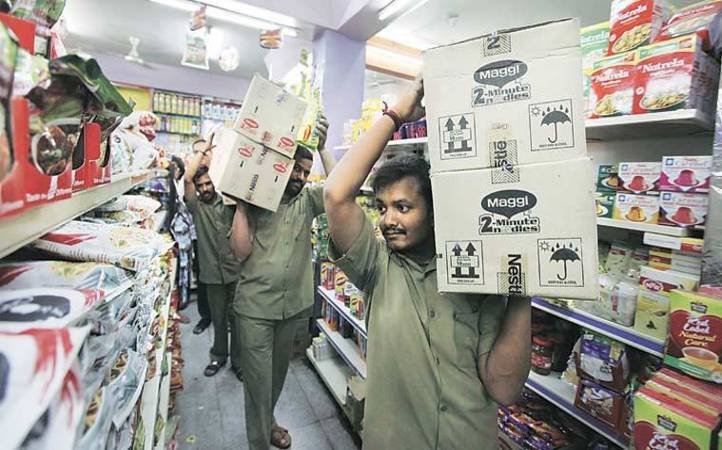 FSSAI is the central body which lays down standards for articles of food and regulate manufacturing, storage, distribution, sale and import to ensure that food is safe for human consumption. The deadline for public comments on the draft ends on August 1.
So the next time you head out for drinks, keep this in mind — if your beloved Maggi can disappear, so can your preferred booze.