First came the layoffs, now comes the news that food ordering and delivery service Foodpanda may be shutting down if its owners can't find buyers for it. 
According to a Times of India report, Foodpanda is up for sale for a 'low' sum of $10-15 million. The company is presently in talks with competitors like Zomato and Swiggy to buy it. 
However, despite the lower price tag, the company has not received any bids from its competitors, the report said.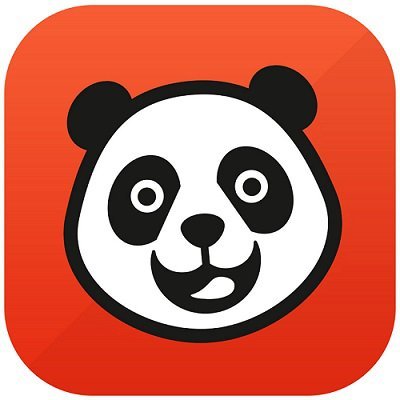 Foodpanda India had reportedly laid off around 500 employees across departments in Decemeber and had even stopped delivery in six cities, according to this Livemint report. 
The company is one of the world's largest online food ordering marketplaces in the world and says it has a presence in 39 countries, including India. The company has raised over $300 million since its launch in 2013, mainly from the Samwer brothers of Rocket Internet and investment bank Goldman Sachs. 
The company had acquired competitors like TastyKhana and Just Eat to become one of the biggest food ordering services in India. But since then, it has been rocked by allegations of flawed working processes and has been on a downhill slide.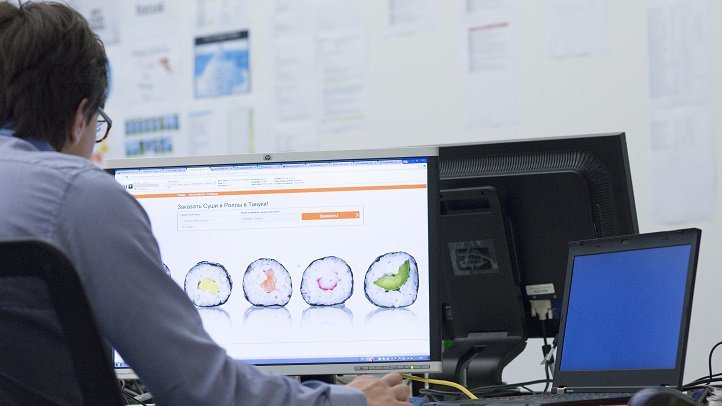 However, the food delivery sector has been facing a churn for some time now. TinyOwl made headlines when it laid off employees due to a financial crunch after one of the founders was not allowed to leave the Pune office by upset employees. Zomato has also laid off employees and stopped taking orders in some cities. 
Foodpanda hasn't commented on the report and neither have its competitors. But if it does shut down, it will only raise further questions about the viability of other companies in the same space.