On Thursday evening in Mumbai, a nodal foot over-bridge near Chhatrapati Shivaji Maharaj Terminus (CSMT) collapsed. According to recent reports, 6 commuters have been killed and 34 injured. Rescue operations are underway and the number of casualties are expected to rise.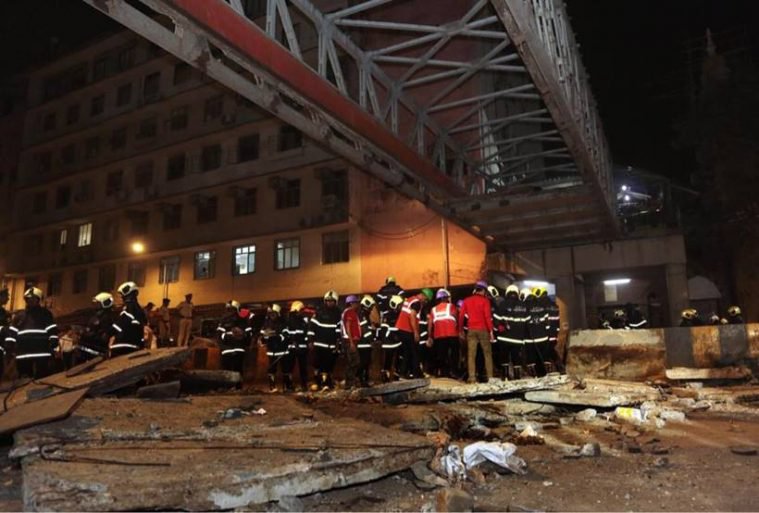 Around 7:30pm — peak rush-hour, a loud thud was heard and several people were crushed under the collapsed bridge.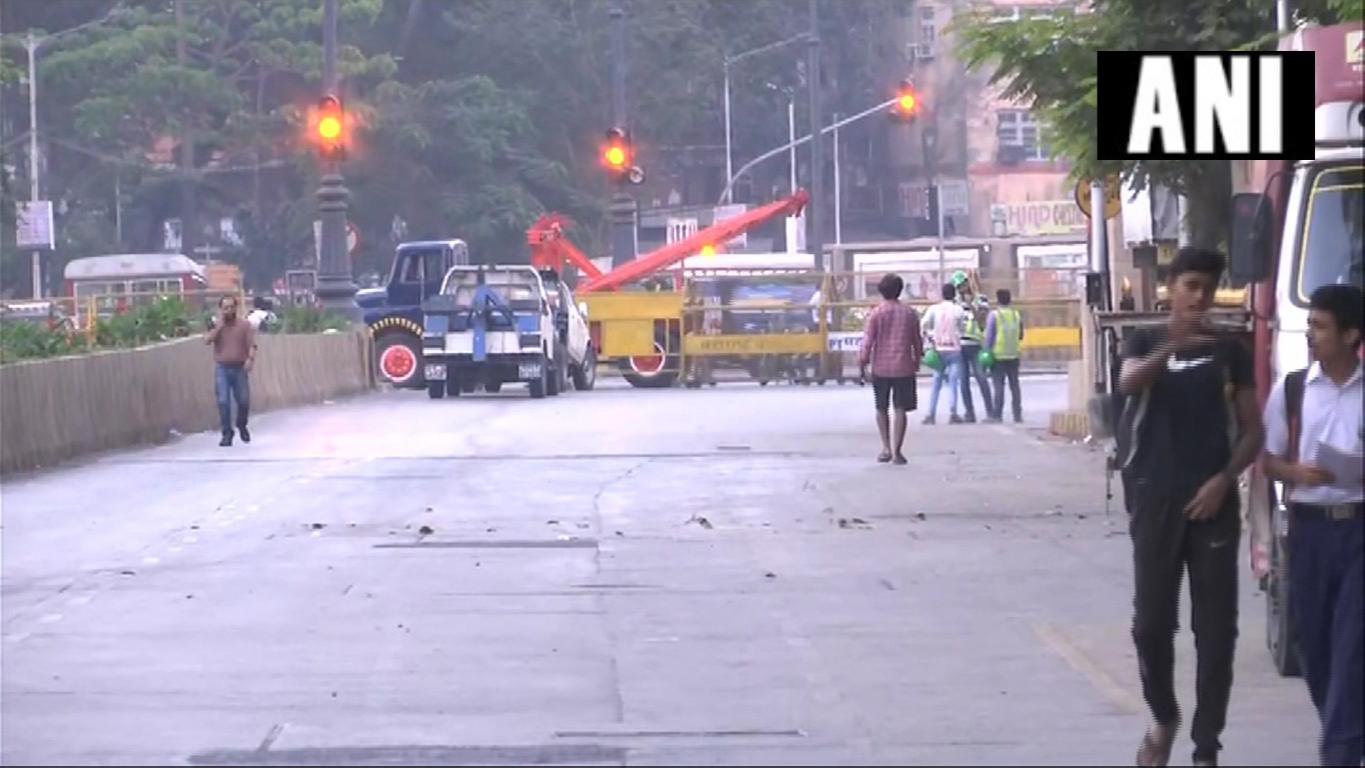 Known as the 'Himalayan Bridge', the structure has been standing tall yet had been noticeably shaky for years. Especially when trains passed nearby. 
This is not the first time such an incident has occurred. This is supposedly the third incident in 2 years.
The matter is currently being probed against BMC and CR officials for negligence. They may also be charged under culpable homicide.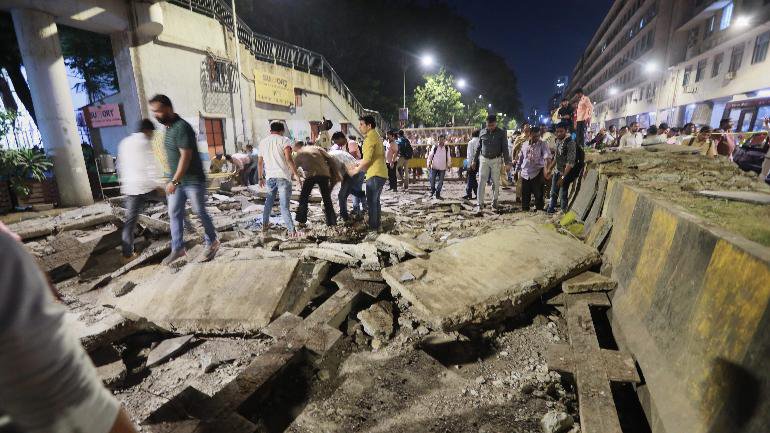 Traffic has been diverted and the area has been sealed as rescue operations continue.