Years ago Britain's Prince Harry was caught in a controversy after pictures of him sporting a Nazi uniform made their way to the tabloids. This was one of the many controversies that are associated with the resurfacing of the Nazi symbol in WWII aftermath. [Scroll down for video footage]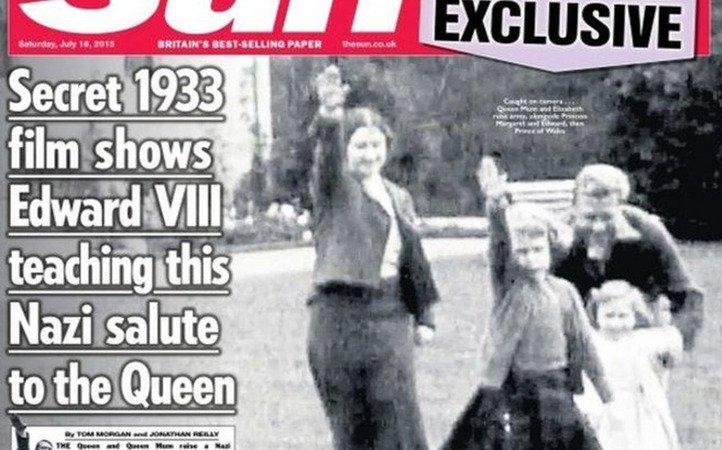 The existence of neo-Nazis and an emergence of right wing forces similar to the Nazi party in Europe's political arena is already worrying, and now childhood pictures of the Queen giving a Nazi salute, taken from a leaked video footage, have been published.
In the picture Queen Elizabeth of Britain is seen raising her hand in the air accompanied by the Queen mother and encouraged by future King Edward the eighth. The home video seems to have been shot by King George the sixth.
Demands for transparency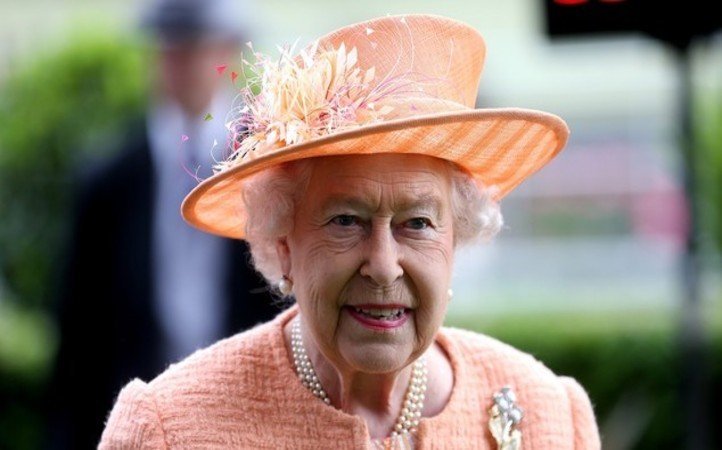 The footage has got sharp responses from all quarters, prompting some MPs and prominent historians to demand a release of royal family archives. The demand though has been denied by the royal family and has been termed as a clear case of state censorship. Many have criticised this move as against democratic values and suggested that transparency should be maintained.
Defiant royals
The royal family meanwhile remains defiant and has said that the footage might have been handed over inadvertently to documentary makers for a project called royal childhood. They also said that the footage was exploited by the Sun newspaper and whether a complaint will be filed or not is still a matter under speculation.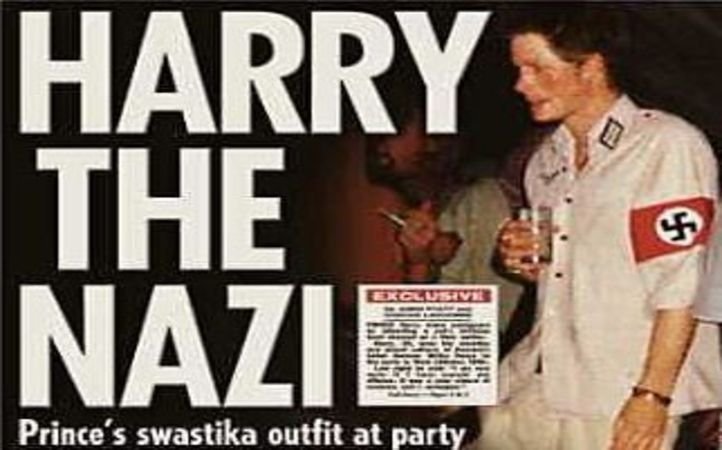 The incident, which comes at a time when the UK government and many around Europe seem to be leaning towards right wing policies, has reminded people of a new chapter from England's history.
Royals and the Reich
The relationship of some British royals with the third Reich has for long been a hot topic for discussion and is now gaining a lot of momentum. There are boxes of archives from the 1930s in the Windsor Castle's Round Tower, which no one is allowed to touch. Also there was a massive clean up of archives after 1945. There have always been accusations that King Edward was sympathetic towards fascism.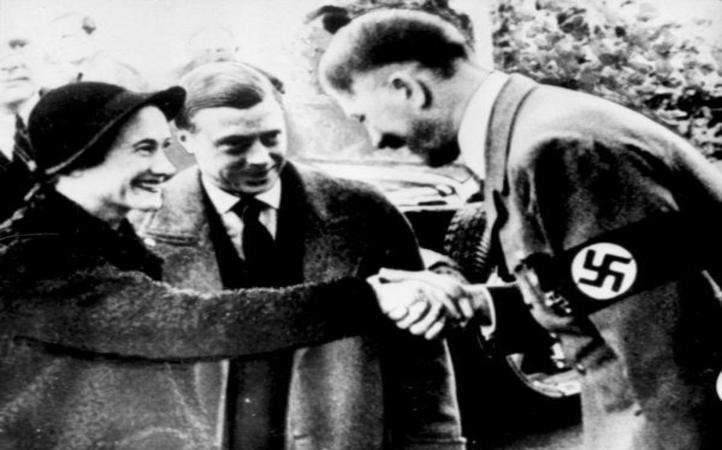 More details in the leaked footage:
Perhaps the Royals are not so liberal when it comes to the skeletons in their cupboard.