Days after a woman was abducted and gang raped in Gurugram's Manesar area, a similar incident has come into light that has again shook the nation. 
This time a 35-year-old woman from Rajasthan was abducted from Gurugram and thrown out of a car in Greater Noida early on Tuesday after being allegedly gang raped for eight hours by three men, Noida police informed PTI. 
The woman, a resident of Sohna told police that she was allegedly abducted on Monday night by three men who after pulling her into the car took turns to rape her. She was later thrown out near a dark spot in Greater Noida and was threatened with dire consequences for approaching the police.  
A passerby who found the woman outside 'Chacha Ka Restaurant' at Greater Noida's Golf Links at about 4 am immediately informed the police in Gautambudh Nagar where a case of gang rape was registered. 
The suspects, however, are yet to be identified. 
Police sources informed TOI that the woman was allegedly abducted from MG Road in Gurugram near Sahara Mall and a probe has been launched to find out whether she willingly or unwillingly entered the car. 
"She alleged she was picked up by three men and gang-raped," Suniti, SP (rural), Greater Noida informed TOI. "But her statement was not coherent. It's not clear if she was forcibly put in the car or she willingly got into the vehicle," she added.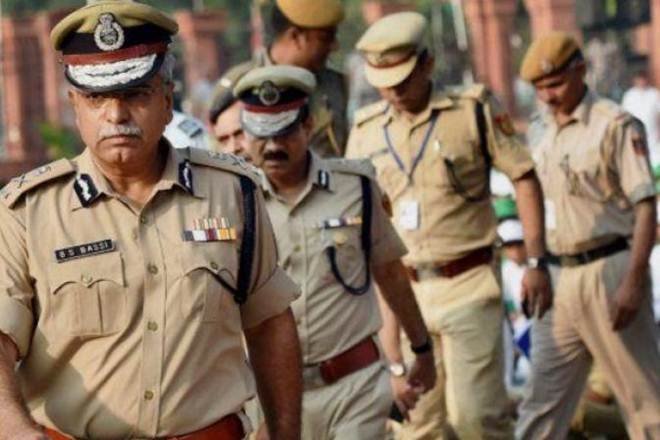 The police also believe the suspects to have been under the influence of alcohol as beer bottles from the spot where she was allegedly abducted were recovered.  
CCTV footage as informed by Gurugram police commissioner Sandeep Khirwar are now being examined for clues of major roads in the NCR region. 
(With inputs from PTI)
(Feature image source: Reuters)